Meet Wanida Termthanaporn, also known as Gybsy.
You might have heard of her from the popular girl band "Girly Berry" which consisted of 4 very sexy and beautiful Thai girls.
Born on September 10, 1983, in Bangkok, Gybsy is a sensational Thai singer, model, and actress who has done a lot in her career.
She is also well-educated after finishing a double degree from Ramkhamhaeng University and the University of Bangkok.
She has a bachelor's in political science and arts.
She also studied English and is now fluent in both Thai and English.
As an actress, Gybsy has starred in many TV series and several films the most recent being Sodemacom Killer 2, Spell, and Make Me Shudder 2.
She may be only 1.57m tall, but her killer body and long legs make her seem way taller.
This talented and gorgeous Thai woman is truly fantastic.
She is the full package as she is cute, funny, sexy, and beautiful.
Gybsy is quite the perfect girlfriend/wife material.
She can give you a smile to melt your heart or give you a seductive look to make you really like her.
Either way, she's got what it takes to make any guy fall in love with her.
No wonder she has millions of fans.
Find out more about her on social media.
Where To Find Wanida Gybzy Termthanaporn?
Instagram: @gybzygirlyberry
Facebook: @wanidagybzy.termthanaporn
Here, a clip of Gybzy from her song "Marry Me".
Enjoy 😉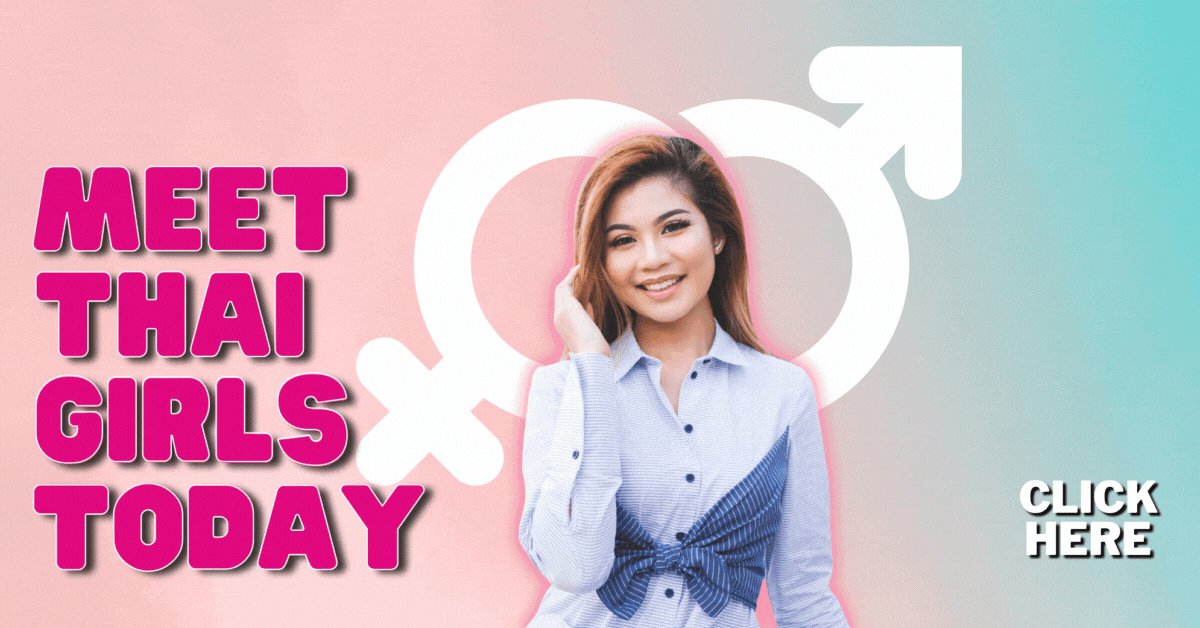 ---