Meet Waralee Kuanpradit aka Papoy.
And no, her name has nothing to do with the sound made by minions in Despicable movies.
Papoy is a Thai model, net idol, and influencer.
Known for her soft white skin and beautiful body, she became instantly famous after one of her short videos where she takes her top off went viral.
The video revealing her beautiful shapes was heavily shared by netizens and helped her gain hundred of thousands of followers.
But Waralee Kuanpradit was already an established model in Thailand.
The young Thai girl isn't shy in front of the camera and has been posing for many online publications, including the famous Cup-E magazine.
You can find her in all sorts of sexy shots.
On the beach, in a hotel room, sometimes rocking beautiful bikinis or just going topless to show her gorgeous natural body.
If you love young girls that look innocent but have a gorgeous body and joyful and fun personality, you're gonna love Papoy.
When she's not working as a model, Waralee loves to travel, party, and make short videos for her TikTok.
You can find her on Instagram, Facebook, TikTok, and even on OnlyFans.
Instagram : @papoy.pp
Facebook : Papoy Waralee
TikTok : @papoyy18
OnlyFans : @papoyy
Before you leave, here's a quick video Waralee posted on TikTok where she shows her beautiful body and dance moves.
Enjoy 😉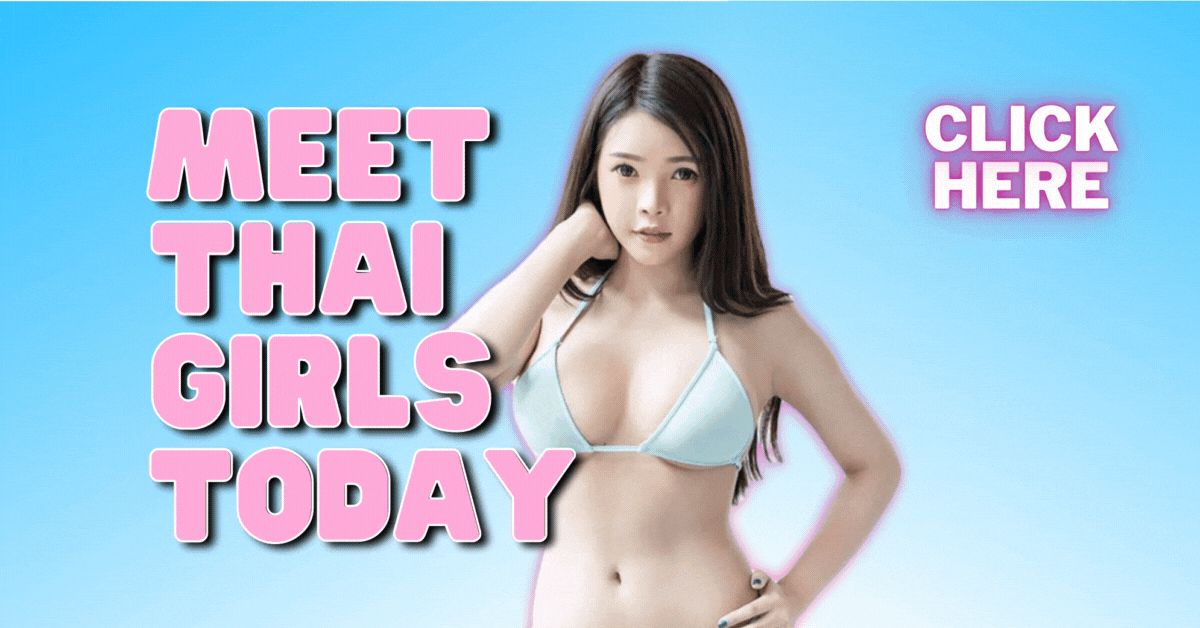 ---