Meet Weena Phonwichian aka DJ Anny or Annie!
If you like Thai girls with a fit body and a cheeky smile, you're gonna love her.
Anny is a Thai model, DJ, and content creator based in Pattaya, Thailand.
She's a fitness addict and always workout.
Whether it's a hard session at the gym, hiking, standup paddle, or running, most of her content on Instagram is about her either working out, eating, or partying.
But with such an intense workout routine, no wonder with why her bikini photos look so good.
Anny loves to travel abroad and in Thailand.
She's been to Europe, and is now exploring the provinces of Thailand while she waits for the borders to reopen.
Follow her on Instagram to see where she's heading next.
A few years ago, Weena was one of the hottest female DJ from Thailand.
She even made it to the top of the Honda Lady Dj Challenge in 2015 and mixed in some of the biggest clubs in Thailand, including the famous Insanity Nightclub in Bangkok.
Anny also works as a pretty and party model for events and private parties.
But these days, she spends most of her time building her profile on Instagram and even started to create sexy content for her fans on MYM and OnlyFans.
If you want to see more from Anny, and have the opportunity to get exclusive content from her, go follow her on MYM.
Instagram : @djanny_bkk
Facebook : Weena Phonwichian
MYM : DjAnnyBkk
OnlyFans : @anny2022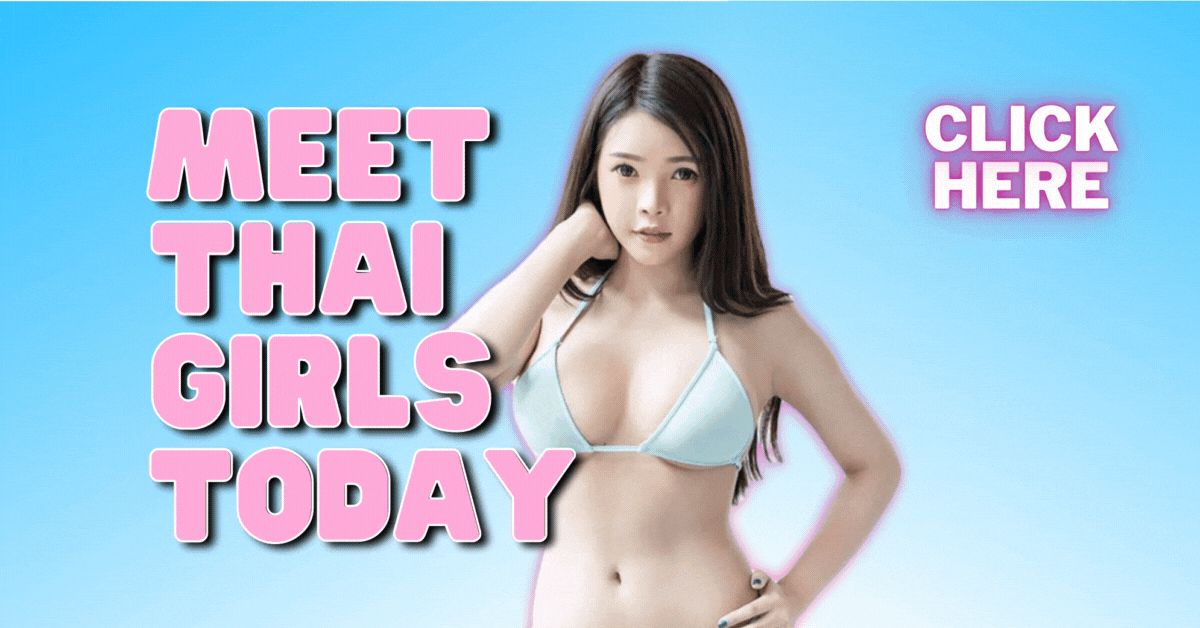 ---