Meet Viritipa Pakdeeprasong, also known by her nickname, Woonsen.
Woonsen is a super beautiful Thai model, actress, and video jockey.
While she might be over 40 years old, she looks more like she is in her late 20s or early 30s.
That means she has kept herself in great shape and taking care of her health, skin, and body.
She is known for a couple of movies and TV shows such as The Commitment, Chee Wit Puer Ka Huajai Puer Ter, Nobody's Happy If I'm Not, Raak Boon 2, and more.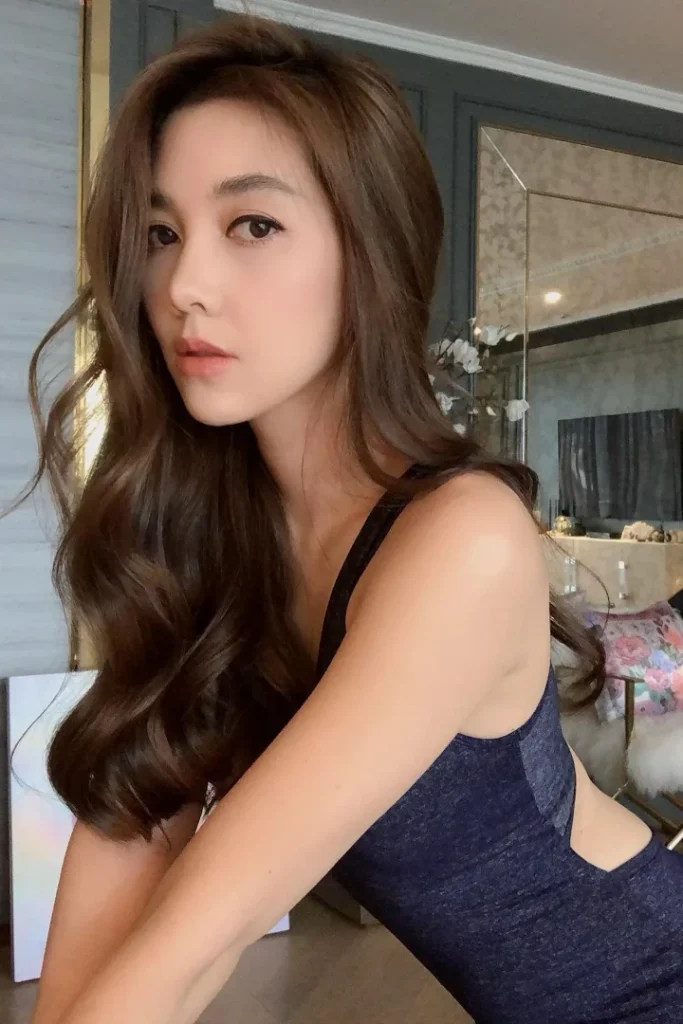 Through her elegant and classy looks as well as a successful career, Woonsen has gained millions of followers on social media, filled with adoring fans.
Woonsen is also the founder of @sewathailand, a successful cosmetics brand.
It's great to see her do so well, have a beautiful life with a handsome husband and kids.
So, Woonsen is not just a star; she is also a smart businesswoman and a happy family person.
She is a great example for everyone and shows what you can do with hard work and talent.
Keep an eye on Woonsen; she always has something new to share!
Where To Find Woonsen Virithipa?
Instagram: @vjwoonsen
Facebook: @woonsenofficialfanpage
Twitter: @vjwoonsen
Youtube: @WOONSENChannel
Here's a nice video from her Twitter.
Enjoy 😉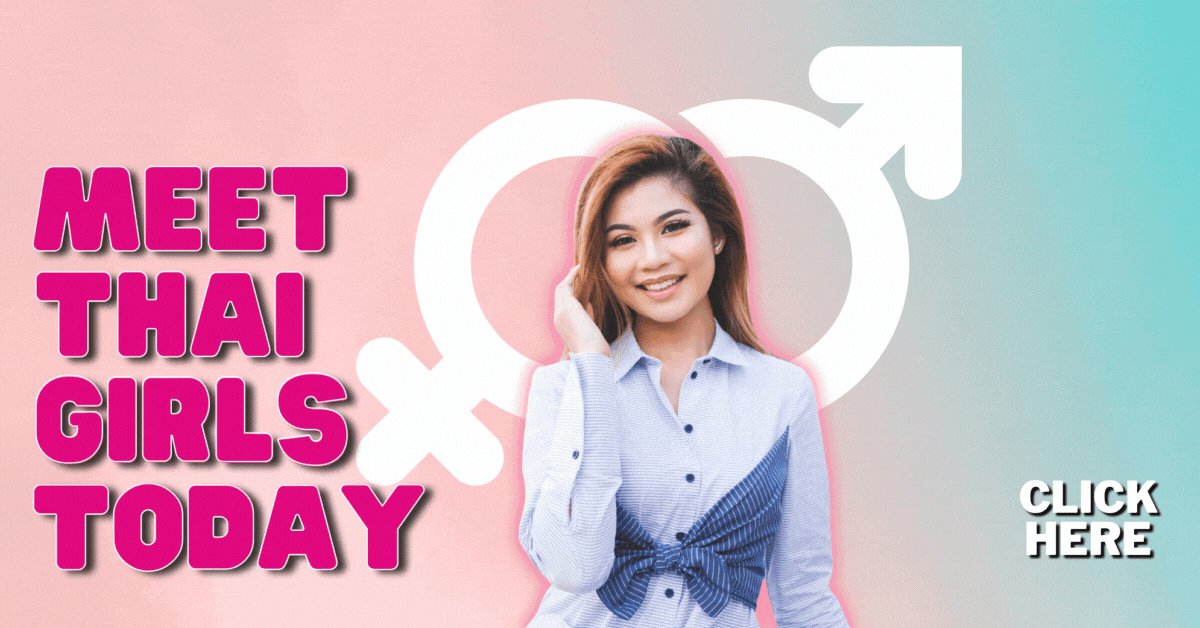 ---