Have you met Natchomporn Lapprasong?
She is better known as Yumiko Miyaki, or simply Yumiko.
We aren't sure about her ethnicity but it seems that she is half Thai half Japanese, at least judging by her name.
Regardless of it, Yumiko is certainly one extremely gorgeous girl and we are proud to feature on Thai Girl Magazine.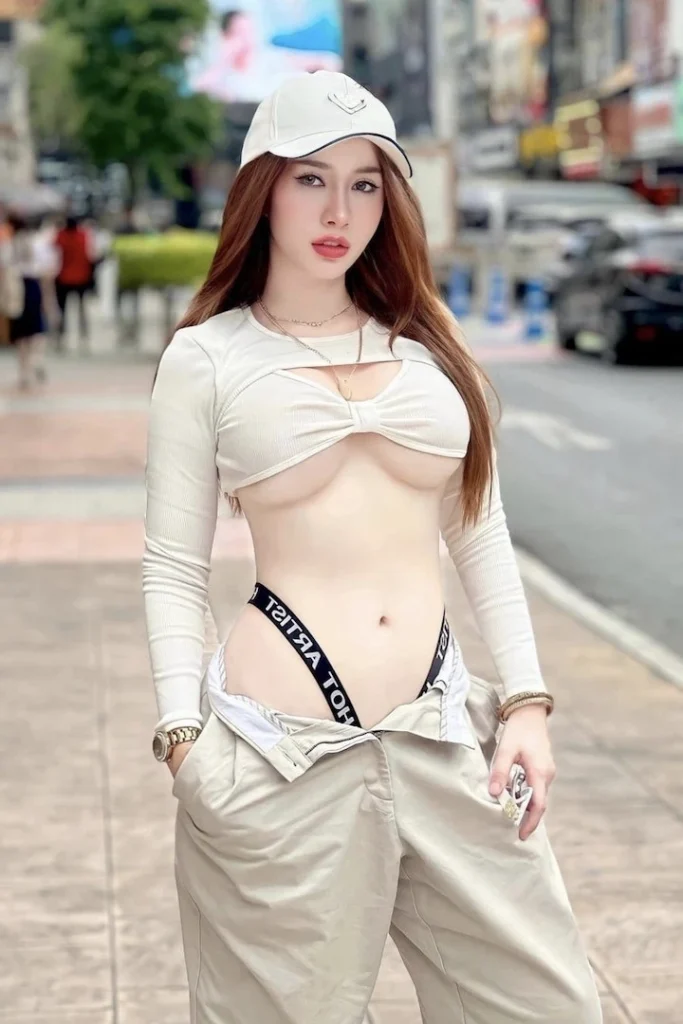 Everything about her is flawless, from that milky skin tone to that pretty figure.
She is tall, curvy and you just can't stop looking at those perfect big breasts.
Yumiko is a celeb-like public figure and influencer with over 3 million followers on social media.
She is also a pretty, a promoter, and MC at special events.
She is well loved for her stunning model photoshoots and sexy bikini photos.
If bikinis aren't your thing, don't worry, she wears other seductive outfits too such as mini skirts, tiny denim shorts, university uniforms, elegant dresses with plenty of cleavage as well as fetish or cosplay costumes.
She also adds a personal touch to her channels by sharing personal life posts.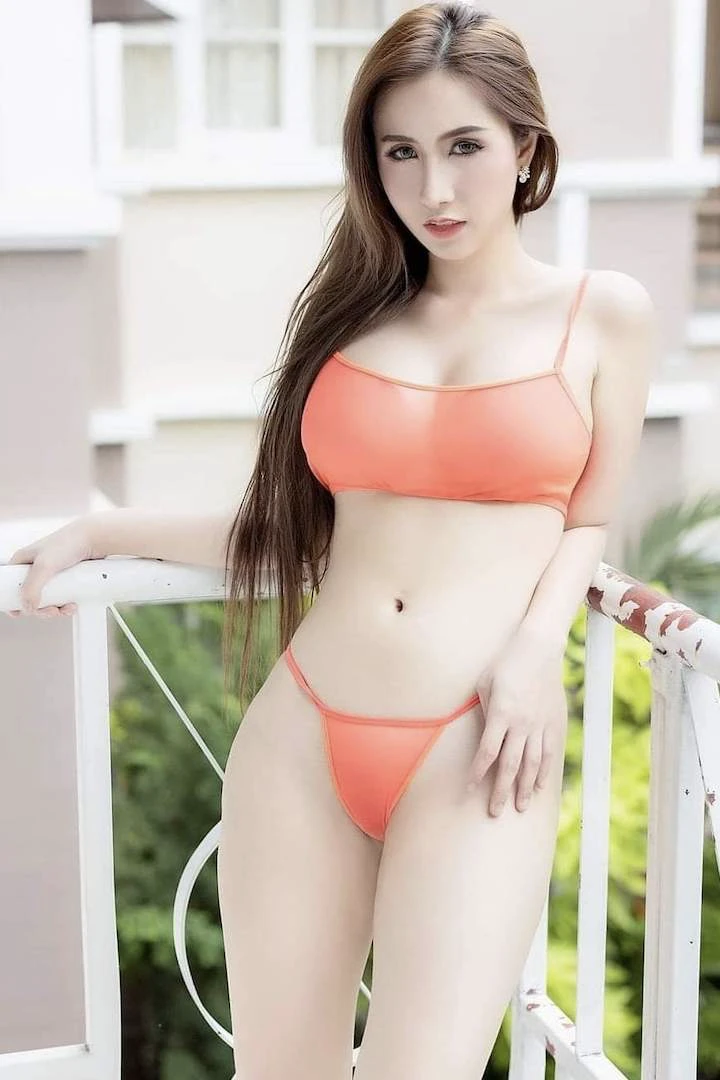 Yumiko sometimes collaborates with other hot models or friends as well.
When she is not working, Yumiko attends music festivals and love to hang out or party with friends.
She also enjoys cooking and eating foods from around the world.
Like what she got and want to see more? We have good news, boys.
Yes, Yumiko has an Onlyfans account.
For $25 per month, you get access to daily private sexy photos, exclusive nude clips, and special request content.
You will also get to have 1-on-1 private chats with her.
According to her, "if you want a sexy Thai girl whispering good into your ear (by phone) every night".
Where To Find Yumiko?
Instagram: @yumikomiyaki_
Facebook: ณัฐชมพร ลาภประสงค์ (ยูมิโกะ)
Twitter: @yumikomiyakii
TikTok: @yumiko_miyaki
OnlyFans: @yumikomiyaki
Here's a quick video of Yumiko wearing a beautiful pink bikini in a pool.
Enjoy 😉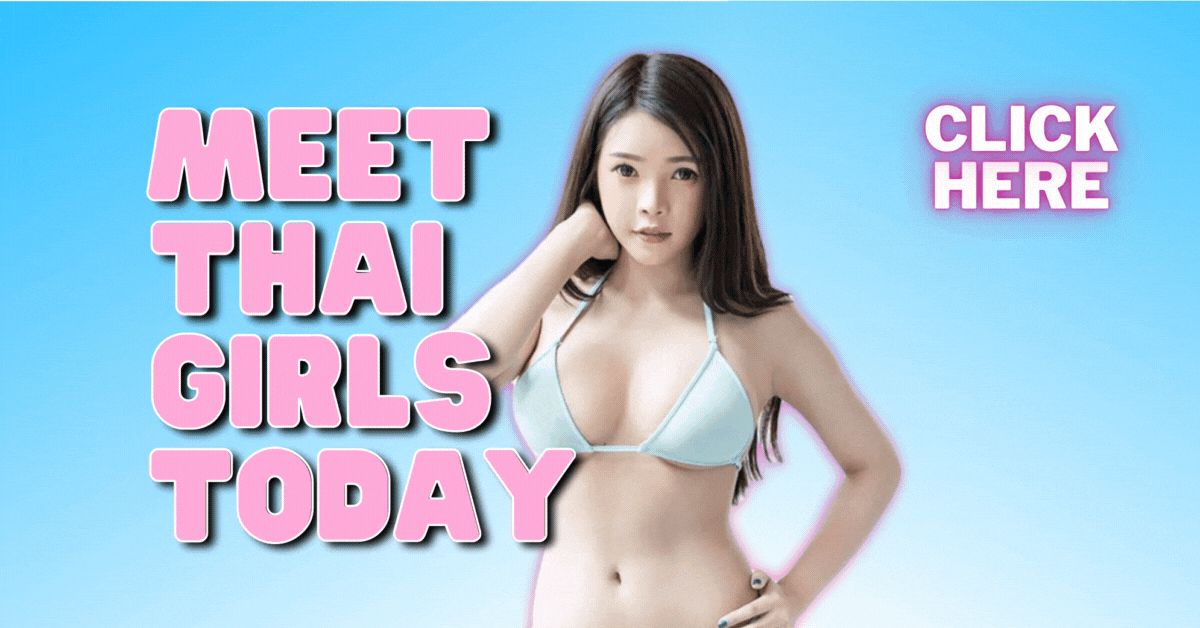 ---