Meet the beautiful Alisa Rattanachawangkul
Alisa is a Thai model and net idol.
The beauty has been featured in every sexy Thai magazine imaginable, from Dtorjai mag to Playboy, and you only have to look at her to understand why.
Not only does she have an incredibly beautiful face and a stunning body, but it's her attitude that makes all the difference.
She loves to play with the photographers and no matter how she's dressed or what the angle is, she always manages to look naughty and put her gorgeous curves in the right place.
If you are not into the cute and shy uni girl, Alisa is for you. She is the complete opposite.
Whether she's wearing a bikini, dressed as a maid, or covered in nothing but face masks (these photos have everyone going crazy), her sexy content never disappoints.
Unfortunately, Alisa does not have an OnlyFans or MYM fans.
Even though you might expect that from a girl with so many 18+ photos and videos and potential for those platforms. She has not decided to bare it all yet.
But you can always catch her live on BIGO LIVE, a popular app in Thailand where many Thai net idols chat with their fans in exchange for rewards.
Instagram : @ladyicealisa
Facebook : iamlisasila
Twitter : @ladyicealisa
Line ID : @imlisasila
And for your pleasure, here is a video of Alisa for Cup E magazine.
Enjoy 😉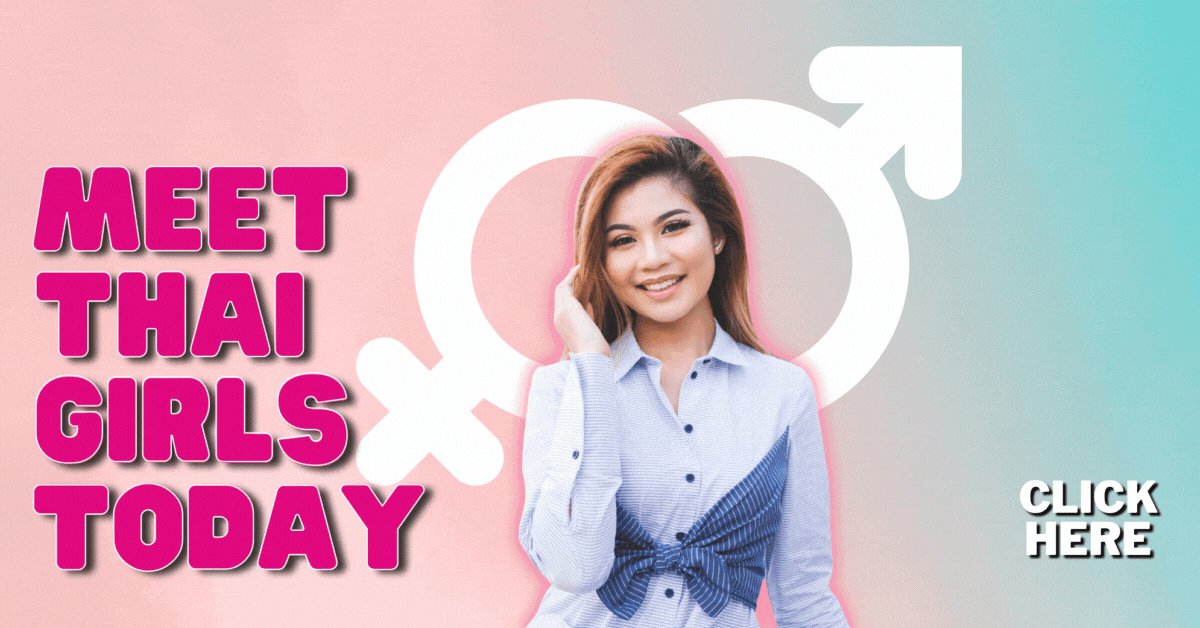 ---