The Hottest Thai Girls On TikTok
Here is a list of all the Thai girls featured on Thai Girl Mag who have a TikTok account.
If funny dances, sexy bikini videos, and weird internet challenges are your thing, here are the Thai girls you should follow on TikTok.
Click on the girl you like to get the link to her TikTok account.
Sorted by alphabetical order.
Enjoy 😉
*List updated weekly.
For even more Thai girls, click on the button:
Where To Find More Thai Girls On TikTok?
Do you know a TikTok account that features a lot of different Thai girls?
We don't.
So please leave us a link to it in the comments and we'll add it to the page.
What Kind of Content Thai Girls Post on TikTok?
There's a bit of everything and anything on TikTok.
A lot of dance, food, funny dubbing, and all sort of creative videos where Thai girls love to share more about their life behind the scene and their real personality.
If you're looking for something less polished than Instagram, more authentic and fun, go follow these Thai girls on TikTok.
FAQ
Who are the most popular Thai Girls on TikTok?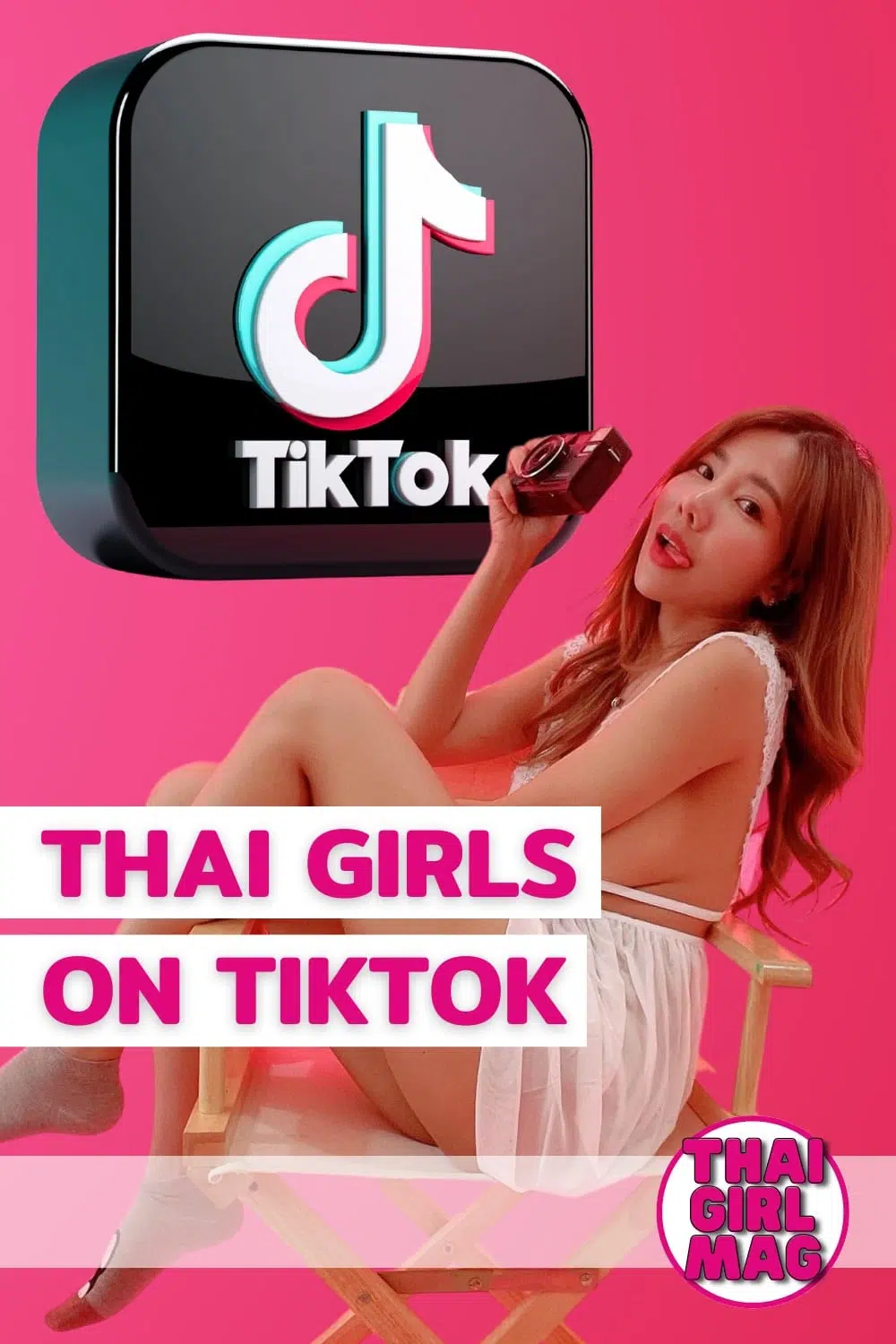 Who's your favorite Thai girl on TikTok?
Let us know in the comments.