The Hottest Thai Girls On Twitter
Here is a list of the Thai girls featured on Thai Girl Mag who have a Twitter account.
If you want to see uncensored videos and photos of your favorite Thai models, Twitter is the perfect place to follow them.
They can show a lot more on Twitter than they can on Facebook and Instagram, so enjoy.
Sorted by alphabetical order.
Enjoy 😉
*List updated weekly.
For even more Thai girls, click on the button:
Where To Find More Thai Girls On Twitter?
There are a lot of accounts on Twitter that post photos of Thai girls daily, including ours.
Here are some accounts to follow if you want more Thai girls in your Twitter feed:
What Kind of Content Thai Girls Post on Twitter?
Like on other social media, Thai girls post of lot of lifestyle, travel, food, and fitness content on Twitter.
Most of them repost on Twitter their content from Facebook, Instagram, TikTok, or even Youtube.
So Twitter is perfect to find all the new content from your favorite Thai girls in the same place.
But that's not all, there's something special about Twitter.
The blue bird doesn't censor nudity or sexual content. So you can find all type of content on Twitter, including NSFW photos and videos from the hottest Thai girls.
FAQ
Who are the most popular Thai Girls on Twitter?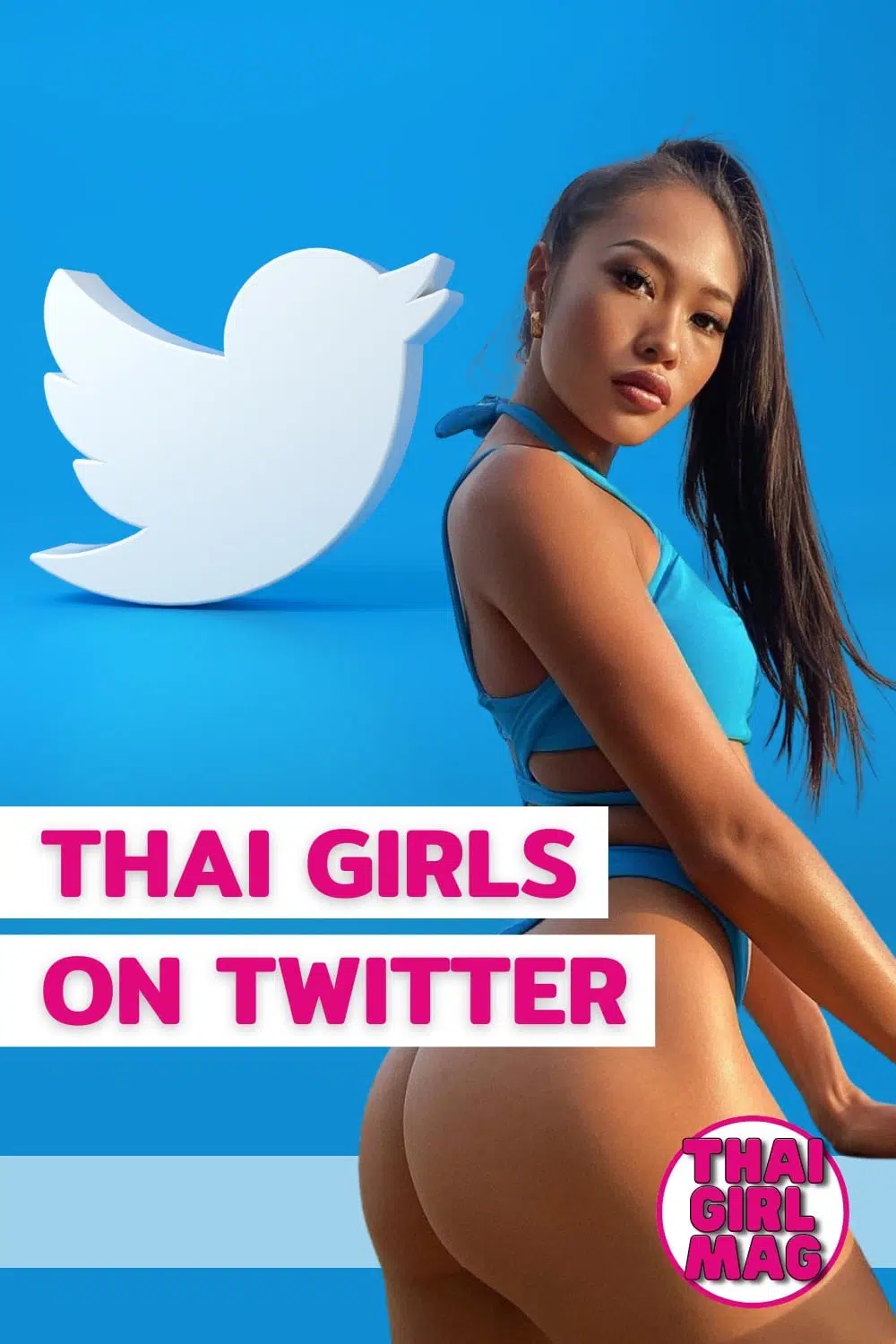 Who's your favorite Thai girl on Twitter?
Let us know in the comments.