The Hottest Thai Girls On Line
Here are the most beautiful Thai girls to follow on Line for exclusive content.
Line is by far the most popular messaging app in Thailand and a lot of famous Thai girls have exclusive Line chats where they share unique content with their fans.
Click on the girl you like in this list to see the link to her Line ID.
Sorted by alphabetical order.
Enjoy 😉
*List updated weekly.
For even more Thai girls, click on the button:
Where To Find More Thai Girls On Line?
Except the list we made above, there is no list of accounts of Thai girls on Line messenger app.
That's why we do our best to add more Line accounts every week.
If there are Thai girls that we haven't added yet, add her Line ID in the comments so everyone can go follow her.
What Kind of Content Thai Girls Post on Line?
Most Thai girls use Line to post all the content they can't share Facebook or Instagram.
Like on Twitter, there's no censorship on Line.
So you have a lot of very sexy content, sometimes even sexual.
But that's a secret.
FAQ
Who are the most active Thai Girls on Line?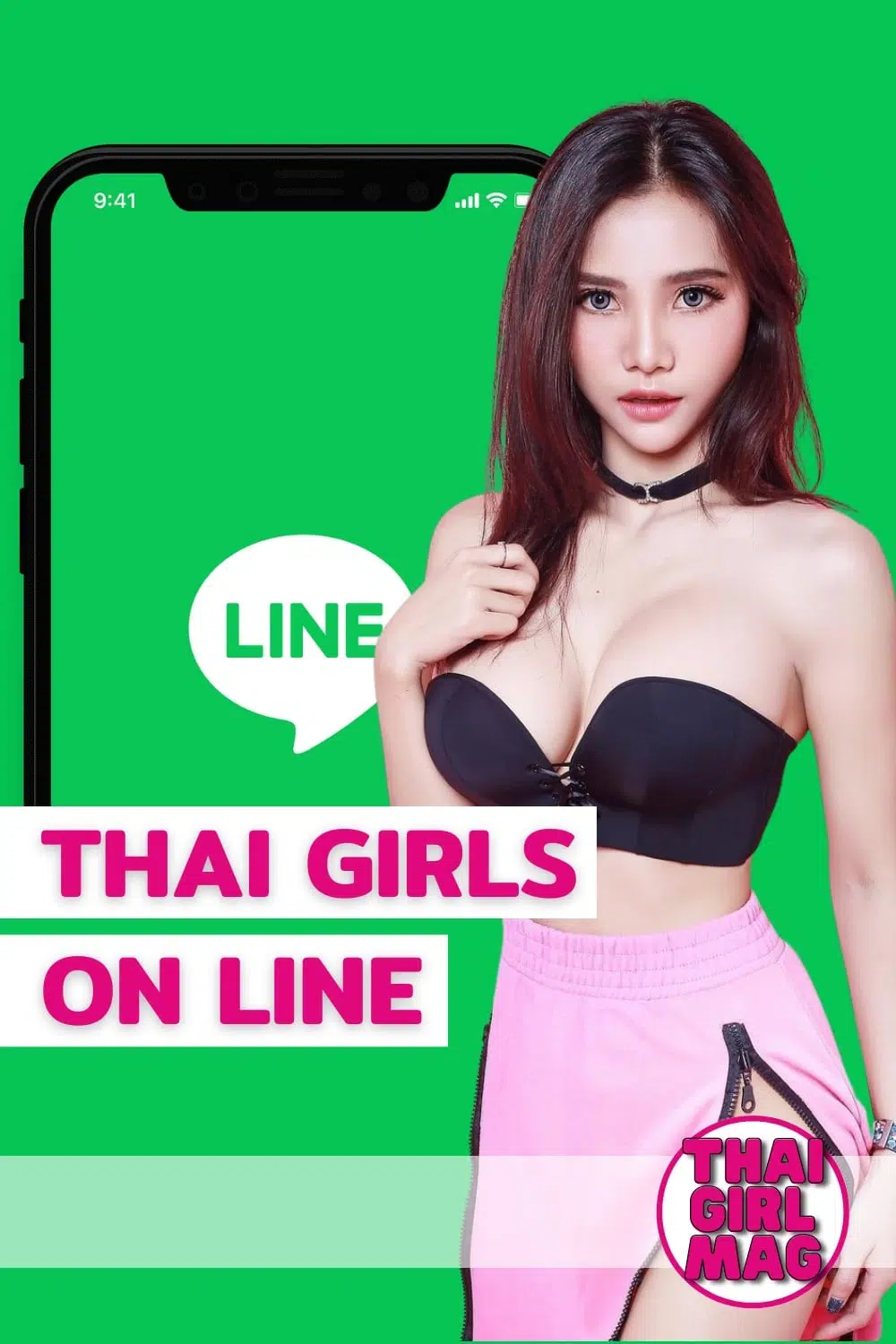 Who's your favorite Thai girl on Line?
Let us know in the comments.