Meet Champagne Nuttanun aka Champagne XXX.
Champagne is a Thai model, actress, and an ex Penthouse Thailand girl.
She starred in the music video Wiwek & Skrillex: Still in the Cage in 2016, the horror movie Who's Watching Oliver in 2017, and more recently made an appearance in the Thai movie Buoyancy in 2019.
When she's not shooting films, Champagne shares lifestyle content and beautiful photos on her social media.
She's mostly active on Instagram and Facebook where she has over 200k and 65k followers respectively.
Champagne is known to be a dog lover and a quick look at her social media will show you how much she loves her little furry friends who often steal the spotlight when she shares live videos.
Champagne is also heavy into fitness, as you can probably tell, and she often posts her sweaty workout routine.
And for our pleasure, she loves to train with as little clothes as possible.
Also know for her nude photos and sexy videos, hence her nickname Champagne XXX, she's making a lot of erotic content too.
Most of that type of content can now be found on her OnlyFans. Enjoy ?
Instagram : @champagne_3x
Facebook : Champagne Nuttanun
Youtube : Champagne xxx Nuttanun
OnlyFans : @champagne_nuttanun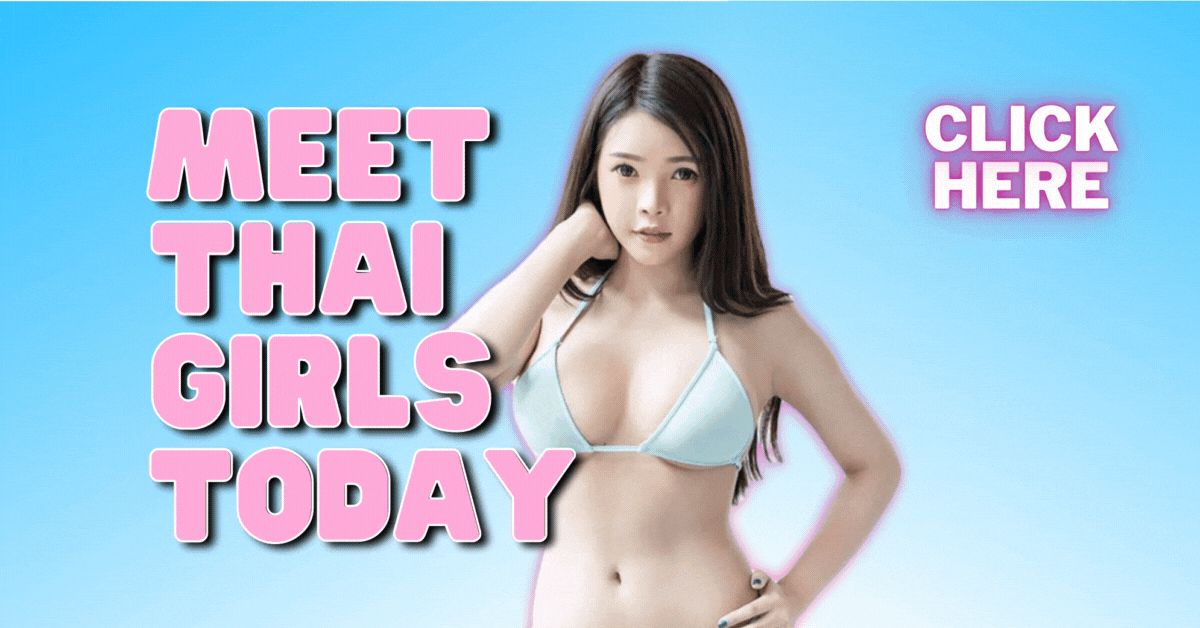 ---