Meet Christie-Louis Namwong, aka Christy Louis.
Christy Louis is a Thai model, pianist, and drifter.
Beautiful, smart, and talented, she proves there's no limit to what Thai girls can achieve.
First, she graduated high school at Bangkok International English School (Global English School BKK).
Then, the Thai beauty chose Mahidol College Of Music University with a major in piano and sound engineering as the next stop for her academic path.
Currently, Christy still teaches piano and runs a vocal center called "Louis Music Studio."
Christy is also a model.
She won a stage contest called "Do you aspire to be a Top Model" by Coty Asia in 2013.
Then in 2019, she was one of the models in the Face Thailand Season 5.
Even though she didn't win, she's still a really active and popular model.
Christy had been advertising for many famous brands such as Dior, Mazda, and more.
But that's not all. Christy is also known to be a tremendous drift driver.
We all know it's not easy to be a female racer, especially in Asia, but she kept working hard to turn pro. And all her efforts have paid off.
Christy won first place in many motor racing competitions, and most recently, she took the runner-up position at the DC Drift Competition (2019).
Christy Louis is also a Majorette ambassador and has her own Majorette cars modeled after her Nissan Cefiro A31 Drift.
You can follow Christy on Instagram, Facebook, and Youtube.
Instagram : @christylouis_c.l
Facebook : Christy Louis
Youtube : Christy Louis
CB Media made a really cool video about her in January 2021, where she showcases her talent as a drifter.
Enjoy 😉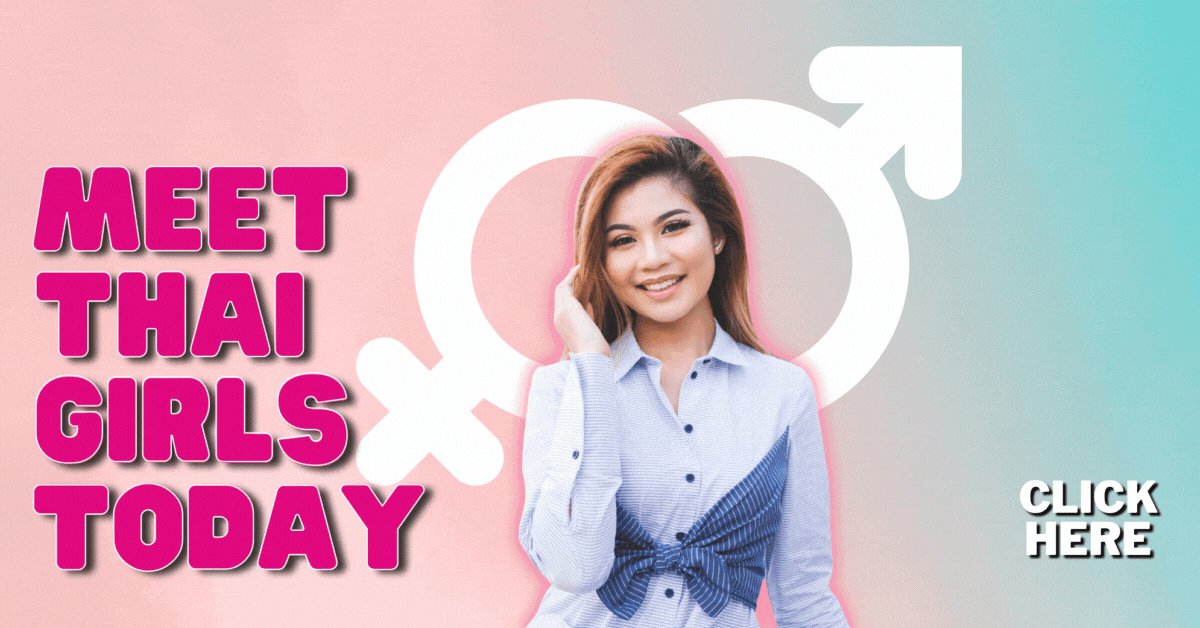 ---