Meet the gorgeous Coco Suay
Coco is a Thai model, pornstar, and entrepreneur.
With her tattoos, piercings, and brand new 600cc silicone implants, she's one of the most recognizable Thai babes.
Originally from Korat, Coco first moved to Pattaya in her early 20s.
After working briefly in beer bars and gogo bars in the world-famous Walking Street in Pattaya, she started working as a freelance escort.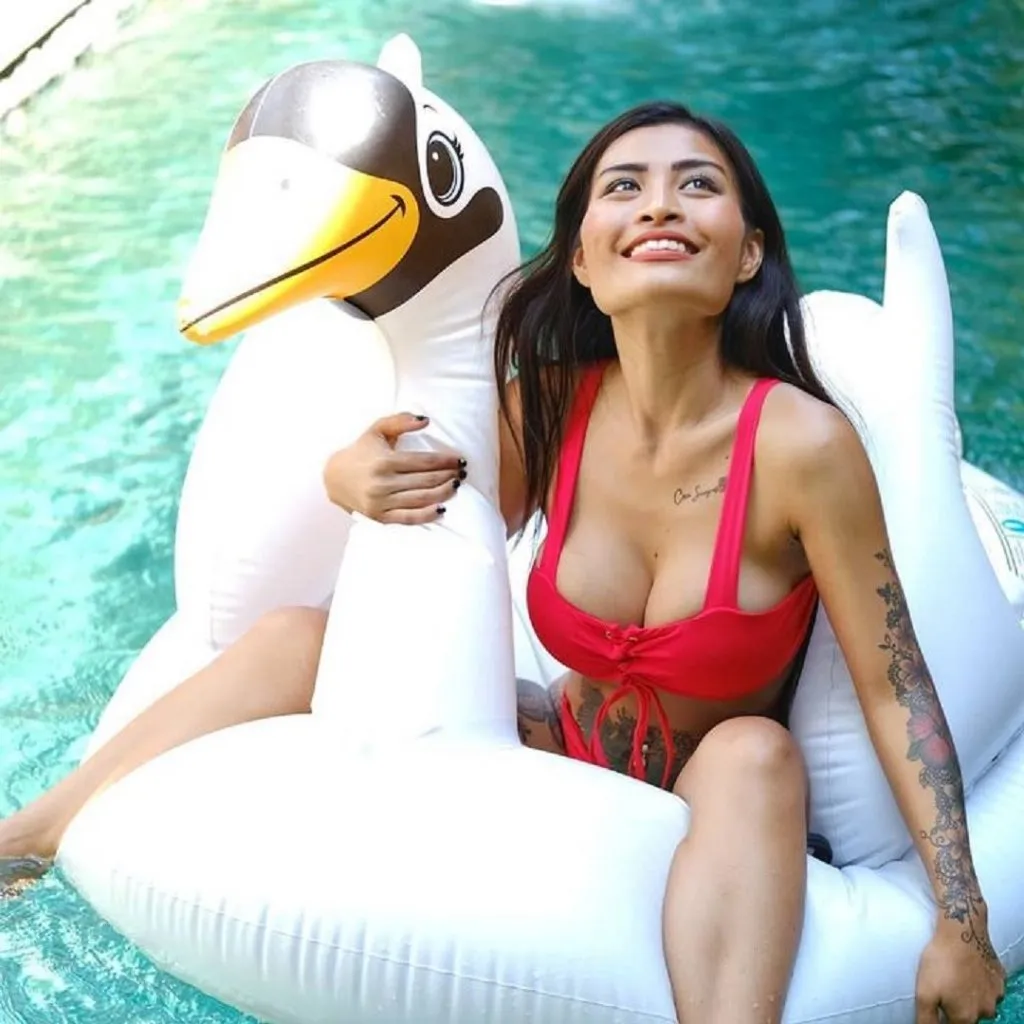 She then moved to Bangkok where she started modeling and starring in adult videos.
From erotic and sexy photo shoots to the infamous Tuk Tuk patrol video, she quickly became one of the hottest porn stars in Thailand.
Now she's a full-time sexy model and porn star.
After being one of the top Thai girls on OnlyFans, she moved her sexy photos and videos to her own website recently.
If you want to see more from Coco, that's the best place to go (link below).
She has a ton of erotic photos, videos of her playing with herself, with her friends, with adult stars, or sometimes with some lucky fans or Tinder dates.
If you live in Bangkok, anything is possible, including a swipe right on Coco.
Edit: Coco's Instagram and OnlyFans are inaccessible at the moment. We'll update the links as soon as they change or come back up.
Instagram : @coco_suay
Twitter : @cocosuay
Line ID : @cocosuay
Pornhub : Coco Suay
Website : Coco Suay VIP
Curious to meet Coco in real life?
You can find her on Smooci Bangkok, the online escort booking app.
Enjoy 😉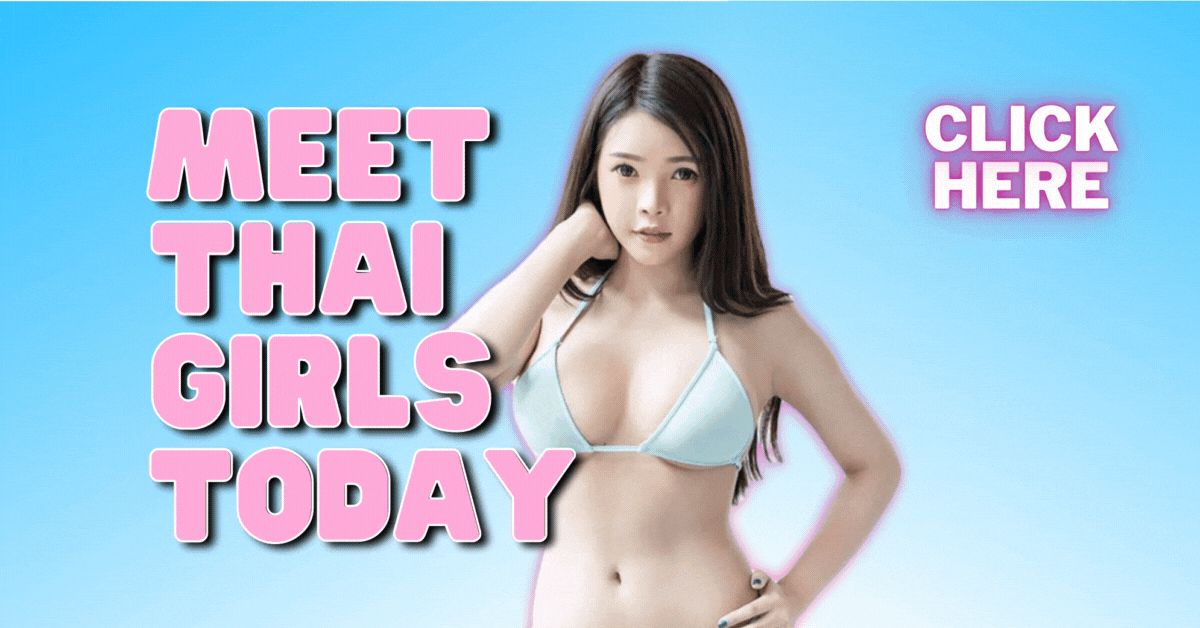 ---