Davikah Hoorne is a Thai top model, singer, and actress.
She is half Thai and half Belgian, which is one of the reasons why she is simply so gorgeous.
She was given the nickname Mai by her Thai mother while her father is Belgian
Davikah is a slim, tall, and extremely classy woman who made her acting debut in 2010.
She then quickly rose to fame with a couple of hit films and TV shows.
She has starred in films like Pee Mak, Heart Attack, My Ambulance, Astrophile, and Love Hurts.
See her full filmography on IMDB for more.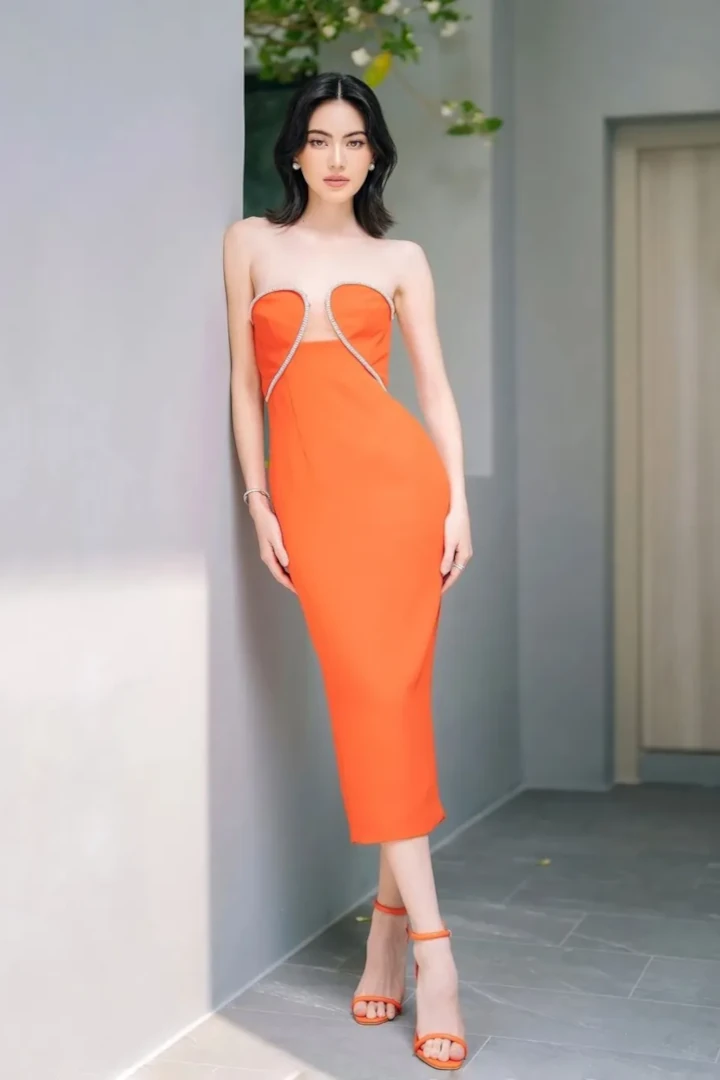 She has won multiple awards for her acting career such as Best Actress at the "Bangkok Critics Assembly Awards", Best Actress at the 25th "Subannahongsa Awards", and two-time Best Actress at the "Thai Film Director Awards".
In 2023, she also won Best Global Teleplay Leading Actress in "36th Global Arts and Television Huading Awards".
When she is not acting, Davikah is a hot favorite with makeup artists, magazines, and advertisement agencies for her beautiful looks and unique style.
Along with her talents and successful career, Davikah is also well-educated.
This amazing woman also has a Bachelor's degree in Communication Arts from Rangsit University's International Programme.
So, it's a no-brainer why she's adored by millions, right?
Davikah is truly one-of-a-kind
Where To Find Davikah Hoorne?
Instagram: @davikah
Facebook: @davikah.channel
Youtube: @DavikahChannel
TikTok: @davikahchannel
Enjoy 😉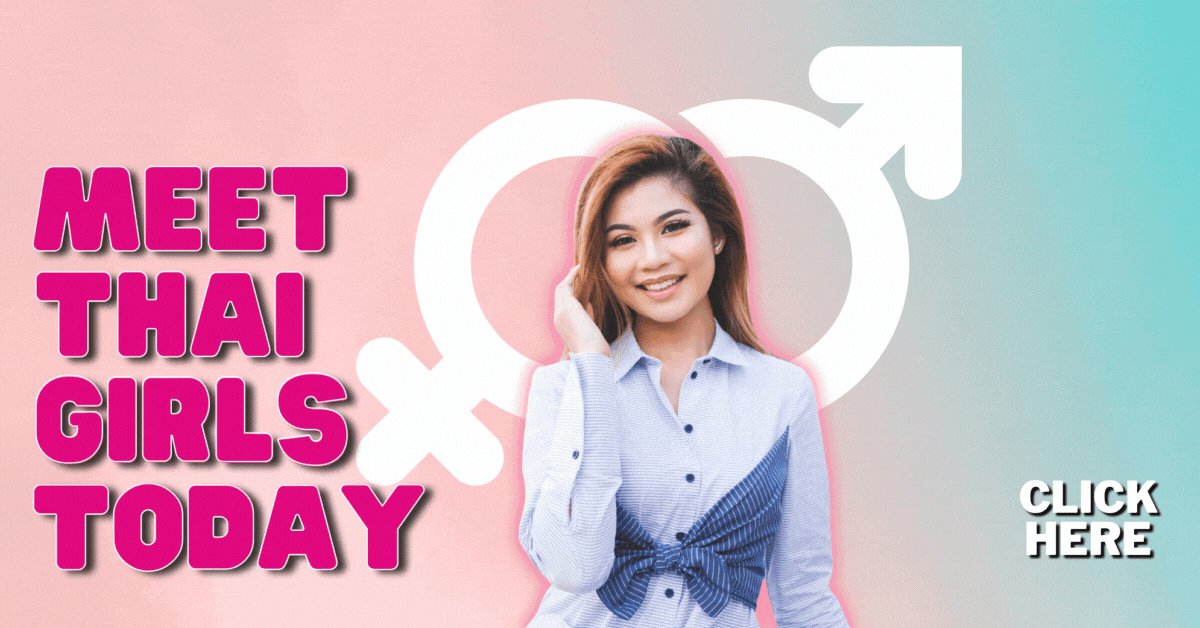 ---