Mhuay is a sexy inked Thai girl with a lot of naughty vibes.
There is no denying it but there is nothing innocent about this hottie.
Just look at her sexy videos on TikTok and Facebook and it's hard to stay focused.
It's not just her large tattoos across the chest, boobs, arms, and bum that gives off seductive and sexy vibes.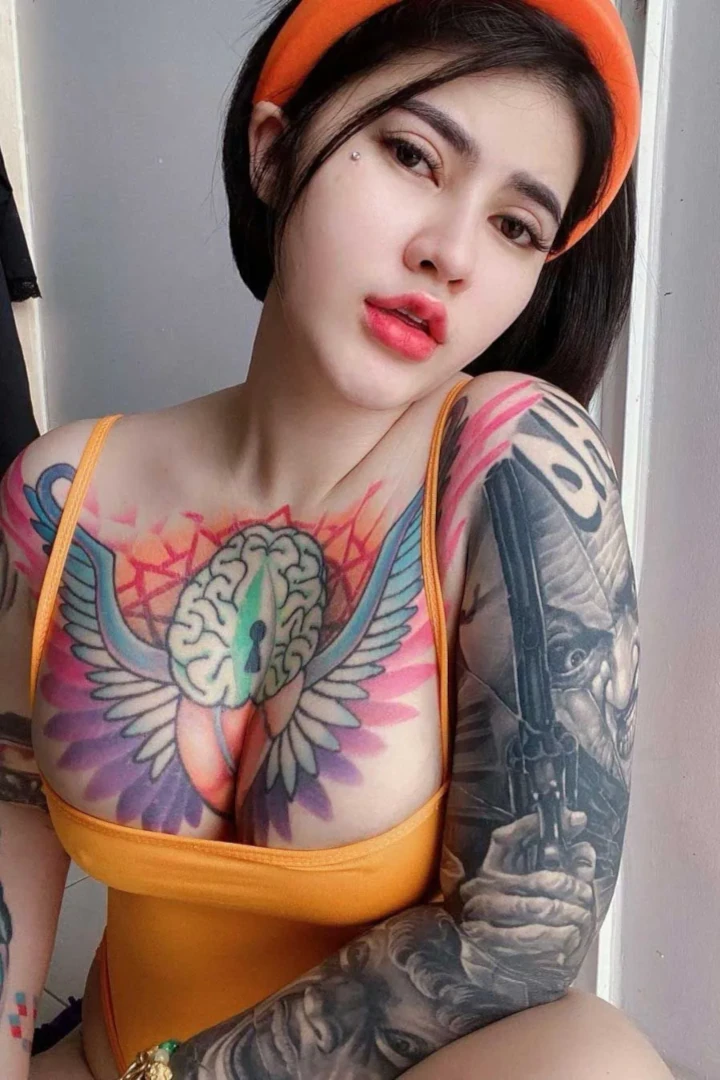 But her attitude and playfulness are also begging for a fun time.
We let you run with your imagination.
Her eyes, lips, and amazing body also make her super desirable in every way.
She knows she has got the assets that guys want, and she's not shy to show them off.
Either half naked or simply in sexy bikinis and outfits.
Either way, Mhuay is a girl of many men's wet dreams.
We are just disappointed she doesn't have an OnlyFans… yet.
Where To Find Emhuayza?
Instagram: @mhuay_tp
Facebook: Emhuayza
TikTok: @e.mhuay
Here's a cool video from her TikTok !
Enjoy 😉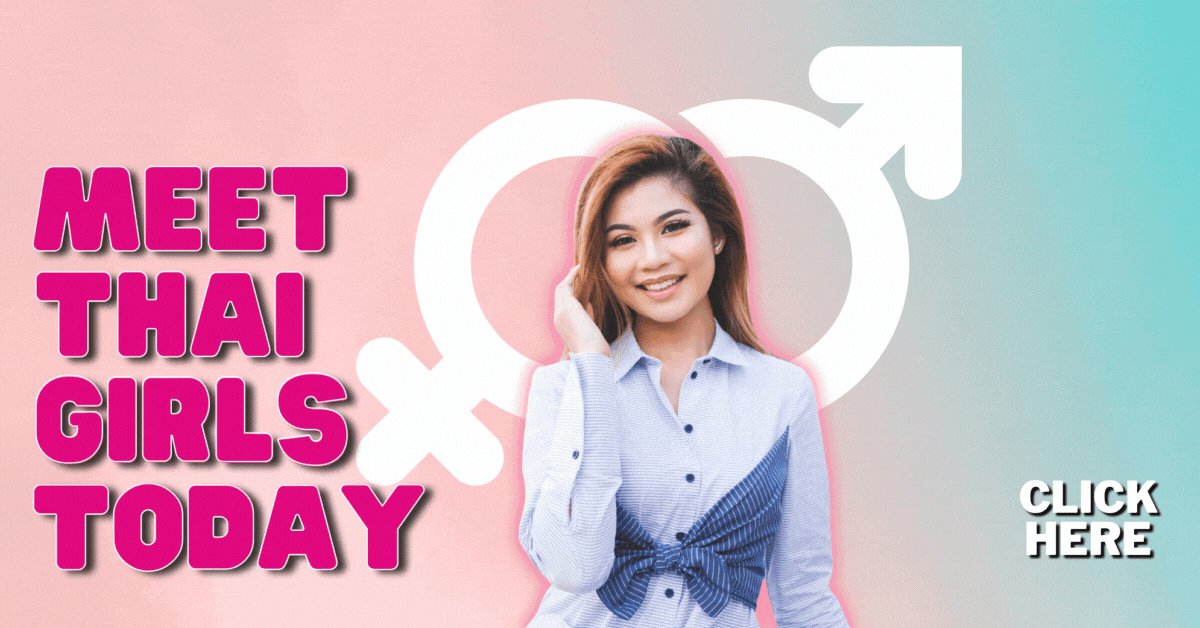 ---