If you like Thai girls with large racks, generous curves, a cheeky smile, and a strong personality, you're gonna love her.
Organ is a Thai model, pretty, and party girl.
She has been featured in the Thai Penthouse a couple of times, attended a couple of their private events, and quickly made a name for herself.
Why?
Well, her beautiful body and delicious face isn't the only reason.
If you had the chance to meet Organ in real life, you might know she's what we call a party animal.
Give her a bottle of whisky (she loves whisky, but only good whisky), a few shots, and she'll play drinking games with anyone bold enough to cross her eyes.
How do we know? We had the chance to meet her a couple of times, and every time we've shared drinks with her, she was the life of the party.
No matter what kind of party she's at, whether it's in a club in Bangkok or a private bachelor party in Pattaya, she's the one who's taking the party to the next level.
And we need more girls like that.
Unfortunately, Organ got her accounts banned on Facebook and Instagram too many times.
Now she's got only a few couple thousand followers, but she deserves a lot more.
Go give her a follow and support her.
And who knows, maybe one day you'll have the chance to share a few shots of whisky with her.
Instagram : @fatinnisreen
Facebook : Fatin Organ Nisreen
Twitter : @FatinOrgan
Onlyfans : Gan_Orny
Don't trust that cute IG filter she's using. Fatin Organ Nisreen is a wild cat.
Enjoy 😉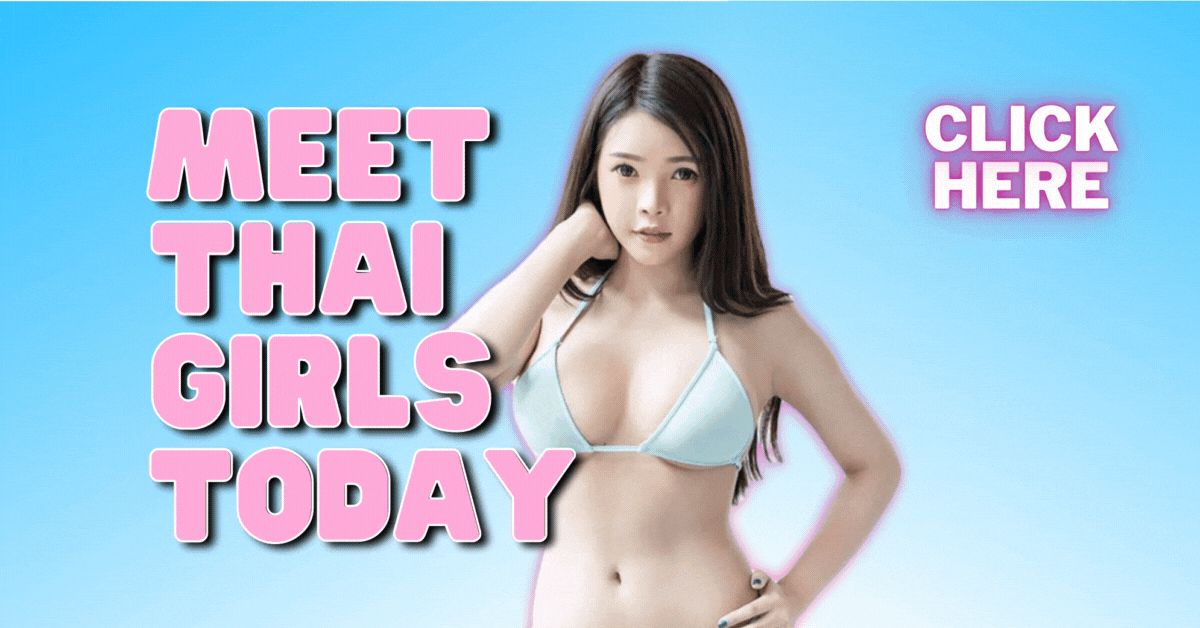 ---