Meet Fernie Warisa.
Fernie is a Thai porn star, model, and content creator.
With her dark skin, beautiful shapes, and bold attitude, she creates the kind of NSFW content you've been craving for.
This hot ex Hooter girl used to do erotic photos and shows and pose for men's magazines until COVID hit.
That's when she made the shift to OnlyFans for our pleasure.
She's even been interviewed by Coconut Bangkok and BKK night to talk about her successful transition from model to OnlyFans and porn.
About her content, whether it's a hot masturbation video on OnlyFans, a threesome with her friend Macy Nihongo, if you love confident Thai girls who don't shy away from a hot scene, her videos are for you.
As you can imagine, Fernie's content is too hot to handle for Instagram, so she mostly posts on Twitter and OnlyFans.
In her social media tagline, she even claims to be in the top 1.2% of creators on OnlyFans.
If the content there is twice as hot as what she posts on Twitter, it's not hard to imagine.
A quick heads up before you click on any of the links below, they're NSFW!
You're warned.
Instagram : @warisafernie
Twitter : @FernieWarisa
Youtube : Fernie Warisa
TikTok : @fernie9505
OnlyFans : @ferniewarisa
Here's a short video of Fernie in black lingerie teasing her fans.
Enjoy 😉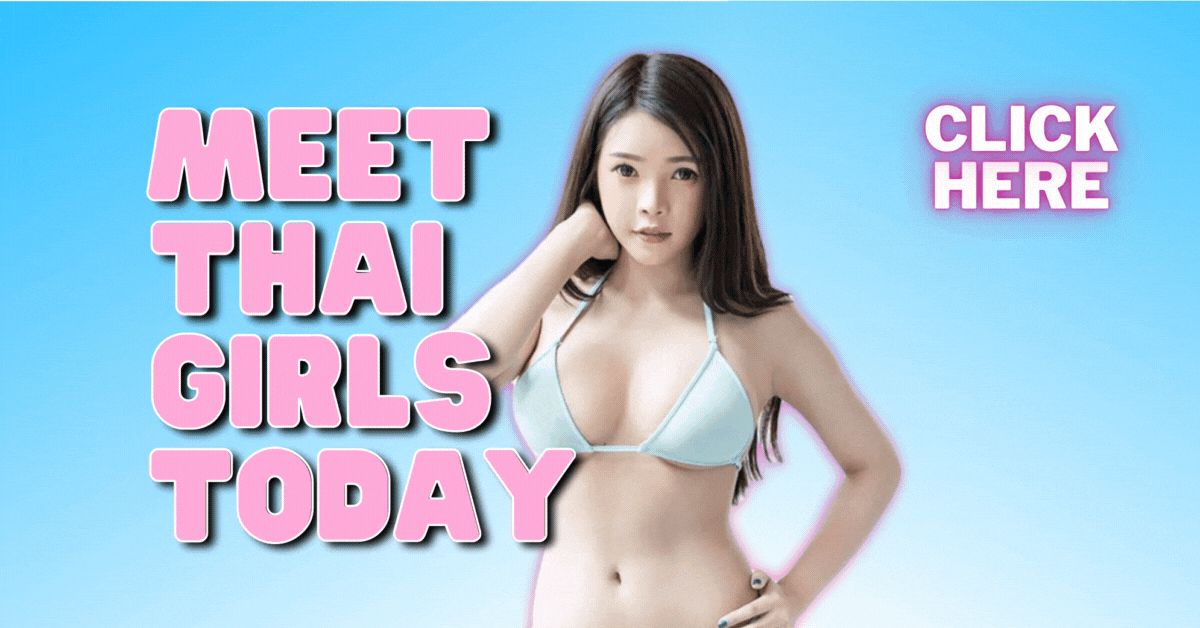 ---