Meet Fon Chonlada Patsatan.
If you love sexy and cute Thai models, you're gonna love Fon Chonlada.
This model wasn't revealed by any big magazine or publication, instead, she slowly built her fanbase online by posting a lot of content on Facebook, Instagram, and Youtube.
In just a few year, she gathered over 780k followers on IG and over 100k on her Facebook fan page.
And when you see how sexy, fun, and beautiful she is, you quickly understand why.
Fon also posts sexy and lifestyle videos on Youtube where she got millions of views and already over 50k subscribers.
Instagram : @chonlada_rain
Facebook : Fon Chonlada
Youtube : Fon Chonlada
Line ID : @fonchonlyyy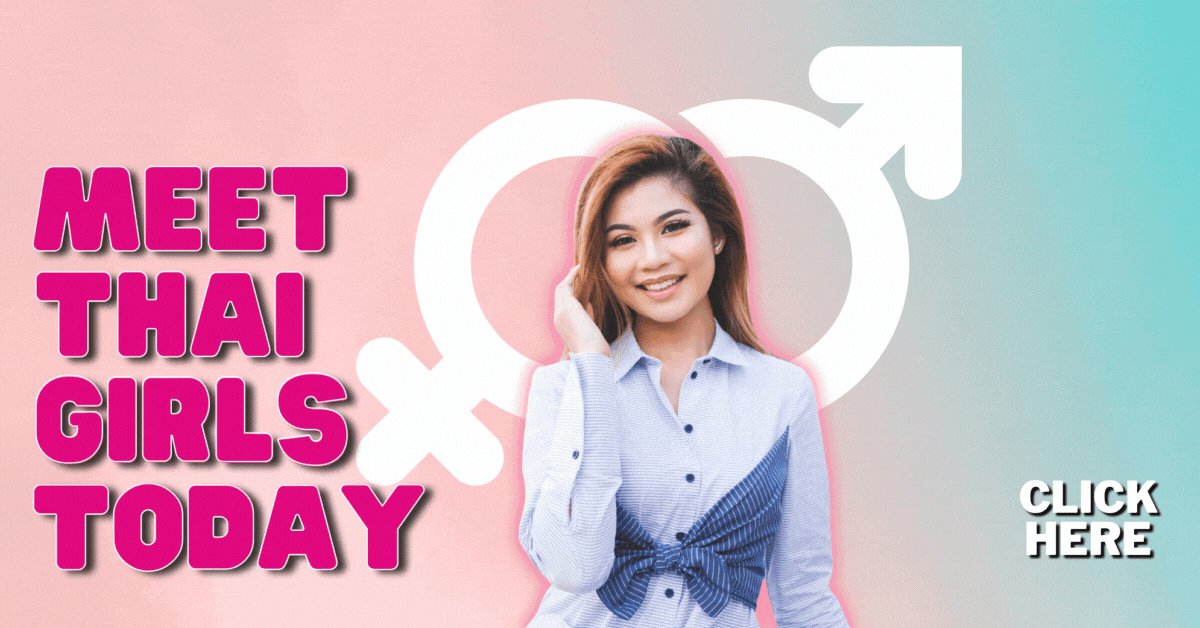 ---