Meet the beautiful Jam Charattha, also known as Jam Ponybah.
She's a famous Thai actress, model, singer, and dancer.
Jam is a stunning model. With her slim body, soft skin, and beautiful smile, she always looks stunning in photos. And she has a good sense of fashion.
Whether she's promoting skincare products, traveling to the most beautiful destinations in Thailand or chilling at home, her outfit is always sexy and stylish.
Jam became famous for her roles in famous Thai dramas and TV shows, including Doot Tawan Dang Pupah (Ch.7 2012), Wiwa Paa Cha Taek (CH.8 2013), Autumn In My Heart (CH.8 2013), Ching Rak Hak Sawat (Ch.8 2014) and ลิขิตฟ้ากั้นรัก (Ch.7 2014).
Now she's a really famous model and entrepreneur.
She has almost 1 million followers on Instagram and a popular YouTube channel called Piglet and Twins where she shares lifestyle content, unboxing, Q&A, and travel videos with her friends Ney and Piglet.
Aside from fashion and social media, Jam's passions are dancing, singing, and diving. She's an expert in scuba diving and freediving.
She also loves dogs, coffee, and sushi. She's a big Sailor Moon fan and collects a lot of items from her favorite manga. You can see some of her collections in her Instagram highlights.
Last but not least, sorry guys, but the beautiful Ponybah is married to her longtime partner Jeep Krit since 2020. You can enjoy her beauty, but keep your hands off her.
You can follow Jam Ponybah here.
Instagram : @jam_ponybah
Facebook : Jam Ponybah
Youtube : Piglet & Twins
Here's a music cover she did on her Youtube channel Piglet & Twins.
Enjoy 😉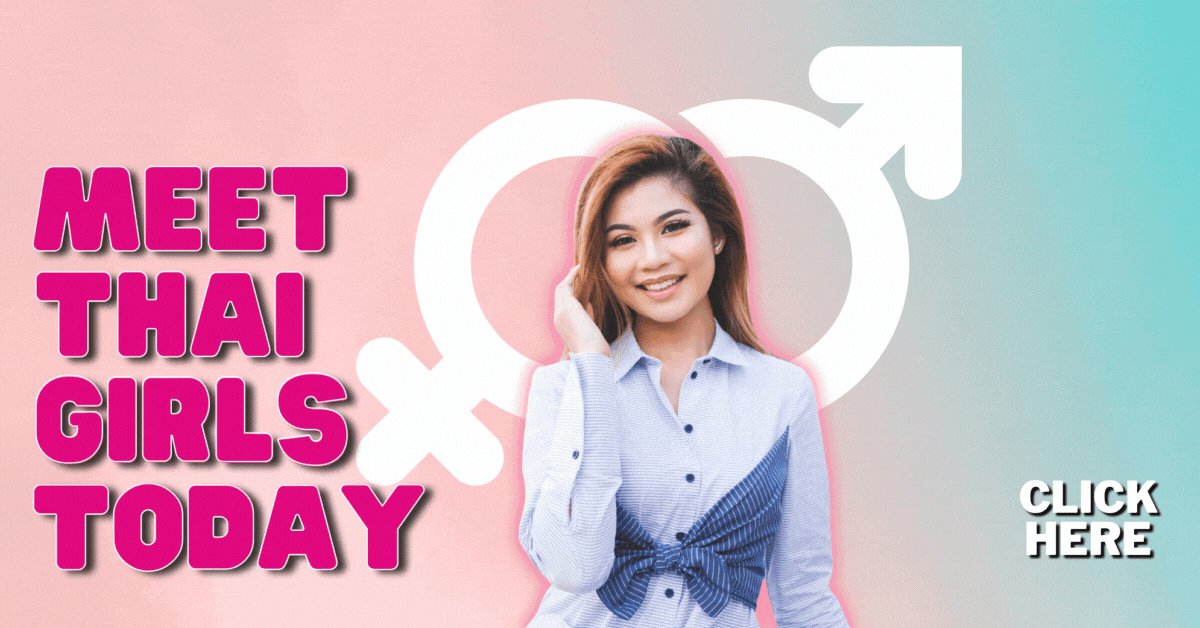 ---