Have you heard of Jannine Parawie Weige?
Perhaps you know her better as Ploychompoo.
Jannine is a lovable Thai-German celebrity who has made a successful career as a singer and actress.
She is also super talented and multi-skilled.
Jannine is a Thai model, songwriter, Youtuber, and influencer.
She is not only super cute with a fantastic figure, but Jannine also has a wonderful personality.
You just can't help falling in love with her.
She shows it all through her songs, music videos, and other social media content.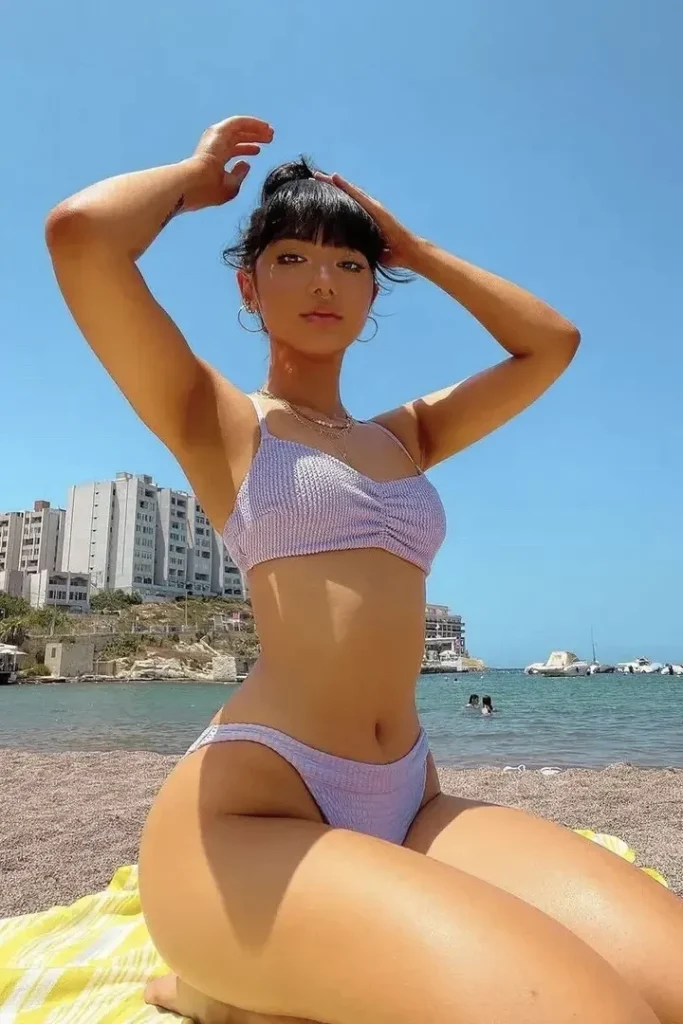 It is no wonder she is so famous, having over 11 million followers and fans across social media.
Her Youtube alone has over 4 million subscribers.
On Youtube, she posts everything from product reviews and vlogs to all of her music videos, singles, and behind-the-scenes.
You can even check out her latest hit single called ไม่ได้เจ้าชู้ featuring VANGOE.
Check her Tik Tok and you will see clips of her performances and concerts as well as cute solo dances or with friends.
She also likes to show some of her personal life and day-to-day activities. 
Through her work in Television series and cameos in films, she has become a huge heartthrob in Thailand and many other countries.
Jannine has also won awards for her amazing work and fame such as the Gold YouTube play button and best original song in the Thailand National Film Association Awards.
Oh, and did you know that she can sing songs not just in Thai and English, but also in German, Chinese, Vietnamese, Korean, French, and Indonesian?
Jannine is clearly a superstar with a heart of gold and sweet looks that will make you have floating hearts above your head as you watch her on the screen.
Where To Find Jannine Weigel?
Instagram: @jannineweigel
Facebook: Jannine Weigel Official
Youtube: @jannine_weigel
TikTok: @jannineweigel
Website: www.jannineweigelofficial.com
Here's the most popular cover by Jannine Weigel.
A cover of See You Again by Charlie Puth.
Enjoy 😉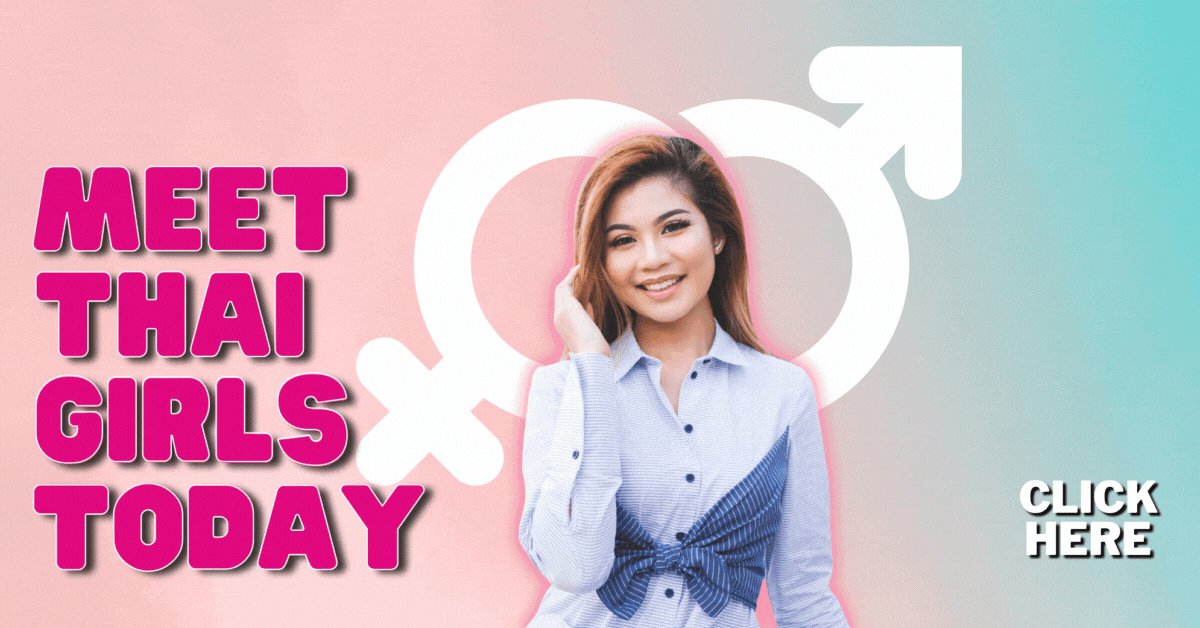 ---