Smart, sporty, and sexy, what else?
Meet Jayne Caldwell.
A half-Thai and half-Australian beauty.
She is a former professional American football player in the Extreme Football League (X League) (ex Lingerie Football League (LFL)).
As a quarterback, she was the brains behind the 2018 U.S. championship team.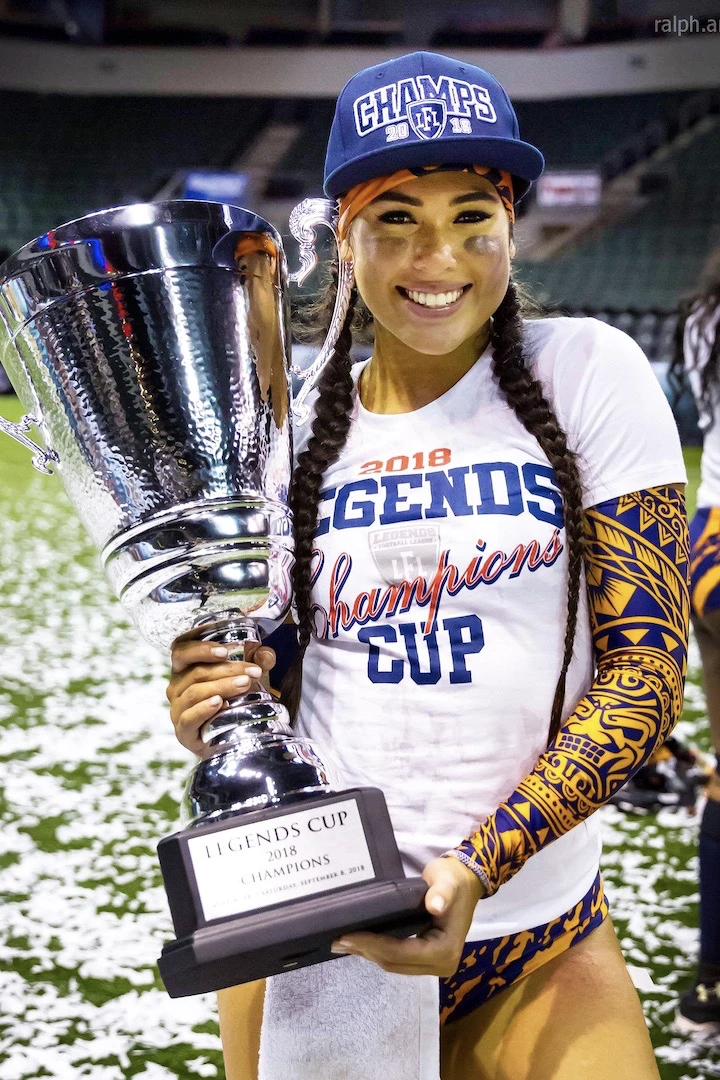 Her beautiful face and sexy body made her the most famous quarterback of her time.
She has always been driven to succeed and has used her unique blend of cultural influences to her advantage throughout her career.
Jayne's natural leadership skills and impressive athletic abilities made her a force to be reckoned with on the field.
Her dedication to the sport and her team led her to the highest level of success in American football, ultimately earning her the title of US champion.
Off the field, Jayne is a vocal advocate for healthy living and fitness.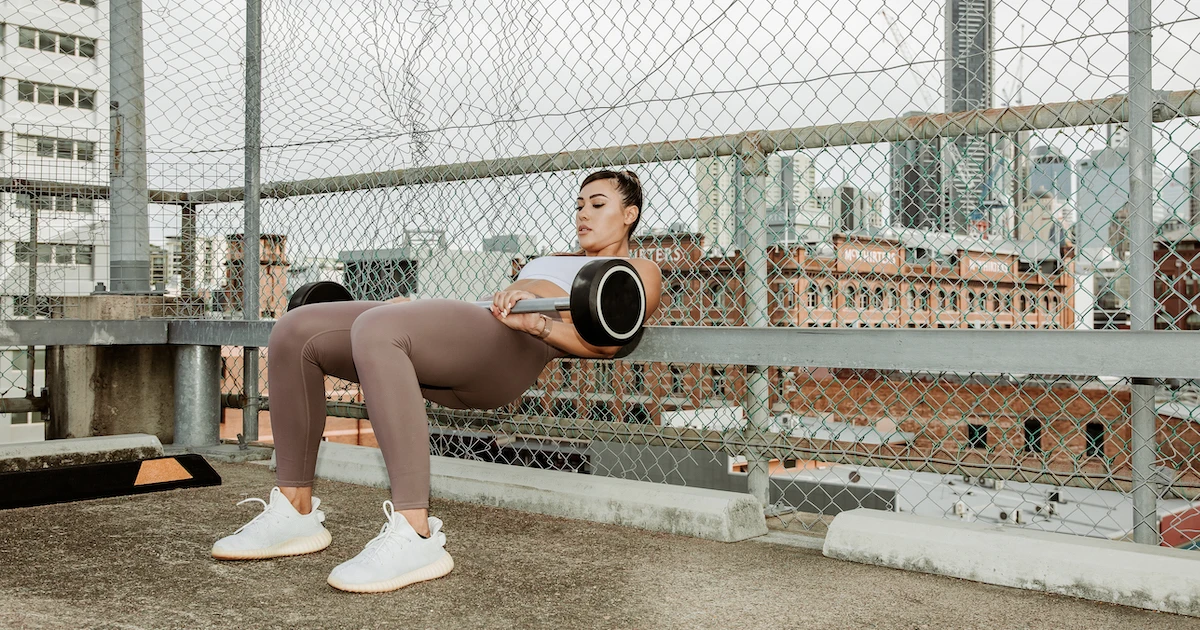 Her own dedication to maintaining a fit and active lifestyle serves as an inspiration to others who look up to her as a role model.
Jayne uses her intelligence and drive to excel in all aspects of her life.
After retiring from football, she pursued her passion for fitness and became the CEO of a successful fitness app aimed at helping mid-sized women achieve their fitness goals, YA BISH FIT.
She's not just a pretty face, but a person with a heart of gold who's dedicated to achieving her goals and reaching her full potential.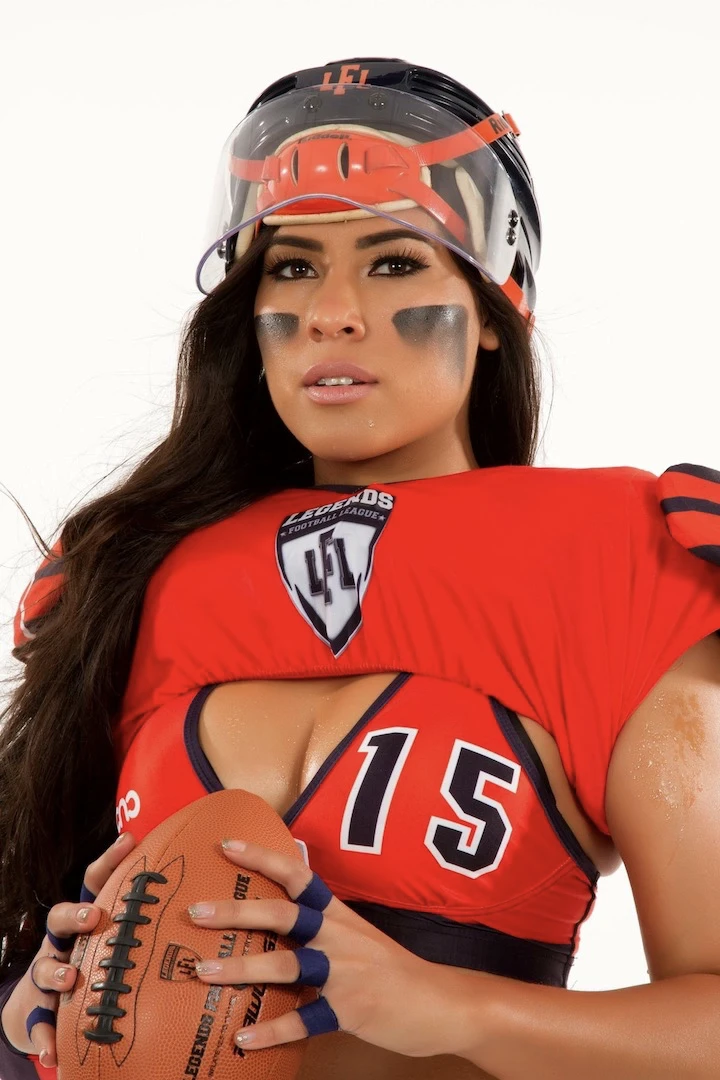 Jayne continues to inspire others with her hard work, perseverance, and dedication to her craft.
To connect with Jayne, follow her on OnlyFans where she shares her personal interests and behind-the-scenes content with her followers: @JayneCaldwell.
Where To Find Jayne Caldwell?
Instagram: @jellyjay.c
Twitter: @JayneLFLAus
OnlyFans: @jaynecaldwell (you need a VPN to see it from Thailand 😉)
She personally responds to all her messages and is always happy to connect with her fans.
Don't miss out on the chance to get to know the real Jayne, see where it leads, and be inspired by her journey.
Enjoy 😉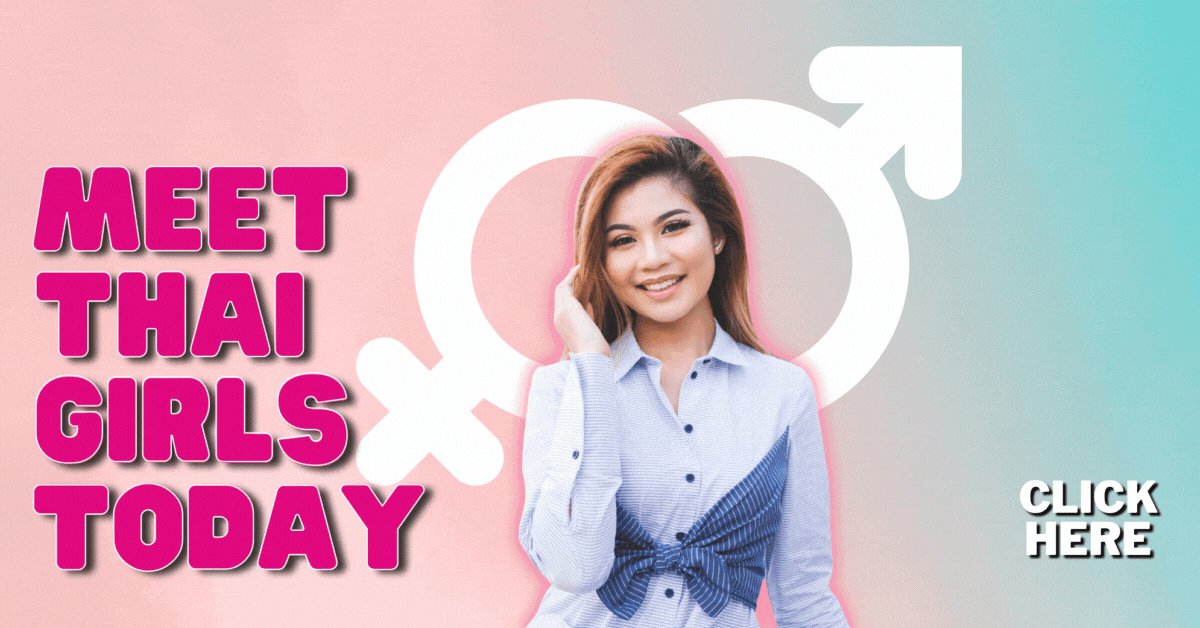 ---