Meet the beautiful Kimmy
We're not going to lie, it's really hard to find any information about Kimmy aside from her name and her OnlyFans.
We couldn't find any Instagram, Facebook or Twitter. All we have have is her OnlyFans account and these beautiful photos to show you.
One thing we know for sure is that Kimmy is one of the hottest Thai girls we've ever seen.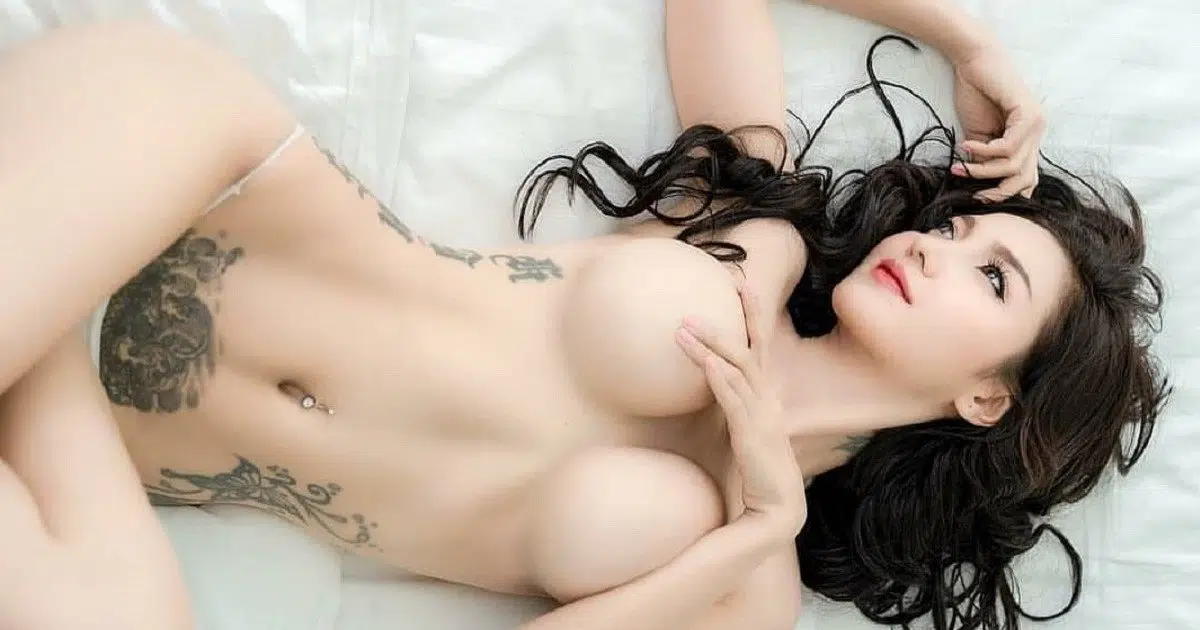 With her gorgeous body, incredible tattoos and sexy poses, she can make any guy fall in love on the spot.
She's the kind of girls we can't resist.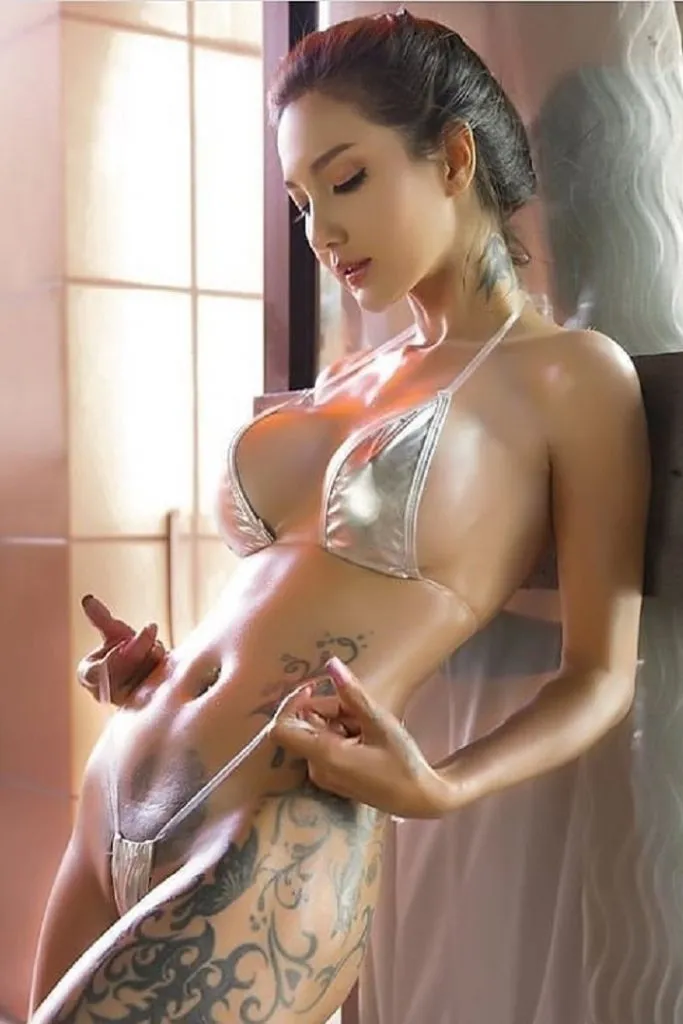 What about her Onlyfans?
At $29, Kimmy's OnlyFans is one of the most expensive we've seen. The content is gorgeous, her body is incredible, but the price is a bit too much for only sexy content.
What do you think?
OnlyFans : @september.k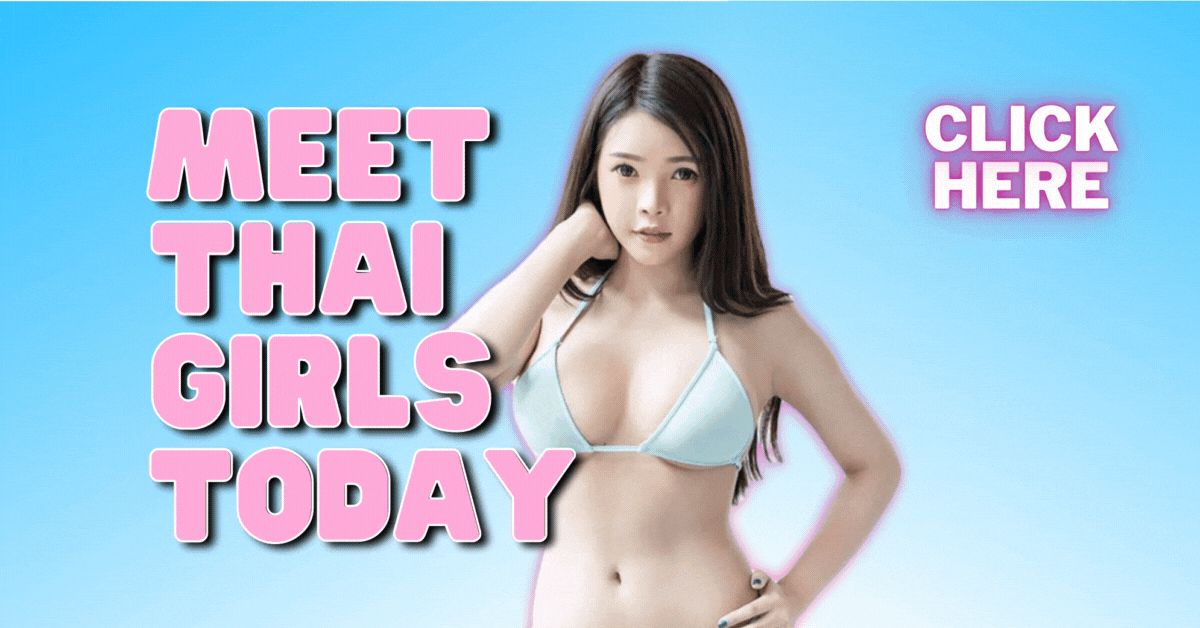 ---