Meet the gorgeous Kwang Juraiwan.
This hottie is a Thai law student, amateur model, and fitness addict.
If you like smart, sexy, and fit Thai girls, you're gonna love Kwang.
When she's not working her butt off at the gym, studying to become a lawyer, or working on her tan, she is a freelance model and creates some of the most amazing erotic content we've seen in a long time.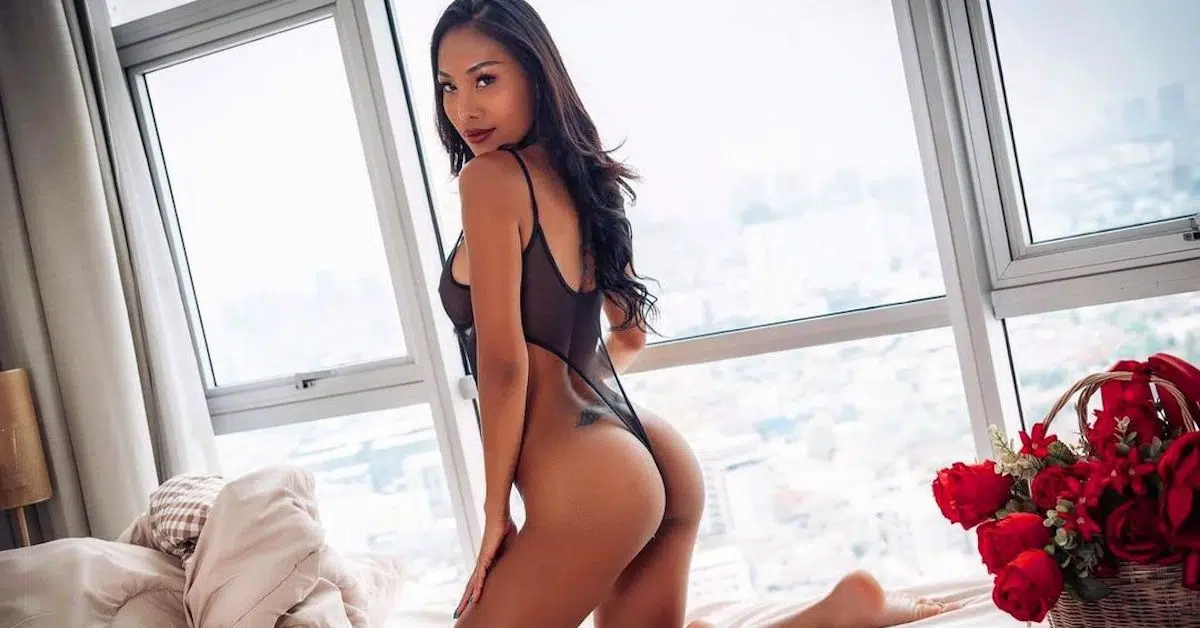 Even though she only started taking her model career seriously a few months ago, Kwang is already growing really fast and no doubt she will soon become one of the top Thai models on Instagram.
Why? Because she's working with pro photographers and artists to bring you the best quality content. And it's paying off.
With her perfect body, cheeky smile, and fun attitude, she'll make you fall in love at first sight.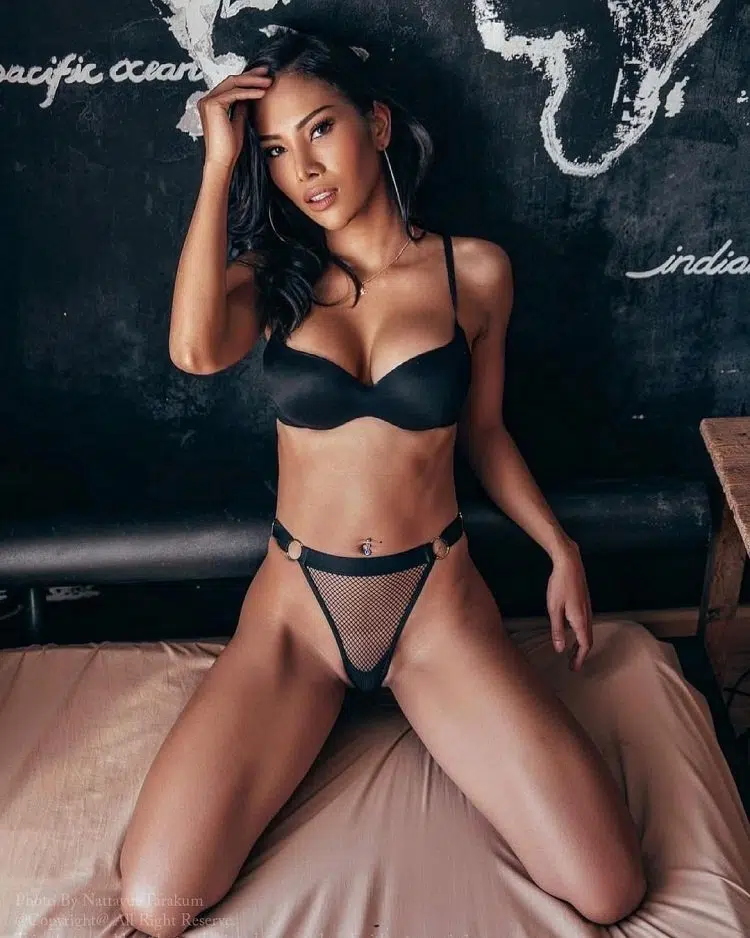 Want to see more from her?
It's your lucky day because you can find Kwang Juraiwan on MYM and OnlyFans.
That's the only place where you can see naked photos of her and where she creates exclusive content for her fans.
Join her on MYM to see her exclusive content and request private photos and videos made just for you.
What are you waiting for?
Instagram : @juraiwankwang
Facebook : Kwang Juraiwan
MYM : @juraiwan_kwang
OnlyFans : @ladydeer2022 (blocked in Thailand, use a VPN)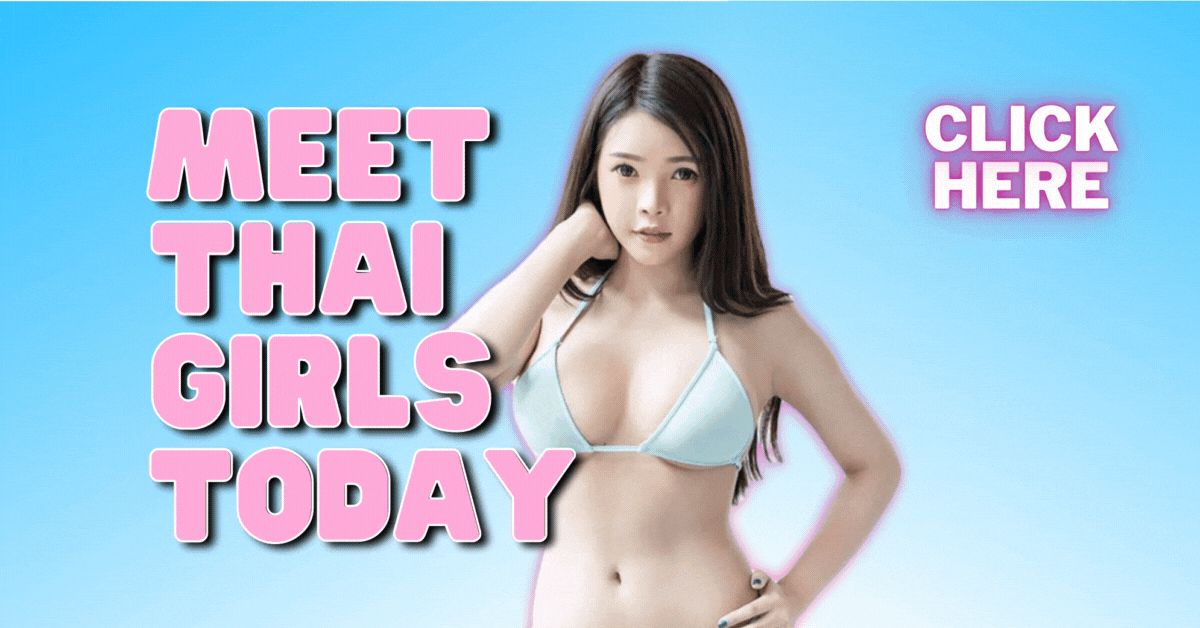 ---