Meet Lalisa Manoban, better known as Lisa.
Lalisa is a Thai singer, dancer, actress and celebrity best known as one of the 4 members of the K-pop band Blackpink.
She's probably the most famous Thai girl in the world and definitely the biggest Thai celebrity on Instagram with over 70 million followers.
Born and raised in Thailand, Lalisa always wanted to be a rapper and a dancer. When she was young, she attended Praphamontree II school in Thailand.
At the age of 13, she entered a competition in Thailand run by YG Entertainment, the popular South Korean company behind many popular K-pop bands.
She won the competition and moved to South Korea in 2011 to become a trainee.
While working on her dancing and singing skills, she was part of a few music groups before joining the newly formed band Blackpink in 2016.
Lalisa is the lead dancer and rapper of the group and despite being the youngest of the girl band, she became an instant star. This is mainly thanks to her incredible talent and personality.
In September 2021, she released her first solo album titled Lalisa, where she talks about her background and her young career.
In October 2021, she does featuring alongside Megan Thee Stallion and Ozuna on the song SG by DJ Snake.
Outside of Blackpink, Lalisa is also the muse for many fashion brands, including French brand Celine, for whom she's been working since January 2019.
She's also multilingual and fluent in Thai, English, Korean and has a basic knowledge of Japanese and Chinese.
Instagram : @lalalalisa_m
Facebook : Lalisa Manoban
Twitter : @BLACKPINK
Youtube : BLACKPINK
Website : Lalisa BLACKPINK
Watch "Lalisa" video below, the first single from her debut album of the same name.
Enjoy 😉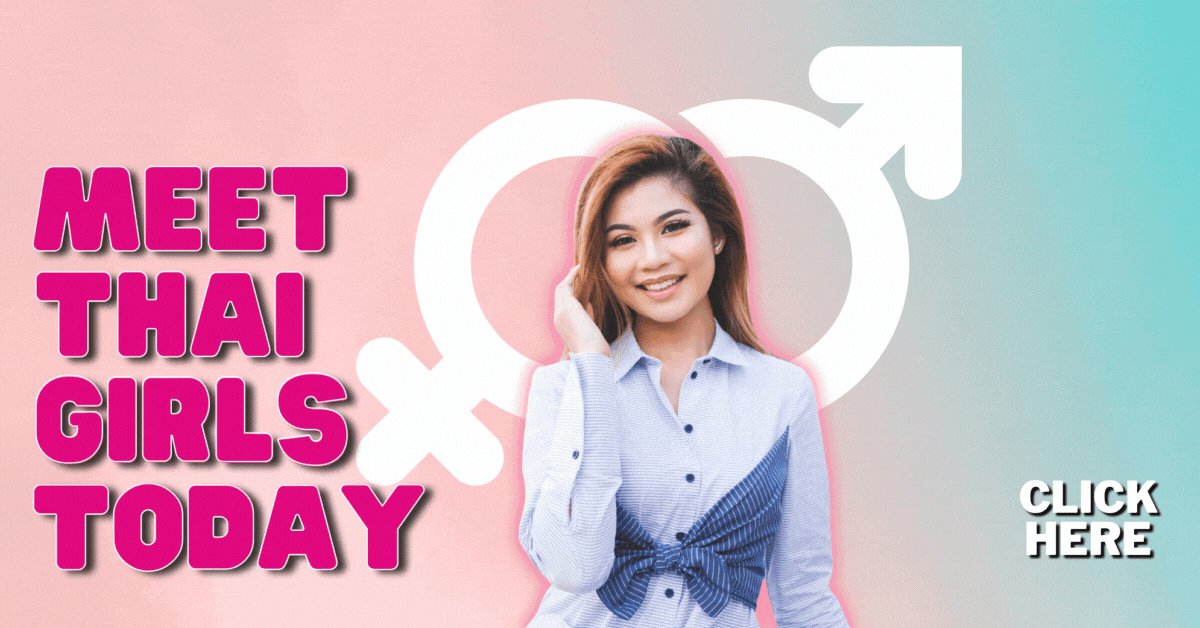 ---