Meet Macy Nihongo.
Macy Nihongo is a Thai model, pornstar, and content creator.
The half Thai half Japanese porn girl is undoubtedly one of the most famous Thai girls in porn alongside May Thai and Polly Pons.
She even has her own Pornhub channel where she's got 4 million views.
And she's also making a lot of porn with her friends and famous porn channels based in Thailand, including one that needs no introduction, Tuk Tuk Patrol.
One thing we can say about Macy is she isn't scared of any type of scene.
Whether it's a hot threesome with 2 foreigners, a wild lesbian scene with strapon, or a masturbation video, she's never shying away.
If you like bold Thai girls with porn star skills and generous curves, you're going to love Macy Nihongo.
You can follow Macy on Instagram, but as you can imagine, most of her content is NSFW and doesn't make it there.
So the best place to catch with her is Twitter, and of course, her OnlyFans.
She's so active on OnlyFans, she actually made it to the top 1% of creators on the platform.
There you can find photos and videos of her daily routine, behind the scene of photoshoots and porn videos, and exclusive sex videos of her and her friends having sex together or with random guys.
She's also offering custom videos for her followers on OnlyFans.
You can pay a few bucks to get a dick rating, her screaming your name when she comes, or even your own custom lesbian video of her with her friends.
In case you didn't know what to buy for Christmas.
Instagram : @macy_nihongo_thai
Facebook : Macy Nihongo
Youtube : Macy Nihongo
Line ID : @macy002526
OnlyFans : @macy_nihongo
Pornhub : Macy Nihongo
Enjoy 😉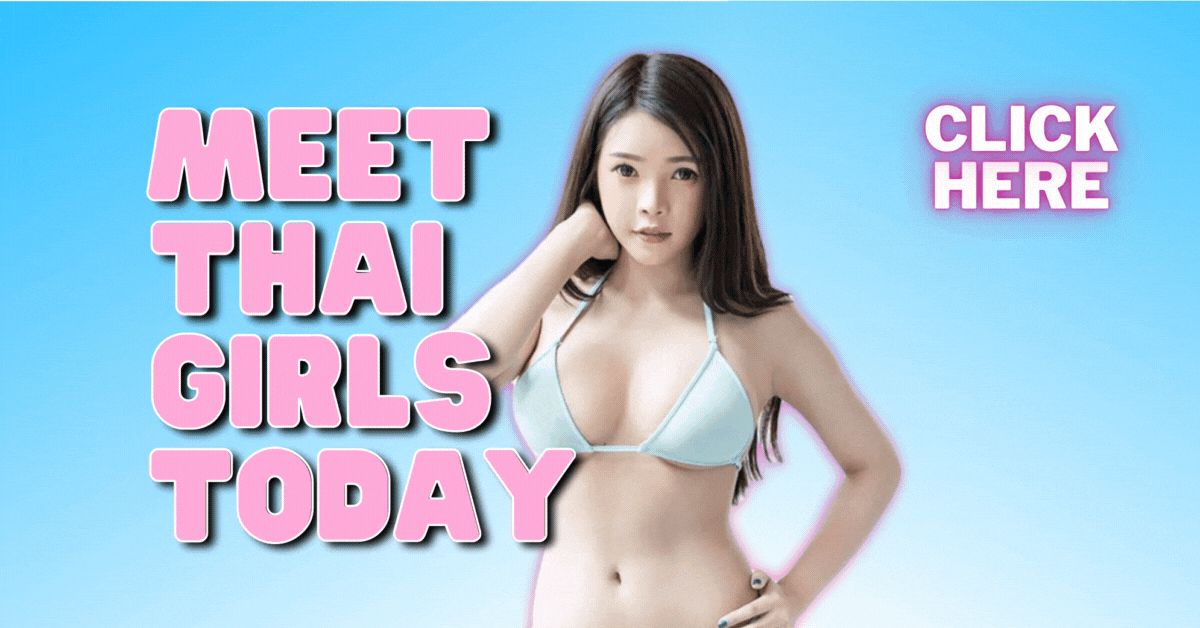 ---