Meet the beautiful Bunnada Na Ranong, also known as Manow Bunnada.
She's a Thai model, actress, net idol, and influencer from Thailand.
Manow has made several appearances on TV in Thai dramas and TV shows. It's not rare to see her on big events or new shows online or on TV.
But she's mostly known as a model for beauty products, video games, and lingerie.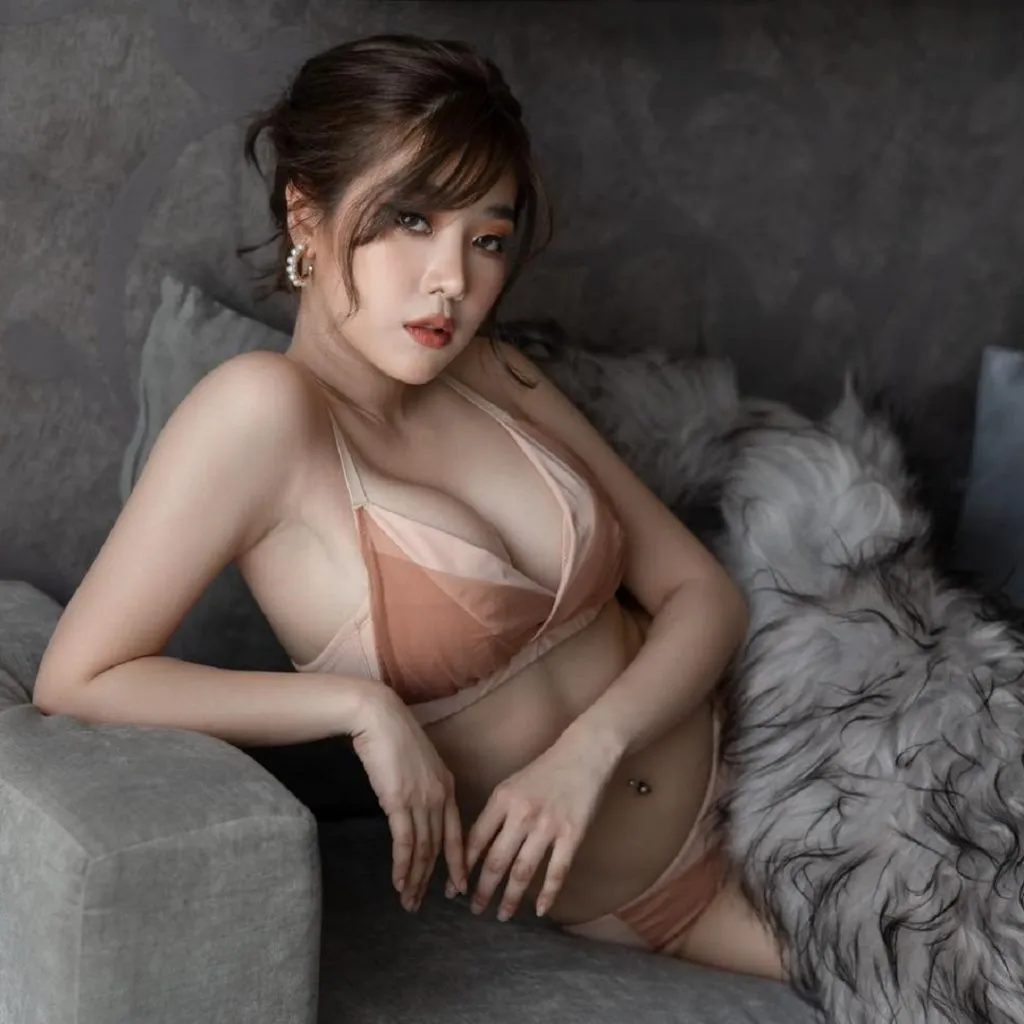 She's by far one of the most beautiful Thai lingerie models as you can see in these pictures.
With her beautiful skin, stunning body and playful attitude in front of the camera, Manow quickly became a fan favorite and collected over 100,000 followers on Instagram.
Just looking at these photos makes our heart melt. Who can resist her?
Outside of modeling, Manow loves to work out, she's a really good skater and she loves to share lifestyle on her Instagram account. She also talks very openly about the surgery she had.
Unfortunately for us guys, the beauty is engaged. Her future husband is a really lucky guy and I'm sure many of us wish to be in his position.
What a beautiful model and a really nice girl. We can't wait to see what Manow will do next.
Click on the links below to follow Manow Bunnada.
Instagram : @mabunnd
Facebook : Manow Bunnada
Youtube : Manow Bunnada
Before you go, here's a quick video where Manow share's a bit of her life.
Enjoy 😉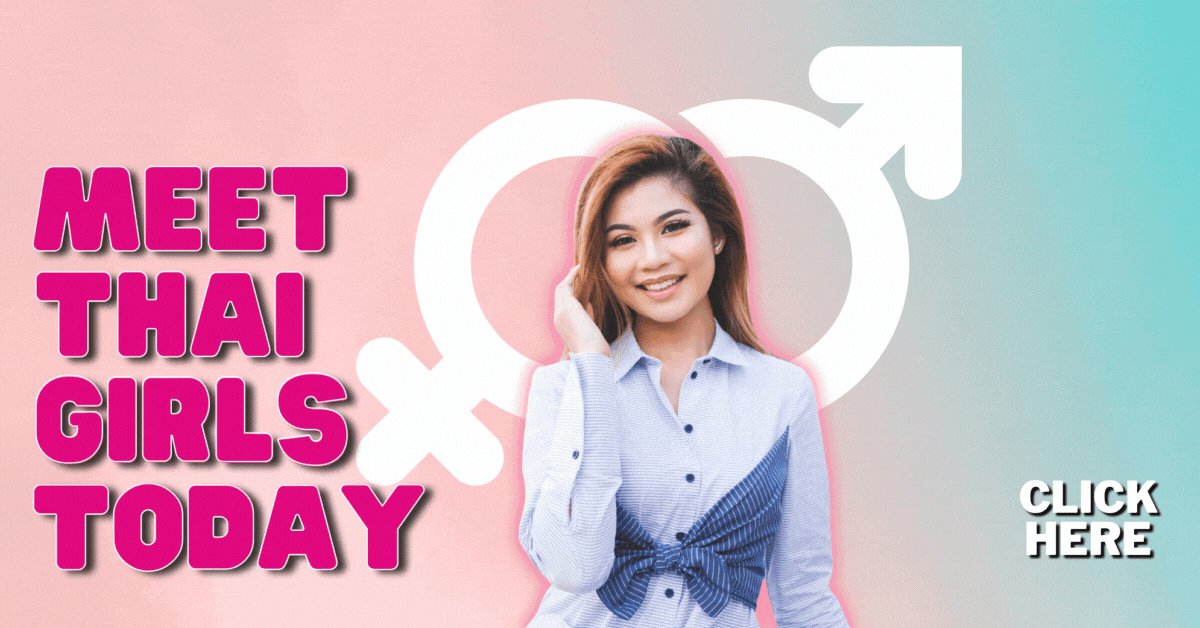 ---