Say hi to Napasasi Surawan, also known as Mind.
She is a beautiful Thai actress, model, and content creator who was born in Chonburi.
Mind is a gorgeous tall (166 cm) girl with lovely light skin and a beautiful body.
She began her acting career early and her first breakthrough debut was in 2009.
It was right about around the time she was studying at the Faculty of Communication Arts at Chulalongkorn University.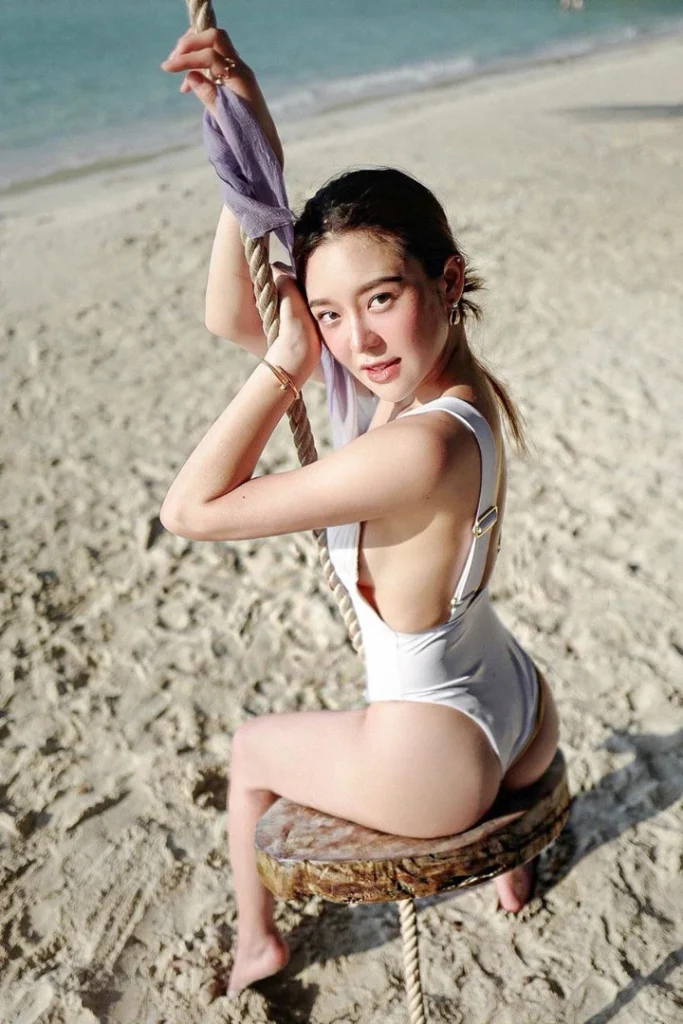 Since then, she has appeared in a variety of films and television dramas such as Forward, Room Alone, and Awasarn Lok Suay.
Her most recent project was a guest role in Kaew Lerm Korn and a supporting role in Voice in the Rain.
Through her acting talent, amazing fun personality, cute looks, and brilliant business mindset, she has gained a huge following on social media, especially on Instagram where she has over 1.3 million followers.
Her Instagram is quite personal with very few product endorsements and professional photoshoots.
She posts mostly about her travels, hanging out with friends, and other everyday life stuff.
While she does post bikini photos at the beach from time to time, she prefers to wear beautiful dresses and classy outfits.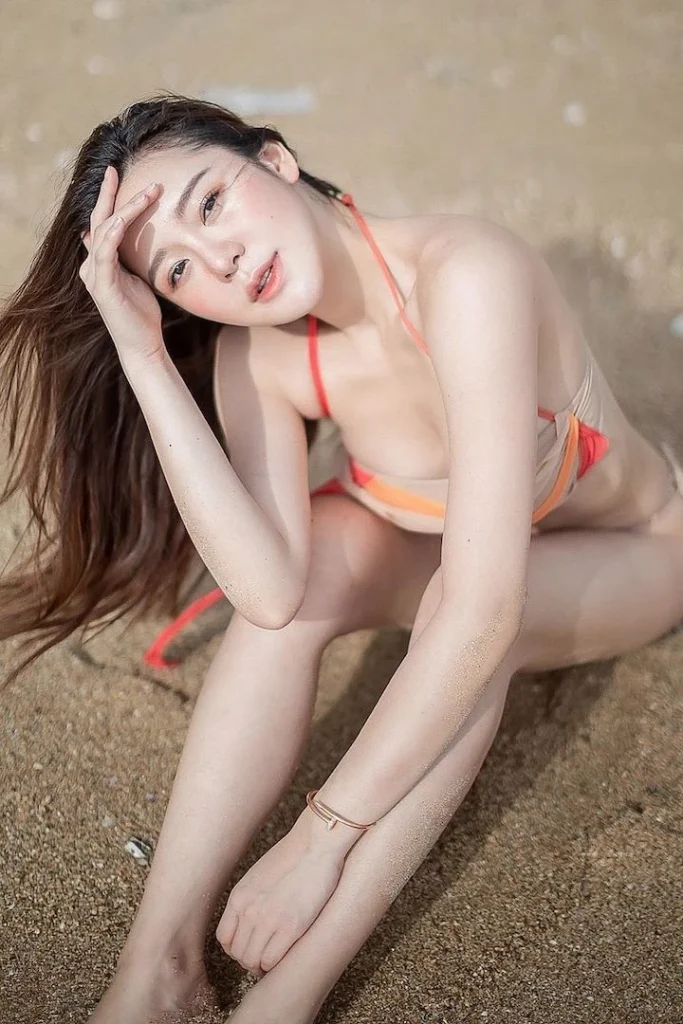 Her Facebook is quite similar to Instagram but with a lot more photos of good times and vibes.
You can tell she really enjoys living her life to the fullest.
Mind also has a YouTube channel where she posts lifestyle content around food, travel, shopping, beauty, self-care, and more.
Her videos clearly show more of a sparkling personality where you can get to know her on a deeper, more intimate level.
As a celebrity, Mind seems like a very down-to-earth person, which makes her incredibly lovable and relatable.
Where To Find Mind Napasasi?
Instagram: @mind_napasasi
Facebook: Mind Napasasi
Youtube: @mindnapasasi62
Here's a video of Mind trying a weight loss treatment.
Enjoy 😉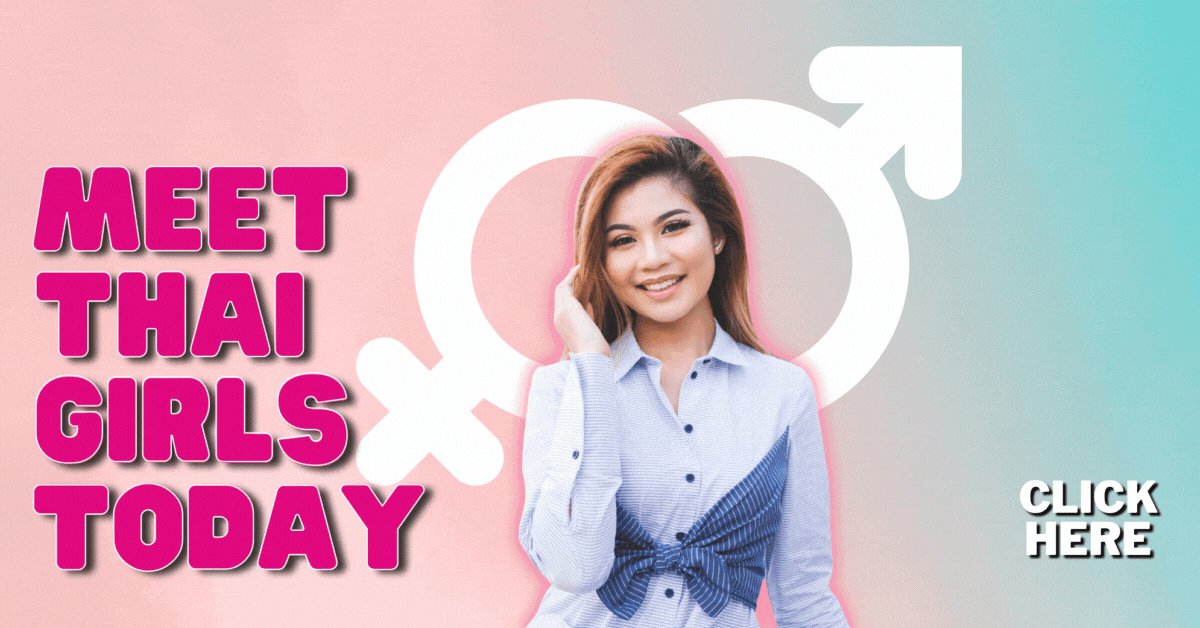 ---