Meet Maming Kongsawas aka Minggomut Maming Kongsawas.
Maming is a Thai model, influencer, and pretty who's gained almost half a million followers on Instagram and Facebook combined.
With her sexy photos, white soft skin and confident attitude, she's quickly becoming one of the most popular Thai models.
When she's not on a photoshoot, Maming Kongsawas also works as a pretty on events and parties, promoting products online, and creating content mainly for her Instagram, TikTok, and OnlyFans where she's the most active.
More than a cute face, she's also investing in crypto and knows how to fight.
You're warned.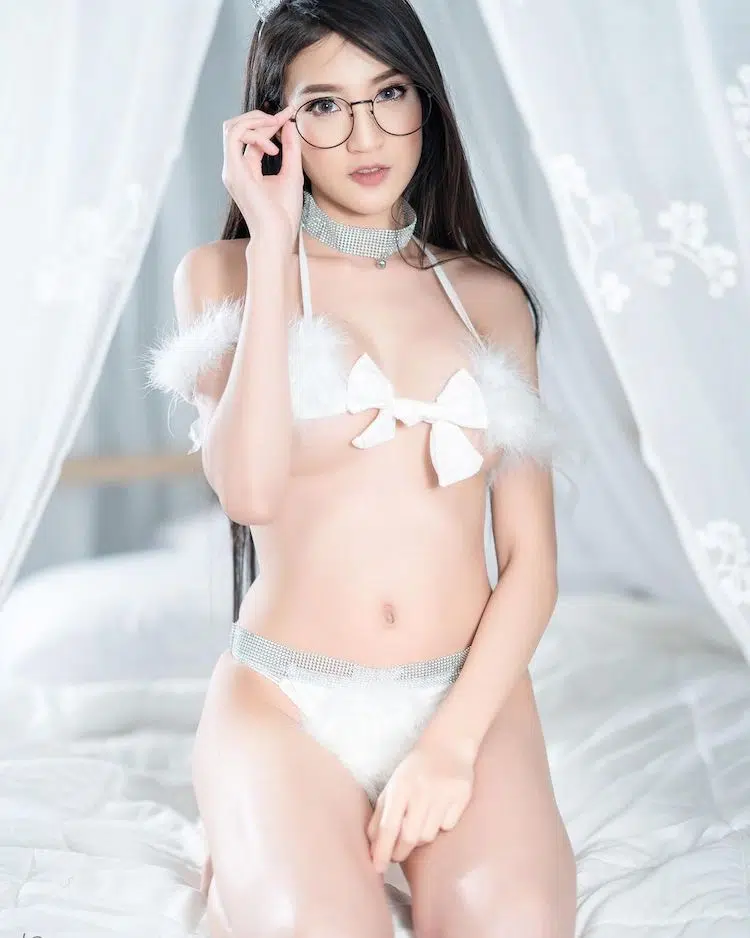 Maming is also one of the biggest Thai creators on OnlyFans where she's got hundreds of followers even with a subscription at whopping $35 per month.
What do you get for $35?
Daily posts, 1-1 chat with her directly, nude and erotic photos and videos, and the possibility to ask for special shooting.
Here's where to follow Maming online:
Here's a popular video of Maming Kongsawas dancing at a motor show in Thailand.
Enjoy 😉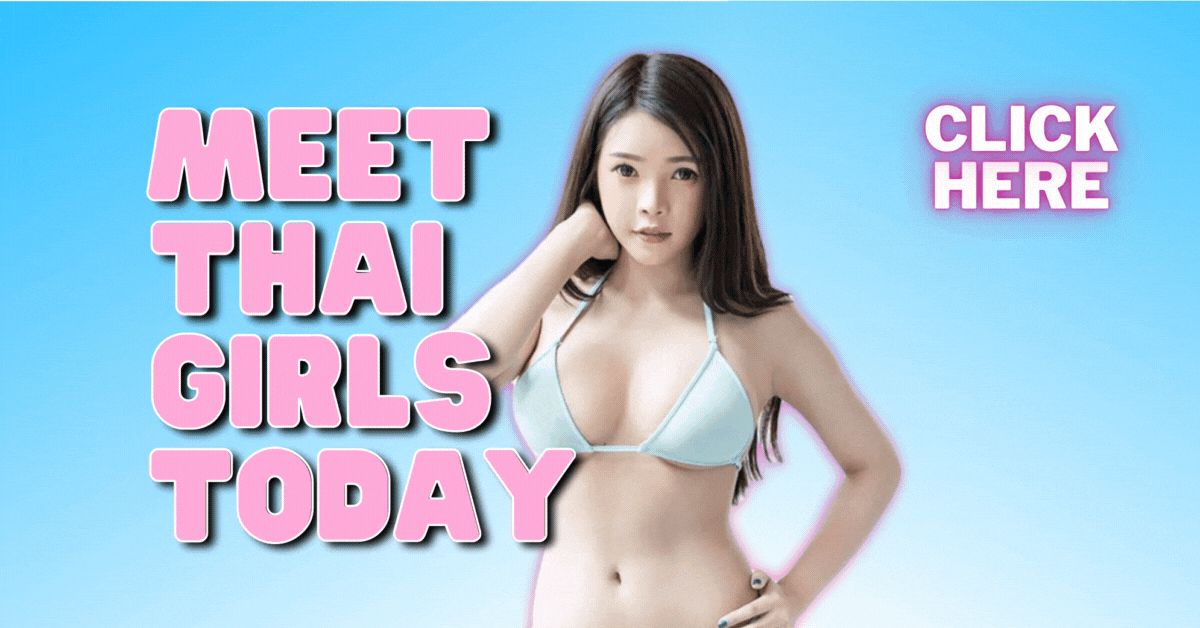 ---
---