Meet the beautiful Namthip Chacov, better known as Bunny Zudeah.
This ex Thai Playboy model is one of the most beautiful girls of her generation. No kidding.
With her pretty face, soft skin, gorgeous body, and incredible energy, she is truly one of the most amazing models we have come across.
And look at her face and that body. She is perfect from top to bottom.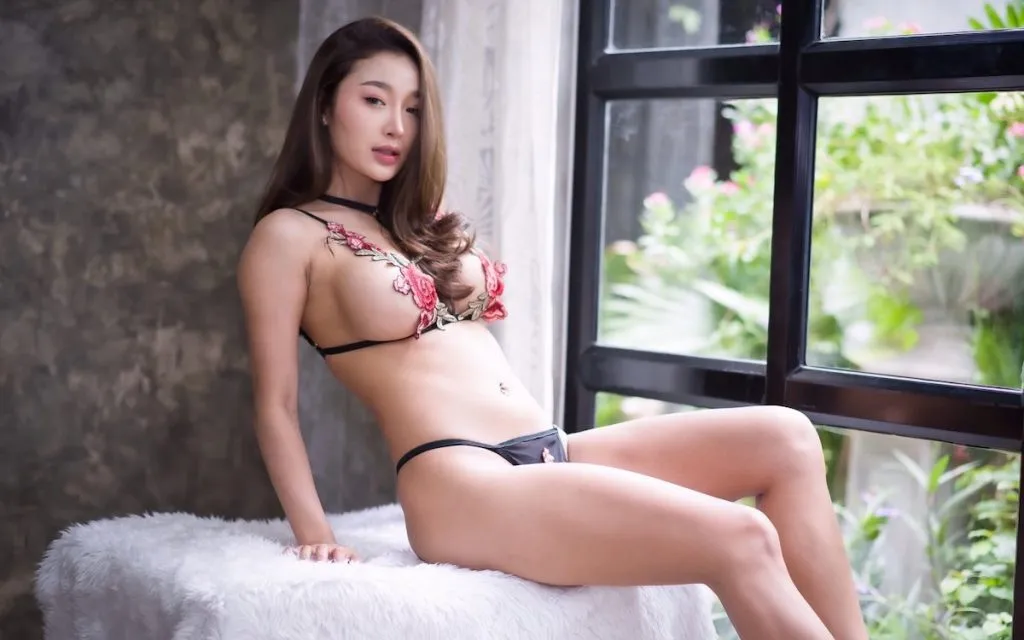 Namthip is originally from Yala, Thailand. Then she moved to Bangkok to study at Bangkok University.
Then she went to become one of the most famous models of Playboy Thailand. That was when she took the name Bunny Zudeah.
Namthip was also featured in the famous CupE magazine, and she was an Allure Magazine Model from December 2020 to January 2021.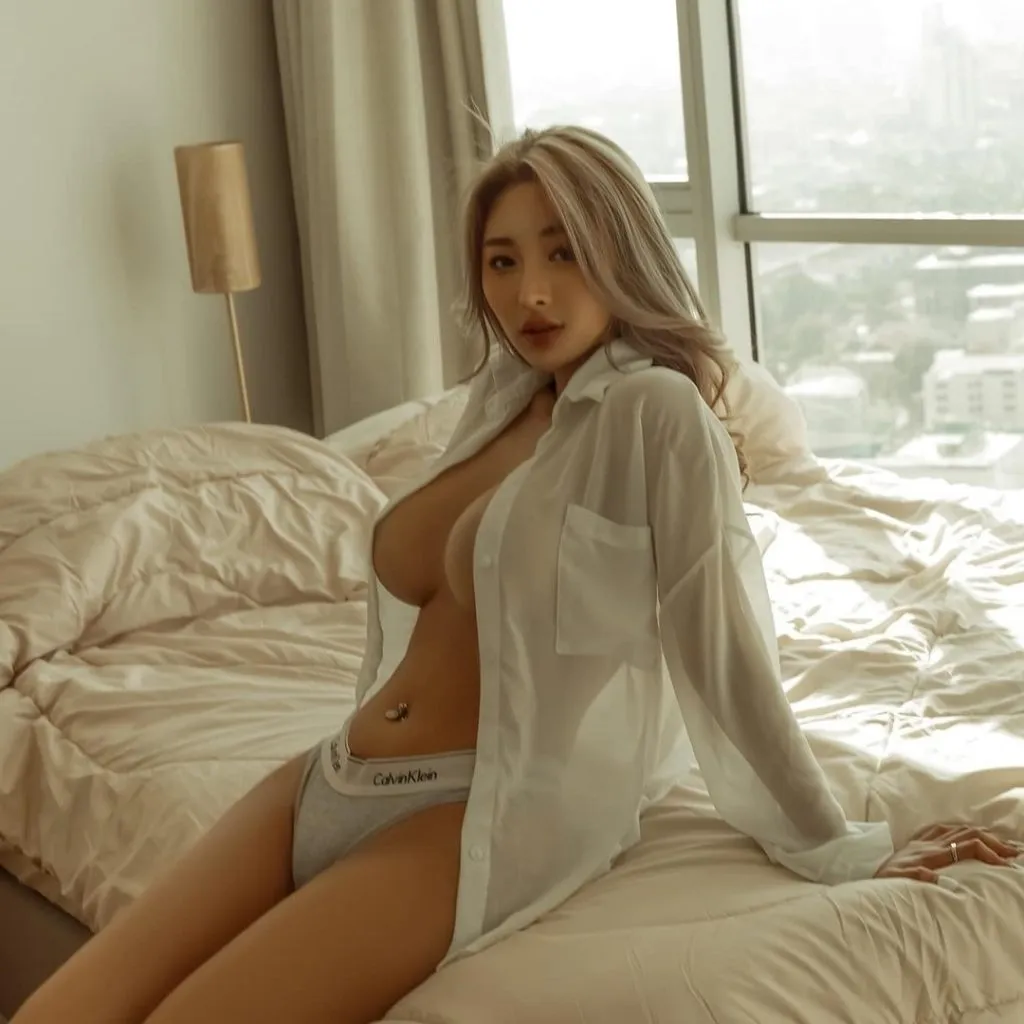 Now, although she still models and works as a freelance model on various projects, she mainly focuses on her OnlyFans.
If you want exclusive and nude photos and videos of Namthip, OnlyFans is the place to go.
It's also the only platform where she talks to her fans 1 on 1, replies to every message and creates custom content for her fans.
Go see what she has in store for you there.
Instagram : @zudeah.storee
Facebook : Namthip Chacov
Twitter : @bunny.zudeah
TikTok : @zudeah99
OnlyFans : @bunny.zudeah
Here's a presentation video of Namthip and her work
Enjoy 😉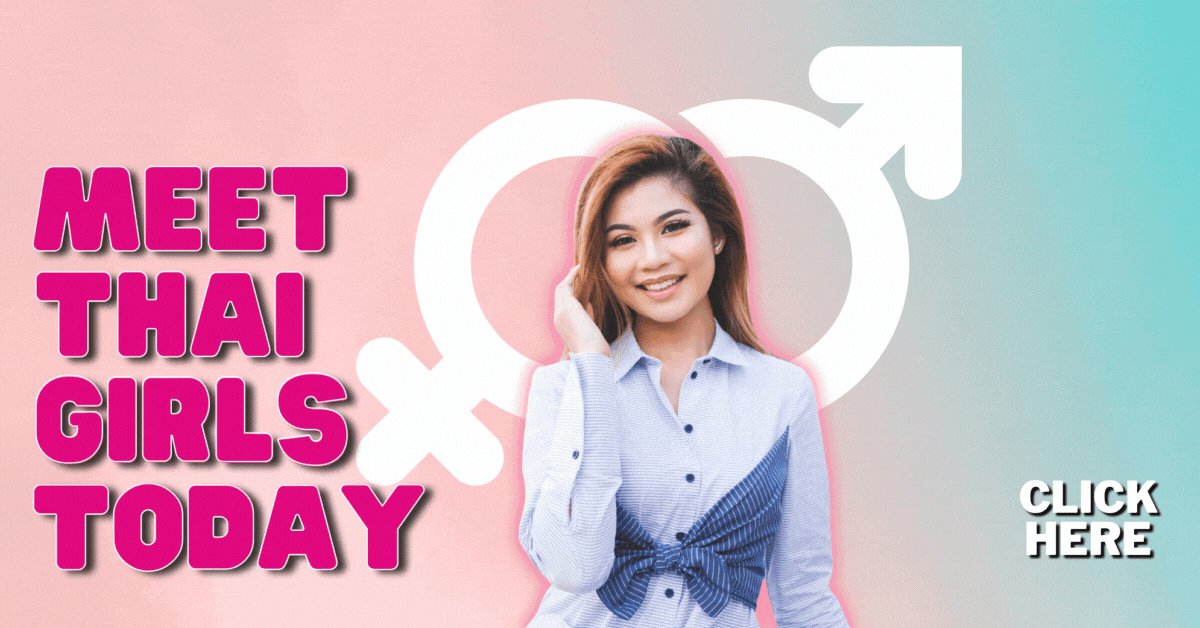 ---