Meet the beautiful Natcharee Kitwiriyathanachot, better known as Book or Book Olives on social media.
Book is a Thai singer, model, Youtuber, and entrepreneur.
She is part of a pop girl group called "Olives," along with her sister Nicharee Kitwiriyathanacho (Best), Krittaporn Monthira (Mook), and Ornicha Karinchai (Praw).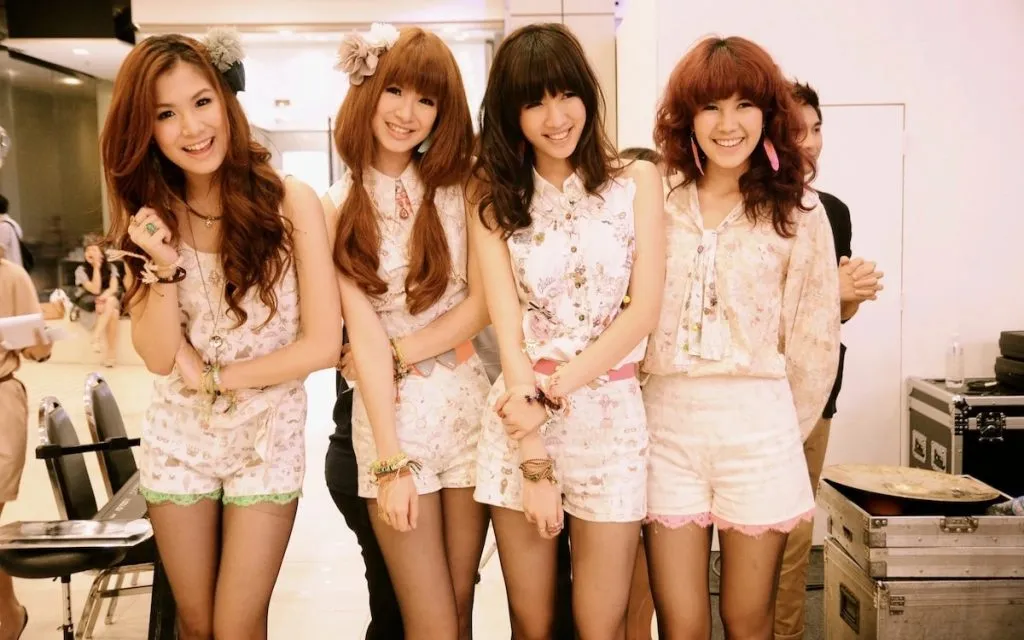 Outside of her career as one of the lead singer of the band, she is an ambassador for several brands and has a Youtube channel with her sister called "Best and Book" where they mainly talk about makeup and lifestyle.
She is also the co-founder of SENSE, an online store that sells lifestyle items for girls (makeup, clothes, designer bags…).
Book studied at the Faculty of Commerce and Accountancy Chulalongkorn University.
Outside of her work and career, she loves fashion, travel, and of course, food. Interesting fact, she is really good at skating and wakeboarding.
Check out her Instagram to see her riding all kinds of boards.
And enjoy her beauty as well.
Instagram : @book_olives
Facebook : Book Natcharee
Twitter : @best_olives
Youtube : Best and Book
Here's one vlog of Book on her Youtube channel (in Thai).
Enjoy 😉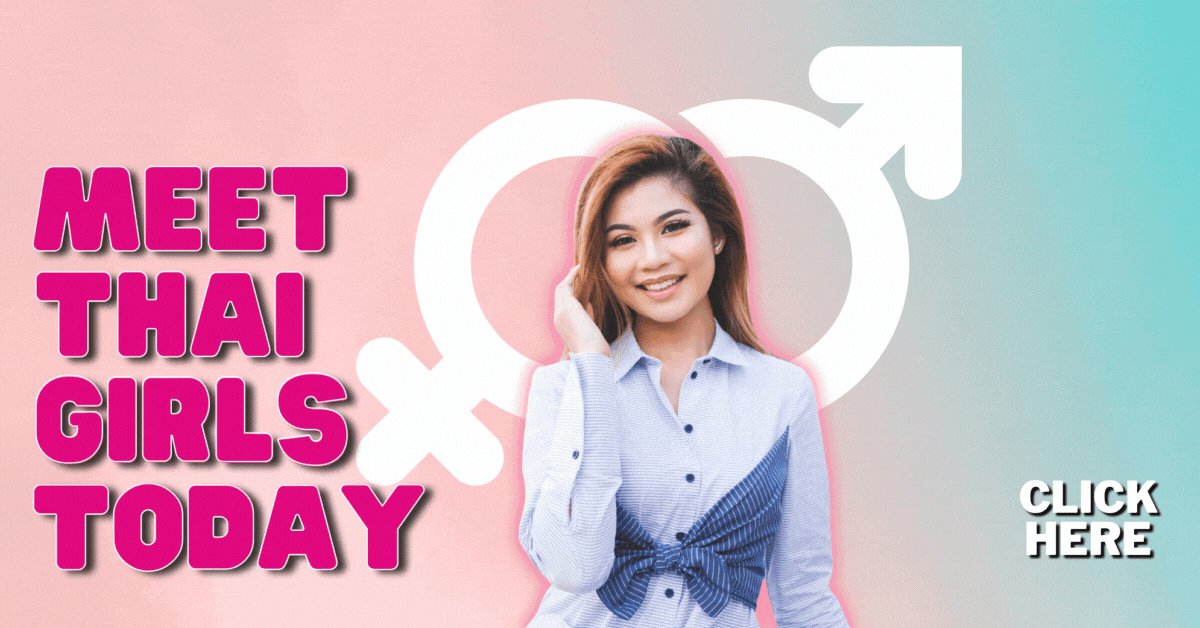 ---