Meet Nisa Khamarat, aka Gunggingnsk.
An irresistible smile, an incredible fit body, beautiful breasts and a look that make every man melt…
Here's how you can describe Nisa Khamarat.
Featured in Playboy Thailand, she's one on of the most popular model on their website, and it's easy to understand why.
As you can tell, she loves Fitness and is now a full time influencer on social media, on top of her career as a model.
You can find her at Gunggingnsk on Instagram and Facebook for more gorgeous photos and videos.
Instagram : @gunggingnsk
Facebook : GungGingNsk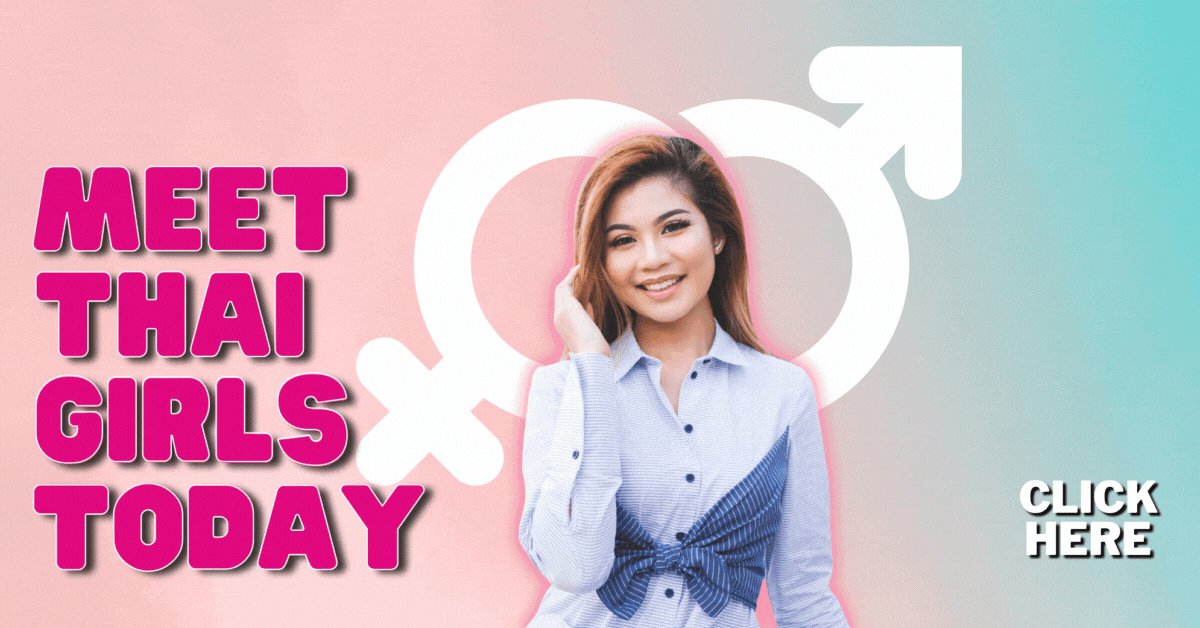 ---