Meet Noolookpar, aka DJ LP, or DJ LP HIGH SCORE.
Noolookpar is a Thai DJ, model, MC, and actress.
In case you didn't know, Thailand has some of the hottest female DJs in the world, and DJ LP High Score, from her real name Jamjuree Chaeng Suan, is one of them.
She first came under the spotlight in 2015 when her extravagant style and blue hair caught the attention of online magazines.
That's when her career as a DJ took off.
She quickly started to play in the biggest clubs and festivals in Thailand and South East Asia, including sets at D2 Club in Macau, Beam Bar Malaysia, or the full moon party in Koh Phangan.
She was featured twice in DJane Mag.
Once as No 132 # Top150 DJane Mag in 2015, and another time as No 20 # Top50 DJane Southeast Asia in 2016.
Now the sexy Thai DJ is also an actress, MC, and influencer.
She has over 60k followers on Instagram.
If you like lifestyle photos, fitness, and to see what the life of a female DJ in Thailand is like, go follow her on IG and FB.
Facebook : DJ LP HighScore
Youtube : DJ LP Official
If you're a fan of Thai girls with blue hair and cosplay dresses, there you go.
Enjoy 😉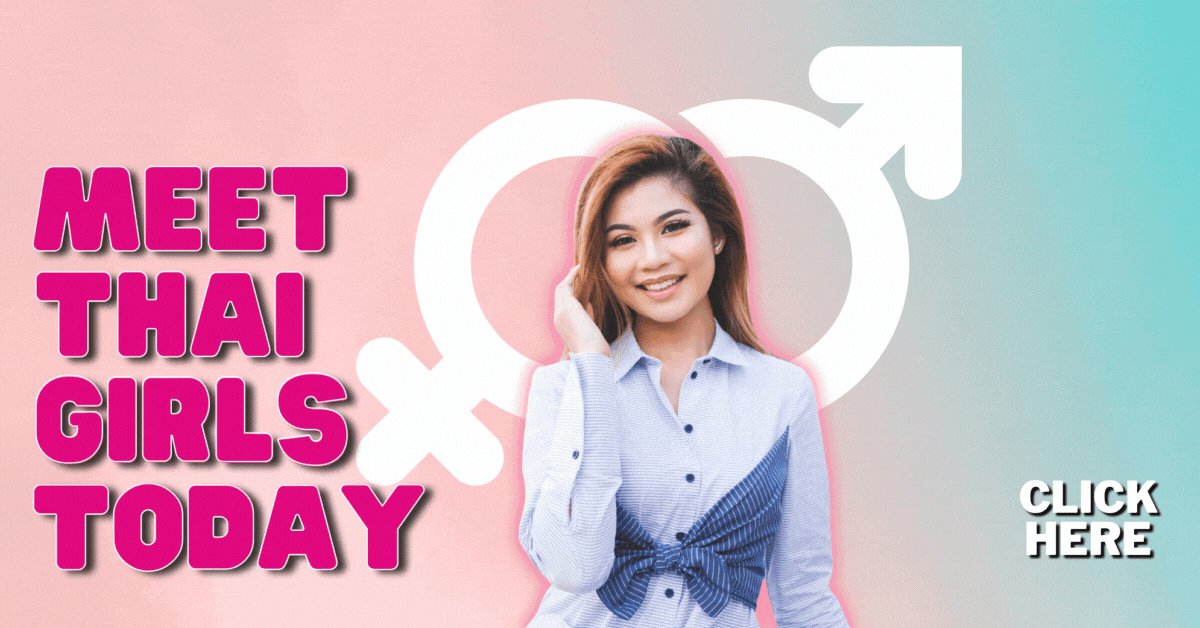 ---