Meet Milk, otherwise known as Nui Nui Milkoo on the internet.
Don't let those baby looks and cute face fool you.
She wants you to think she's completely innocent when in reality she can fulfill every men's fantasies and fetish.
Milk has certainly created a school-girl persona with her cute face, loveable mannerism, and outfits.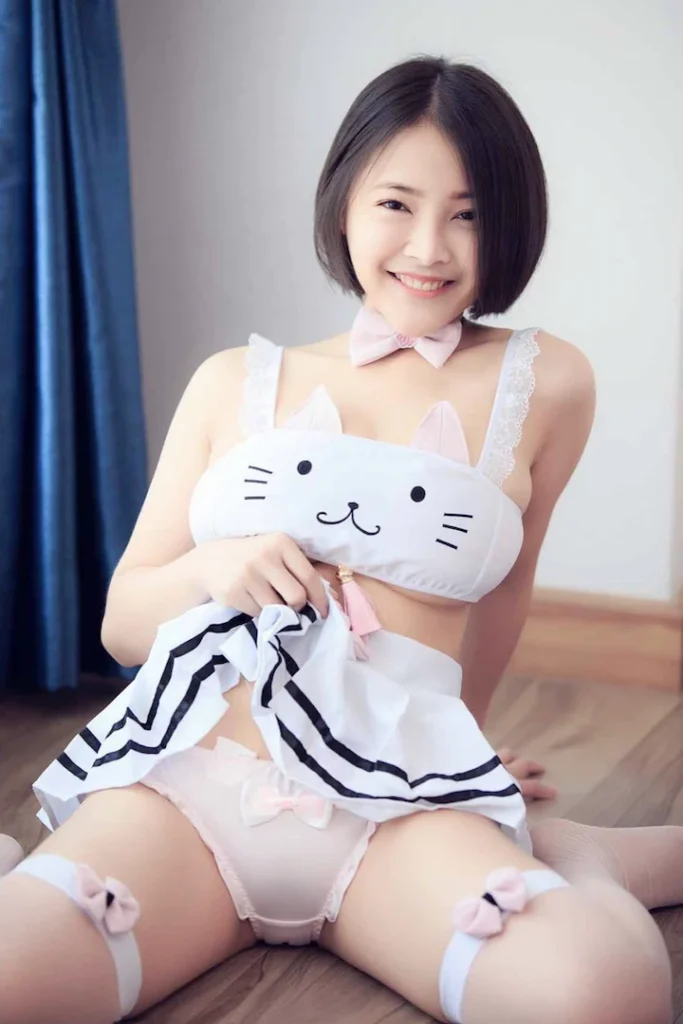 It is no wonder she has over half a million followers on social media thanks to a combination of absolute adorability and sexiness.
Her short hair, big black eyes, and dangerously seductive look makes her super alluring and attractive.
Don't even get us started on her sexy curvy body.
You simply can't keep your eyes off those large round breasts and bubbly butt.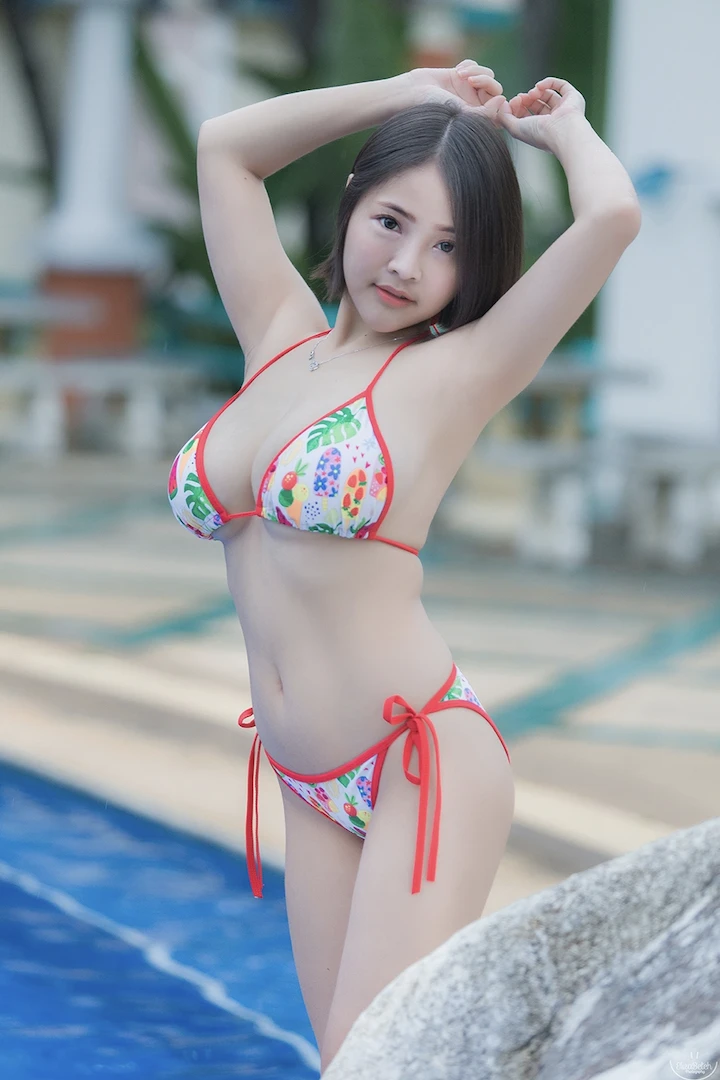 While her Instagram and Facebook are mostly photoshoots in bikinis and cute outfits, her content on Twitter and OnlyFans show off a little bit more.
For $20 a month, you can see her daily exclusive sexy videos, photos and live streams on Onlyfans.
You can even message her to request something special.
If you like cute, baby-face girls, Nui Nui Milkoo is definitely for you!
Where To Find Milk?
Instagram: @nuimilkoo
Facebook: Nui Nui Milkoo
Twitter: @milkoonui
OnlyFans: @nuinuimilk

Here's a short video on Nui Nui Twitter's where she gives you a taste of what you can see on her OnlyFans.
Enjoy 😉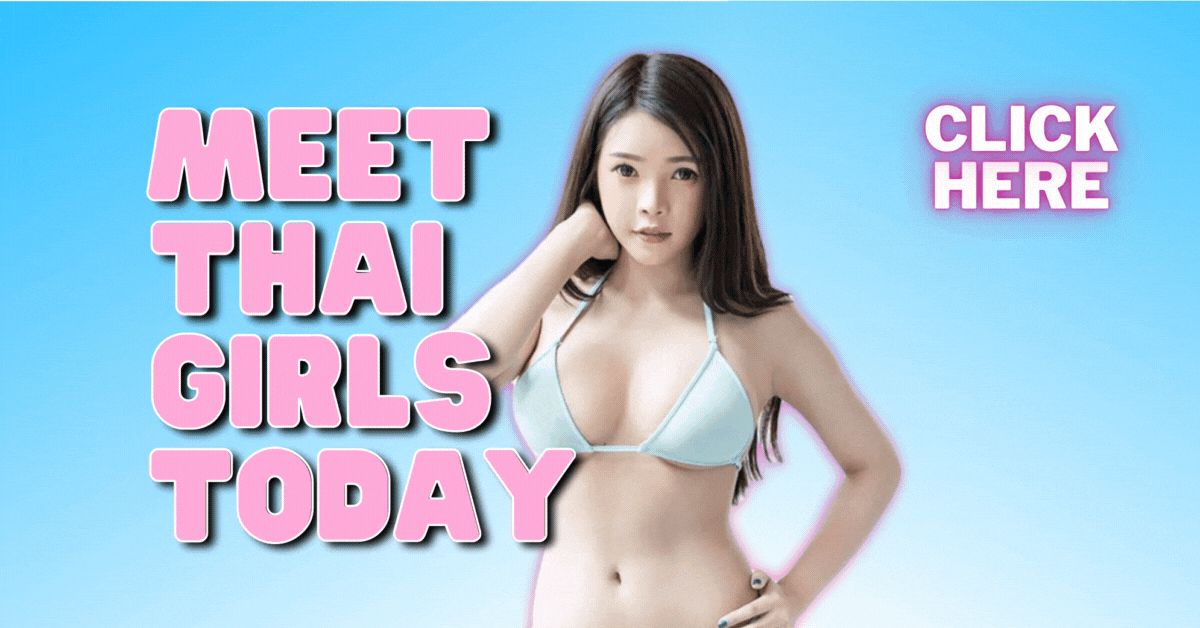 ---