If you are a fan of the Thai drama series, you have probably seen Nuttanicha Dungwattanawanich.
Better known as Nychaa, she is a classy Thai actress and model from Chiang Mai, Thailand.
Standing at 170 cm, Nychaa is a tall beauty with unique looks, a fun personality, and a charming smile.
At an early age, she knew she wanted to act.
Nychaa started her career in the entertainment industry when she was just 17 years old.
She debuted as an actress in 2013 with the big hit TV drama Tong Neu Gao.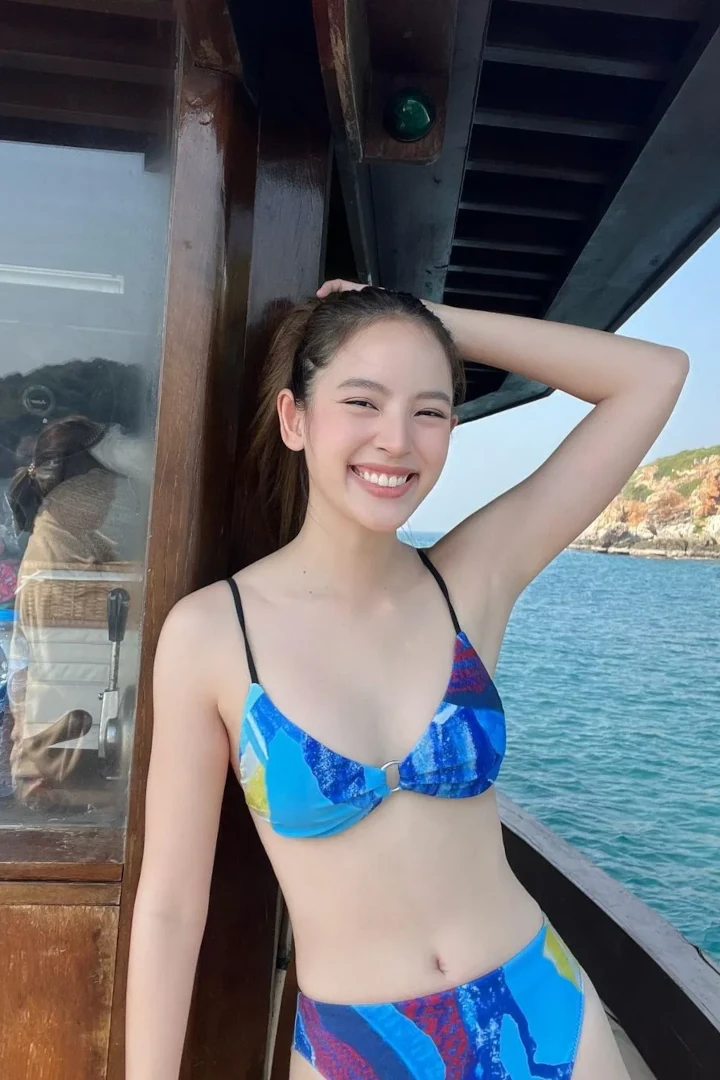 She also completed her Bachelor's degree in the Faculty of Communication Arts at Bangkok University.
Since then she appeared in many dramas in second and supporting roles.
She continued to persevere until she was able to star in hit shows such as Devil in Law, Retribution, and Rivalry.
She also made her big break in the entertainment industry by debuting her first big-screen horror film called "Ghost Lab" in 2021.
In her spare time, she likes to travel around Thailand, dance, listen to music, and pain.
She also likes to play PlayStation games such as Hogwarts Legacy.
She is a big fan of Harry Potter.
Isn't that cute?
Makes her so humble and approachable.
Find out why millions of people love her and her work.
Also if you are interested, get to know her better and how she faced the challenges of acting in all the TV shows in this interview article.
Where To Find Nychaa?
Instagram: @nychaa
Youtube: @Nychaa.nuttanicha
Enjoy 😉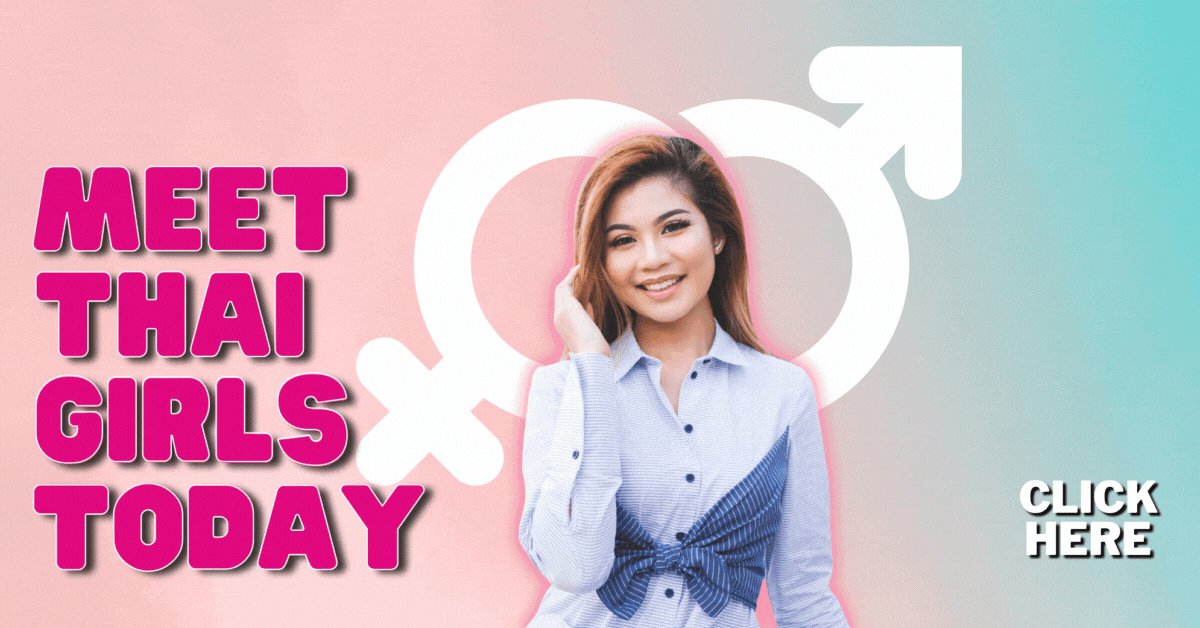 ---