Meet the gorgeous Olive Ashly.
Olive is a Thai model and sexy net idol.
To be honest, we don't know much about Olive except that she's one of the top Thai girls on the platform OnlyFans.
If you like Thai girls with big boobs, tiny hips, tattoos and naughty attitude, she's everything you ever wanted and more.
She looks like the sexy girl next door, but when she's in the bedroom, she knows how to play.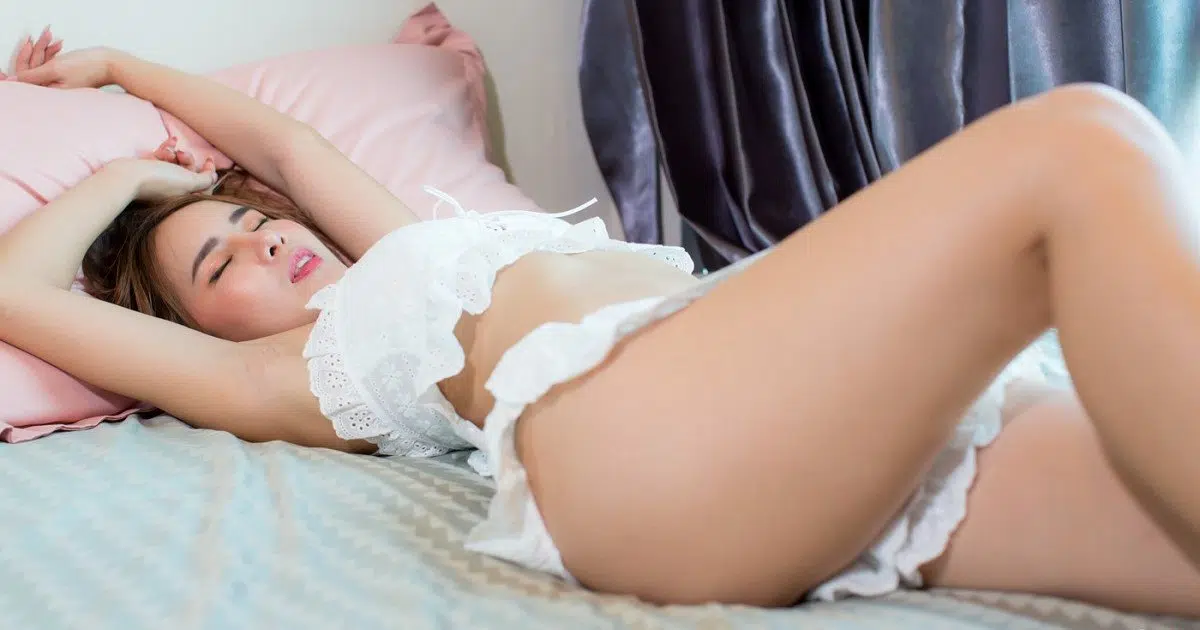 Believe us when we tell you that the photos you see here are nothing compared to what she shares on other platforms.
If you really want to see what Olive is up to, you need to subscribe to her OnlyFans account. She's very active there and shares erotic photos and sex videos almost every day.
Besides creating erotic content, Olive says she loves to "Workout, Travel, Eat… and Guys". You can't make this stuff up.
Instagram : @id.kanyaashly
Twitter : @olive_ashly
TikTok : @olive_ashly
OnlyFans : @olive_ashly_

Here's a short video of Olive for your pleasure.
Enjoy 😉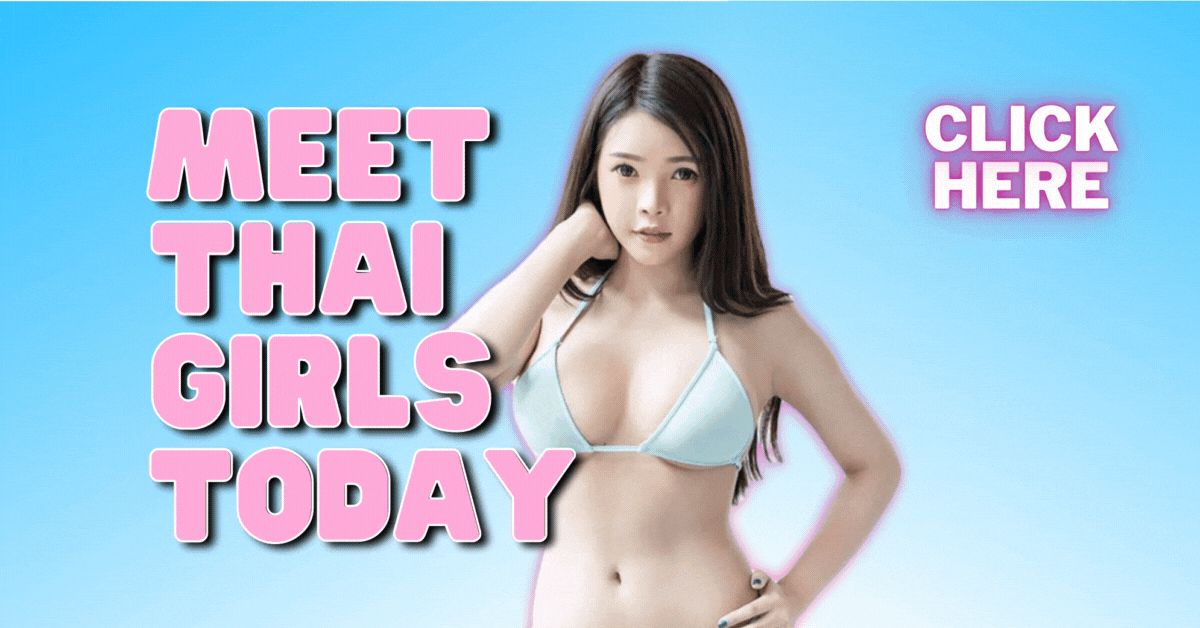 ---