Meet Platoo Maria Phaninthon, aka Maria PT.
Platoo Maria is a Thai model and actress.
She's been featured in famous male magazines like Playboy Thailand and Penthouse Thailand and was around 2017 one of the hottest Thai models in the Kingdom.
Many will say Maria has the perfect face and body, and it would be hard to argue.
Her pale skin and soft face have made her extremely popular with Chinese men and allowed her to travel to meet her fans.
On top of her gigs as a model, Platoo also worked for gentlemen clubs in Thailand and Malaysia and as a party model for many private events.
Platoo also had a role in the Korean movie "Erotic Model" released in 2018.
Now it seems like the beauty has found love and settled.
But she's still blessing us with beautiful photos on Instagram and Facebook.
Instagram : @maria_pt_official
Facebook : Platoo Maria Phaninthon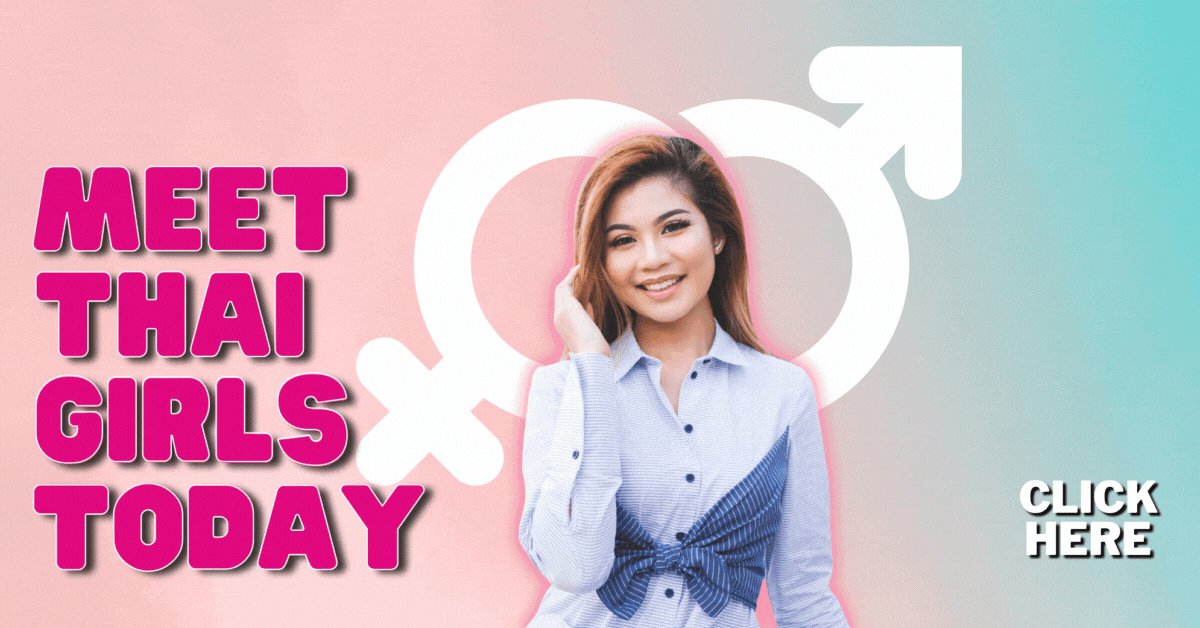 ---