Get ready for a treat – meet Ploy Napattara, a captivating beauty that perfectly balances the hustle of city life with the tranquility of island living.
Ploy is a Thai model, entrepreneur, and content creator.
She is a curvy bombshell with a gorgeous face to go with the body.
And a head-turner from both front and behind.
Once you land on her Instagram you can't help but keep scrolling through her pictures.
No doubt, she has a way of getting her fans super excited.
Even girls love to comment on her looks and style.
To go with her bold style, Ploy has a confident and positive personality.
She is even a successful entrepreneur as she owns a beachwear brand that uses handmade crochet garments.
Even if she's based in Phuket & Bangkok, Ploy likes to travel a lot and take vacations around the world.
She has been to several European countries like Switzerland, Italy, and France.
We can also spot photos from destinations including Dubai, Singapore, and more.
And she likes to travel first class too!
But what she really enjoys is going to gorgeous beaches in Thailand and seductively posing in her sexy little bikinis.
You also can't help but notice the cute lips tattoo on her right bum.
Pretty sure lots of guys want to leave their lip prints there.
Check out her Insta and join her on this wild ride.
One thing's for sure, with Ploy, life is never boring!
Where To Find Ploy Napattara?
Instagram: @ploynapattara98
Facebook: @PloyNapattara
Youtube: @ploynapattara3306
TikTok: @ploynapattara
Enjoy 😉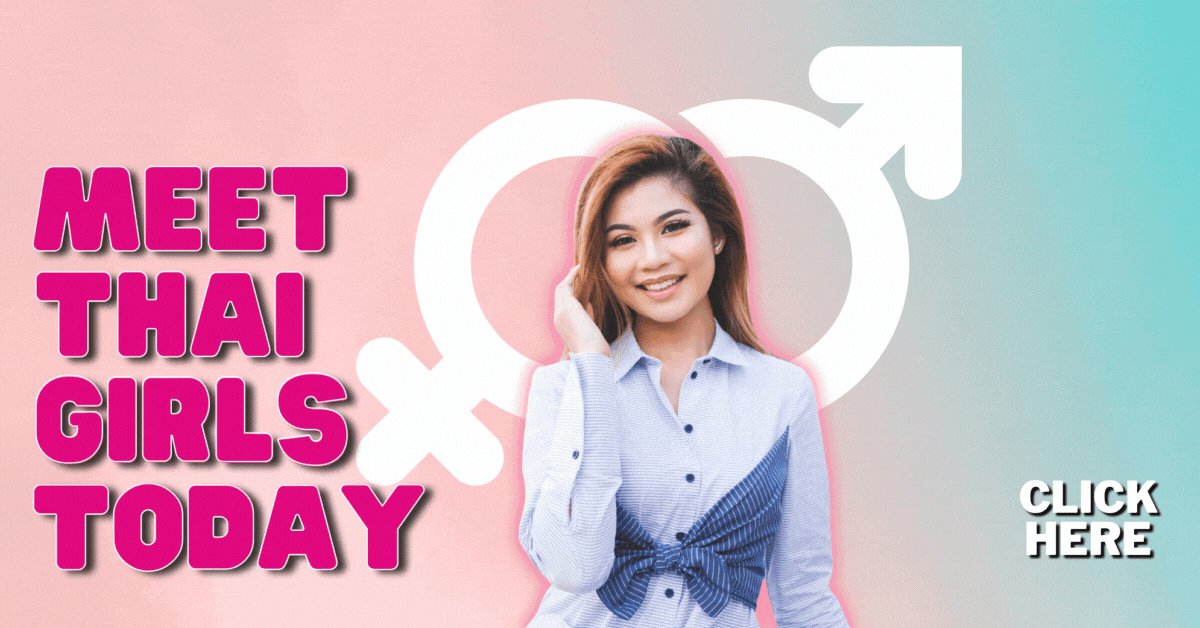 ---