Meet the gorgeous Promporn Kanarat, aka Ploy Tigerstam.
Ploy is Thai model and content creator.
If you like thin Thai girls with tan skin, a small tight body and a smooth face, you're gonna love her.
Ploy has been a professional model for over 10 years and has worked with all the big Thai sexy magazines you can think of.
Playboy, Mr Fox, Andivero… you name it.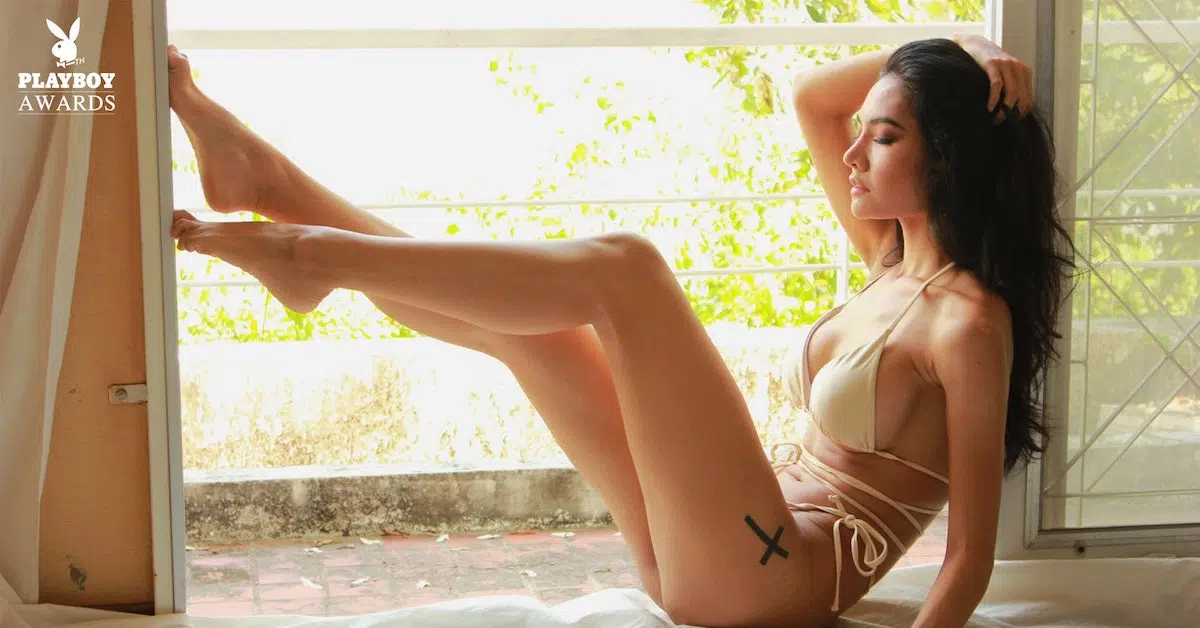 Then when COVID hit, she started posting on OnlyFans and quickly climbed in the top 5% on the platform.
These days she's still shooting with magazines and working as a model, but most of her time is focused on creating content for her fans.
And do you know who's taking most of the sexy shots you see on her accounts? Her husband.
Yes guys, sorry, she's married.
But that's doesn't take anything away from her content and doesn't stop her from posting nude photos.
Now if you want to see more from Ploy Tigerstam, you can find her on OnlyFans and MYM.
And she's one of the most active Thai girls there, posting daily and sometimes up to 10 photos in a single day!
We tried Ploy's MYM for a month and we were blown away by the quantity and the quality of the posts.
As we write this post, she has over 4,000 photos and videos on MYM, with a ton of topless and nude shots.
And the quality is amazing. You can see she put a lot of effort into her content, for our pleasure.
Even better, once you follow her on MYM you can ask for private content she will make only for you. Go give it a try.
Instagram : @ploytigerstam
Twitter : @PloyTigerstam
Youtube : PLMX Tigerstam
MYM : Ploy Tigerstam
OnlyFans : @ploytigerstam
Patreon : Ploy Tigerstam Patreon
Website : Ploy Tigerstam Tumblr
And here's a short video by Ploy for Shoot Ventures Thailand.
Enjoy 😉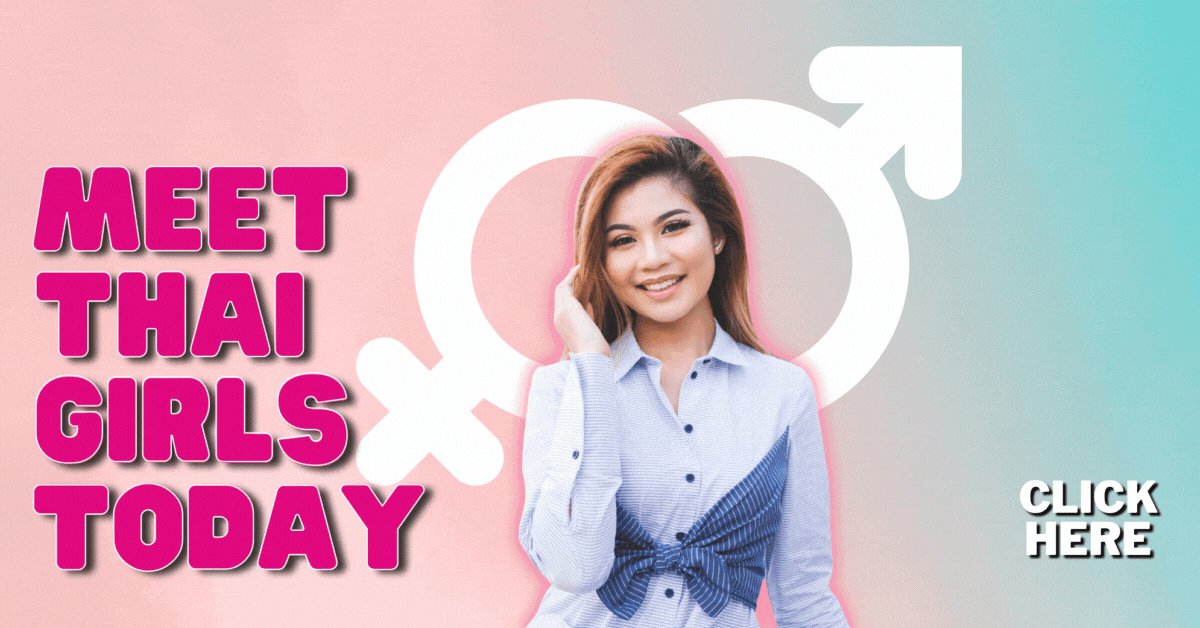 ---