Meet the beautiful Chatyada Vongnaklang, better known as Ployly Yada.
Ployly Yada is a Thai beauty, a net idol, a lingerie and bikini model, and an influencer.
She's from Bangkok and graduated in Management from Dhurakij Pundit University in Bangkok before working full time as a model.
With her slim body, pretty face and great curves, Ployly has no problem getting noticed. No wonder why there are hundreds of thousands of people who follow her.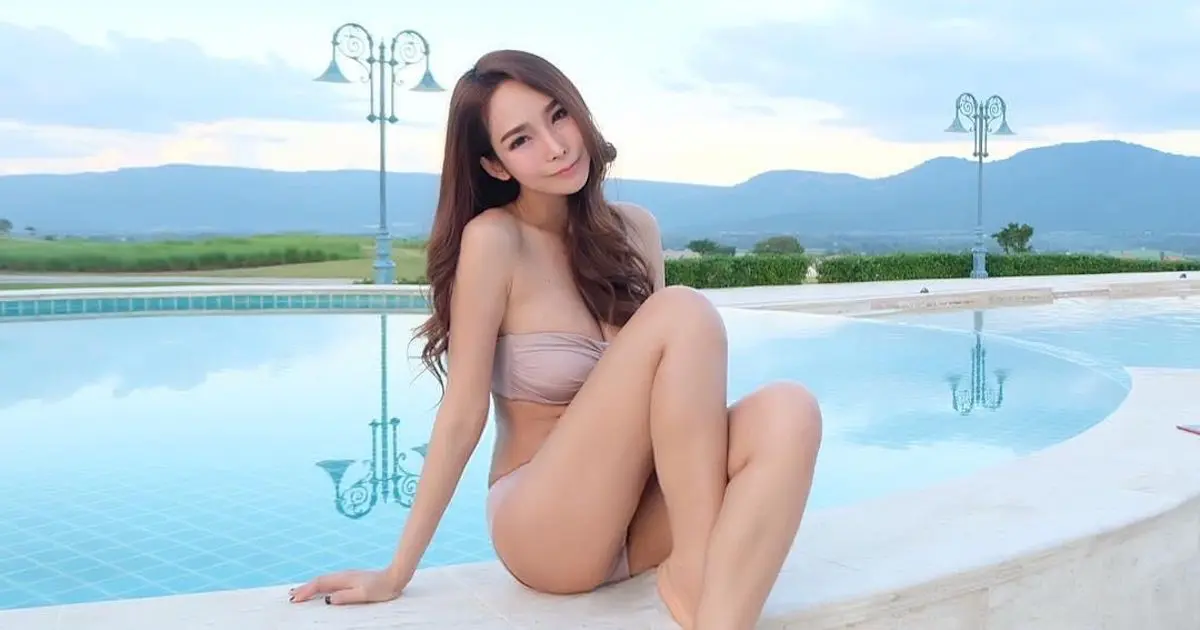 She has a toned body, like the best mannequins. Her perfect proportions are accompanied by a perfect outfit that we're all dazzled by. Man, every time she posts photos in swimwear or lingerie, we're all in awe.
She started working as a pretty in her early 20s and made many appearances at motor shows in Thailand. She's known for being sexy, super friendly and easy to talk to.
Every time she worked shows, she drew the crowds and quickly built a huge social media following.
Now she works a lot for luxury brands, like private cruise yachts in Bangkok or one of the top hotels in Pattaya.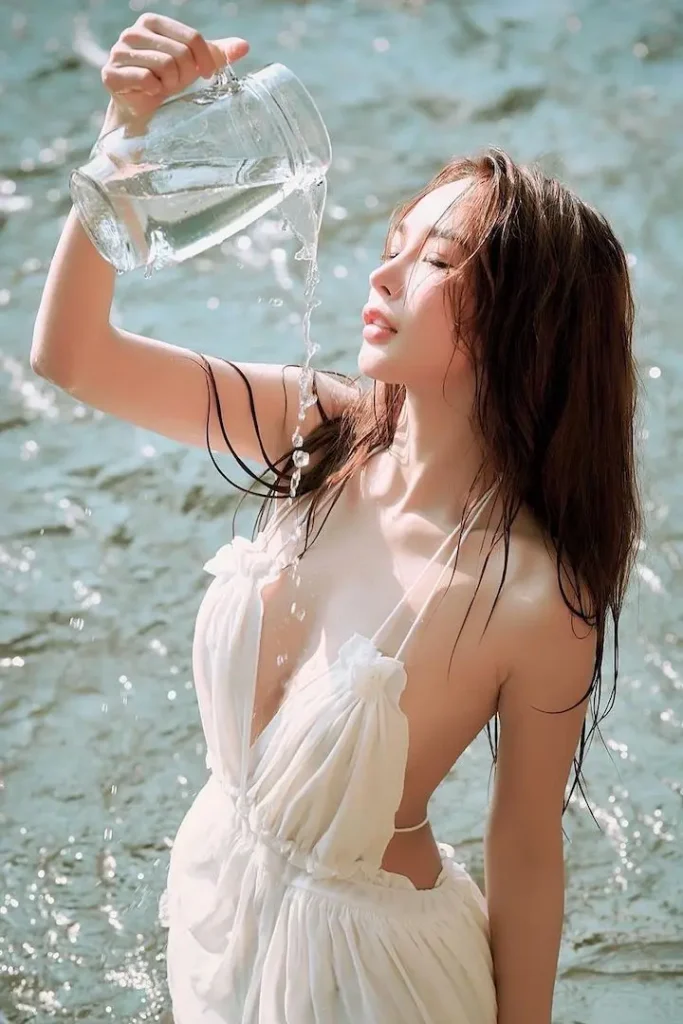 Outside of modeling, Ployly enjoys traveling and going to music festivals. On Instagram, she shares her highlights from trips to the U.S. and India, as well as her first visit to Tomorrowland, the world's largest electronic music festival.
Ployly also loves to skate, drink champagne, party and work out. She keeps her perfect shape thanks to a strict discipline and diet and goes to the gym at least 3 times a week.
Instagram : @ployly_yada
Facebook : Chatyada Vongnaklang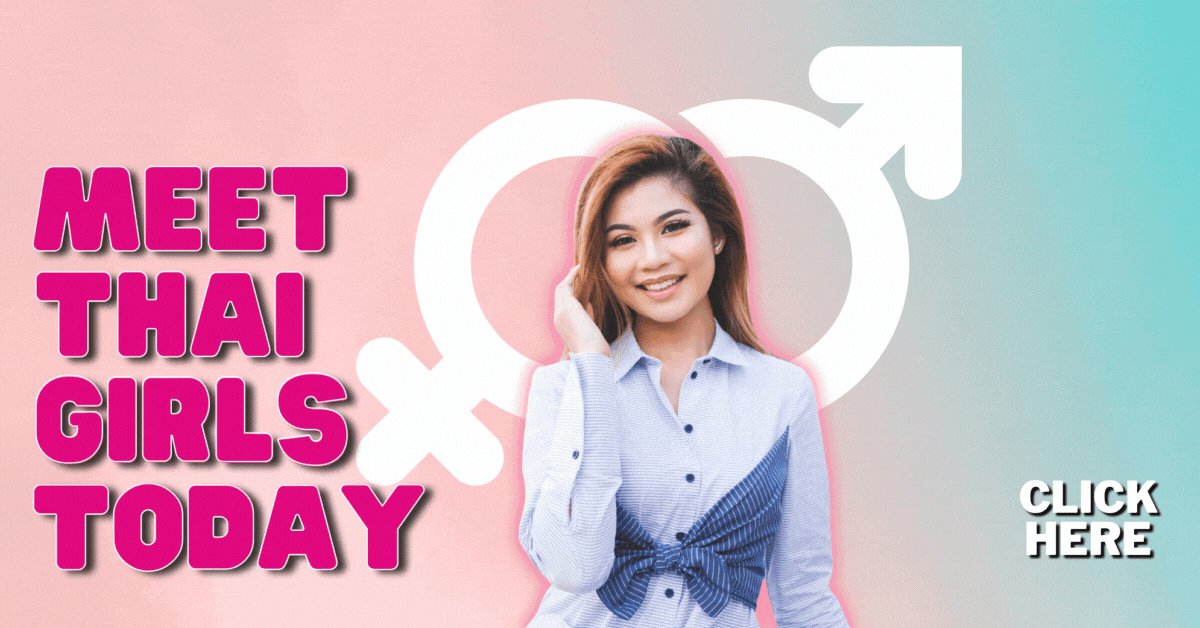 ---