Meet the beautiful and incredibly talented Pradaa.
Prada Thansita Dilhokanansakul is a hot new Thai hip-hop artist, model, and influencer.
Signed under Def Jam Thailand Record label and Universal Music Thailand, she is making waves in the hip-hop music scene in Thailand.
Pradaa also has a great educational background.
She went to Ampornpaisarn School and then later studied philosophy, politics, and economics at Thammasat University.
But she wasn't always a music artist.
Before that, she was a model, and beauty queen and won a few beauty pageants
She was crowned Miss Grand Kanchanaburi in 2021.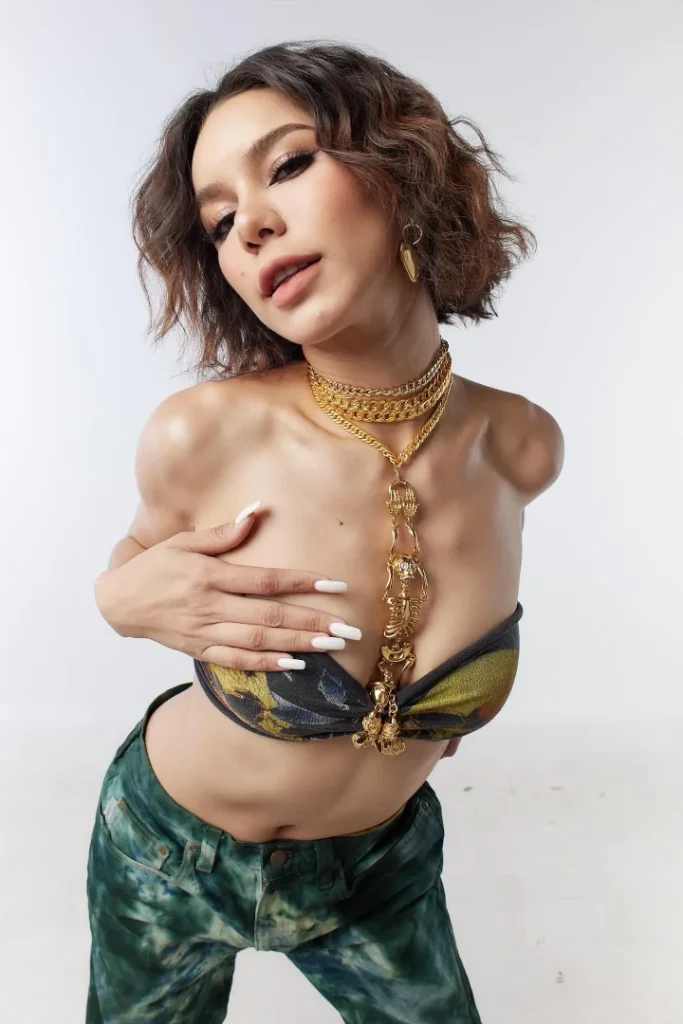 She used her beautiful looks, incredible personality, and amazing musical talent to impress the judges.
Pradaa started to dream about stepping into the music industry when she was 12, and she finally made the transition after winning the pageant.
Her inspirations in music were local artists such as Thaitanium and Southside.
She also grew up inspired to be like Cardi B, Arian Grande, and Dua Lipa.
Pradaa found her voice by combining Thai and international hip-hop.
She is now a beautiful, strong, and highly confident woman as you can see on her social media and music videos.
She even has a YouTube channel with a few videos and a couple of music videos.
Her new music video Roar has over 11k views in just 6 months.
Apart from being an artist and model, Pradaa has used her fame and influence to encourage young women and girls to work hard and make their dreams a reality.
Where To Find Prada Thansita Dilhokanansakul?
Instagram: @pradaa.official
Facebook: @pomme.sripitak.9
Youtube: @PRADAAOfficial
TikTok: @pradaa_official
Enjoy 😉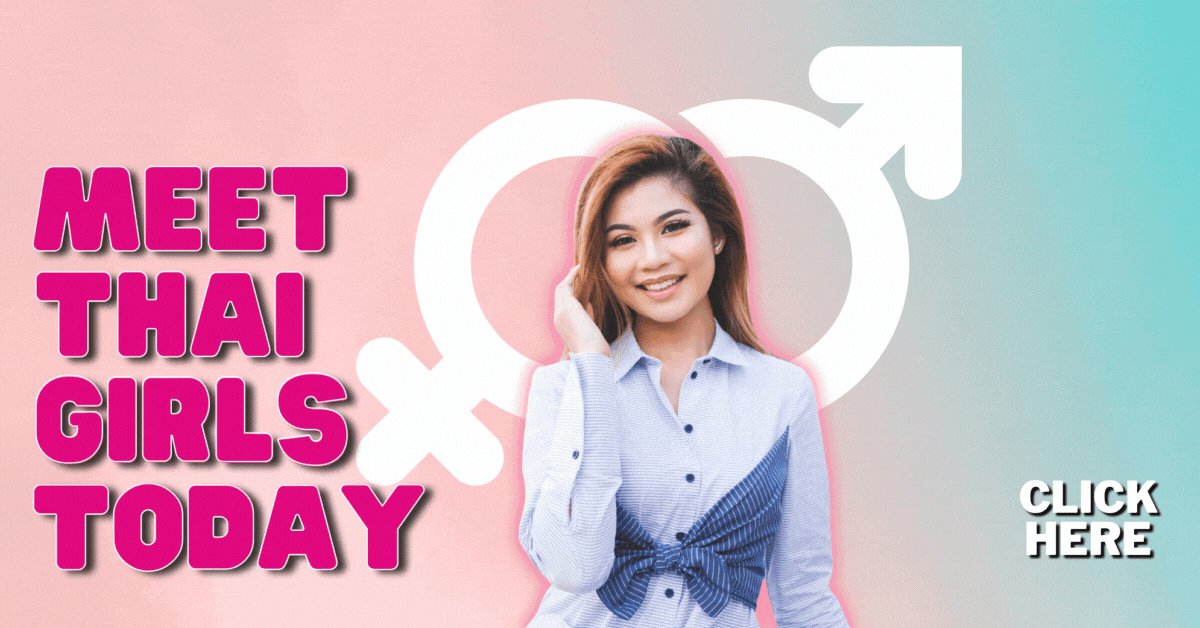 ---