Say hi to Prik, an incredibly hot and sexy Thai model.
She is the type of girl you would see at the top-level gentlemen's clubs in Thailand or as one of the "pretties" at an event or a show.
Prik ticks all the boxes most guys are looking for in an Asian girl.
She is both cute and adorable but also sexy and seductive.
Prik has a gorgeous body that is curvy and busty that matches well with her soft fair skin.
Despite her large following on social media, she is actually a bit mysterious as she has her Instagram private and has a limited number of photos on her Facebook profile.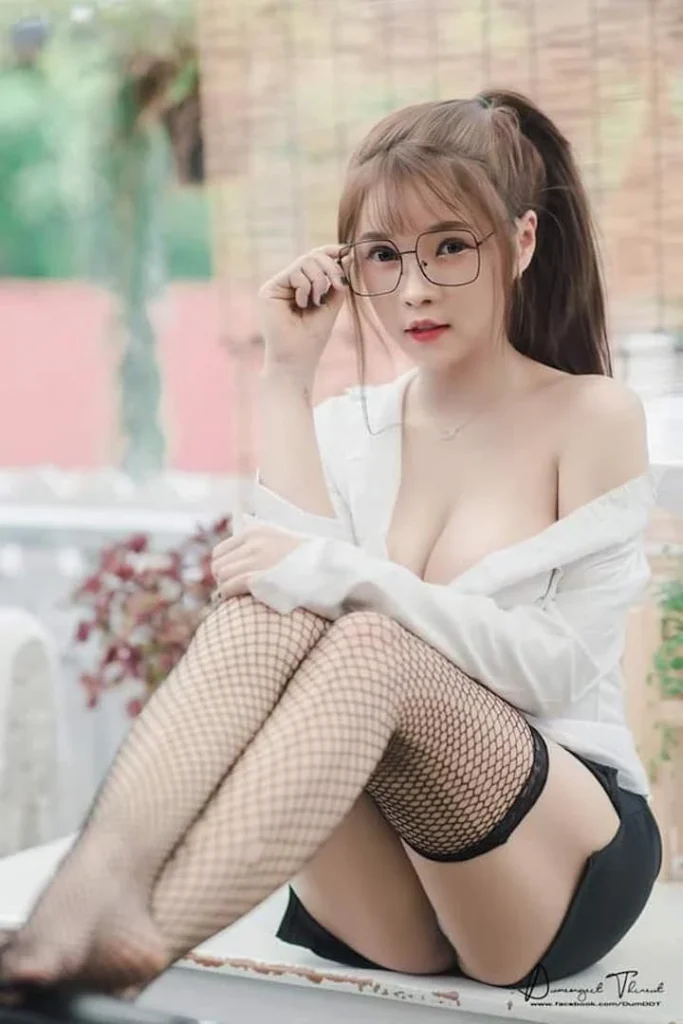 Perhaps that is her plan, to seduce you to follow her so you can take a look behind the curtain and see all her beautiful and sexy photos.
From her Facebook page, we can take a peek at some of her sensual content.
Her most popular post is of her in a tight and short university uniform.
Wow, it is really amazing.
Just look at those magnificent breasts and delicious booty.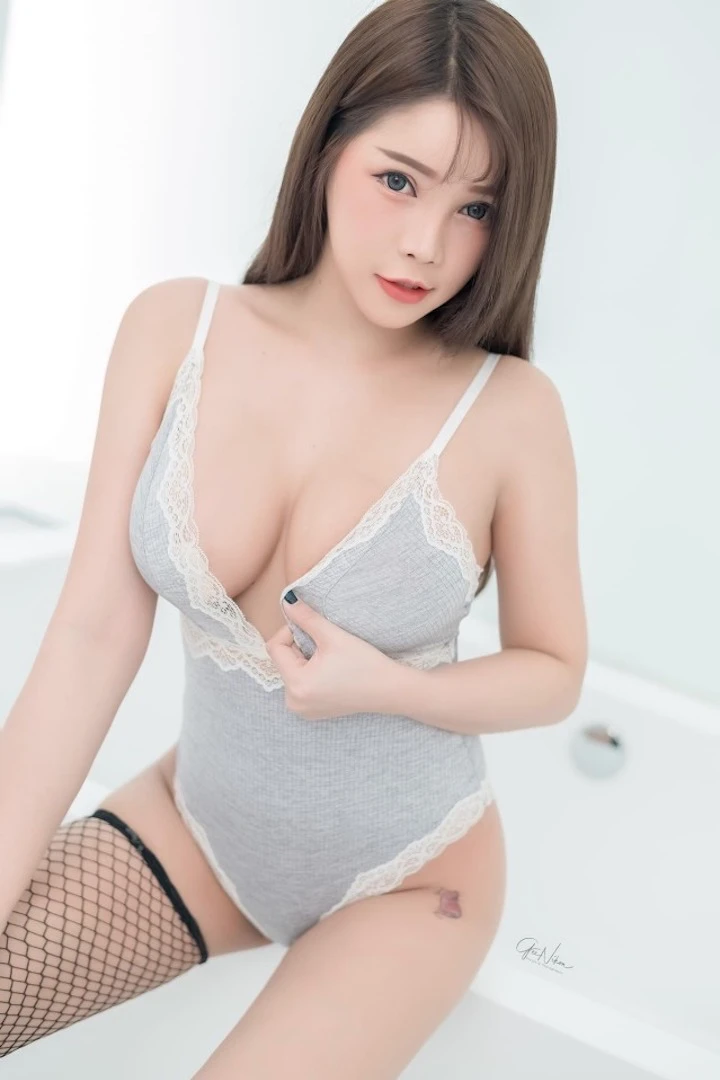 She has plenty of other sexy photos in bikinis and even Christmas-themed lingerie.
To see more exclusive content from Prik, check out her OnlyFans where she posts pictures and videos, which can't be found anywhere else.
According to her, you will discover another side to Prik.
We can only imagine what it is or find out for certain for $25/month.
Where To Find Prik?
Instagram: @_pp228_
Facebook: Prik Thanchanok
OnlyFans: @prikthanchanok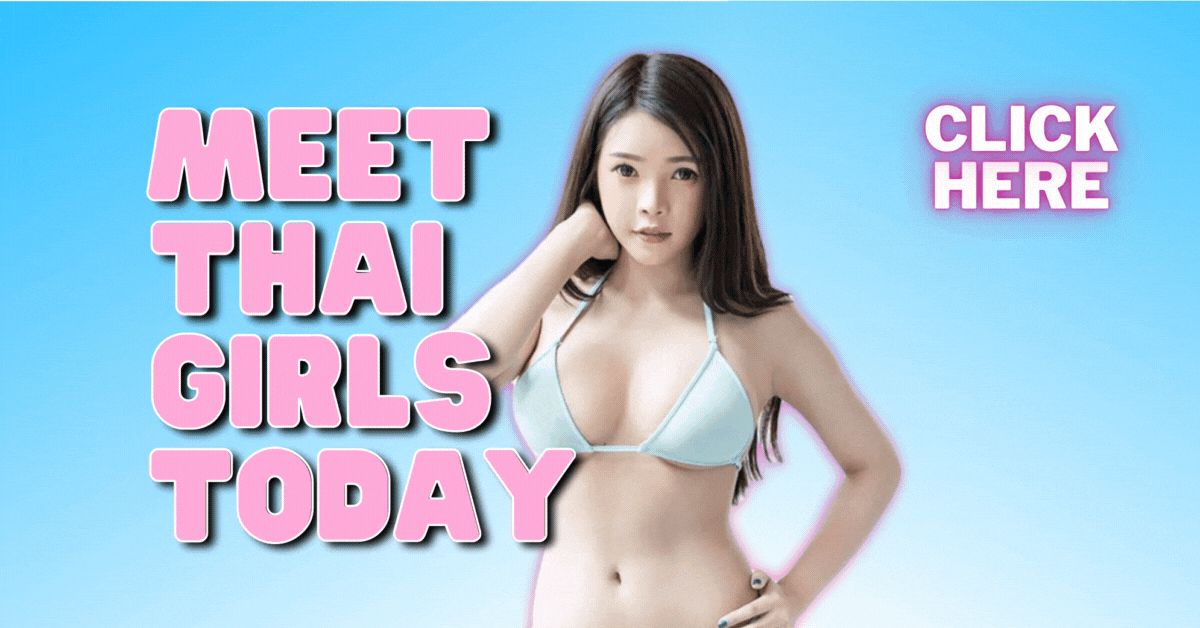 ---