Meet the beautiful Putri Cinta, an absolutely stunning fashion model from Bali.
She is also a very talented and sexy DJ.
What an awesome combination.
Wait if you think that is impressive, there is more.
Apart from taking seductive photos for her social media and making deep sexy house music sets, Putri is also a travel addict as well as a health & fitness fanatic.
You can tell by how fit she looks in every single photo.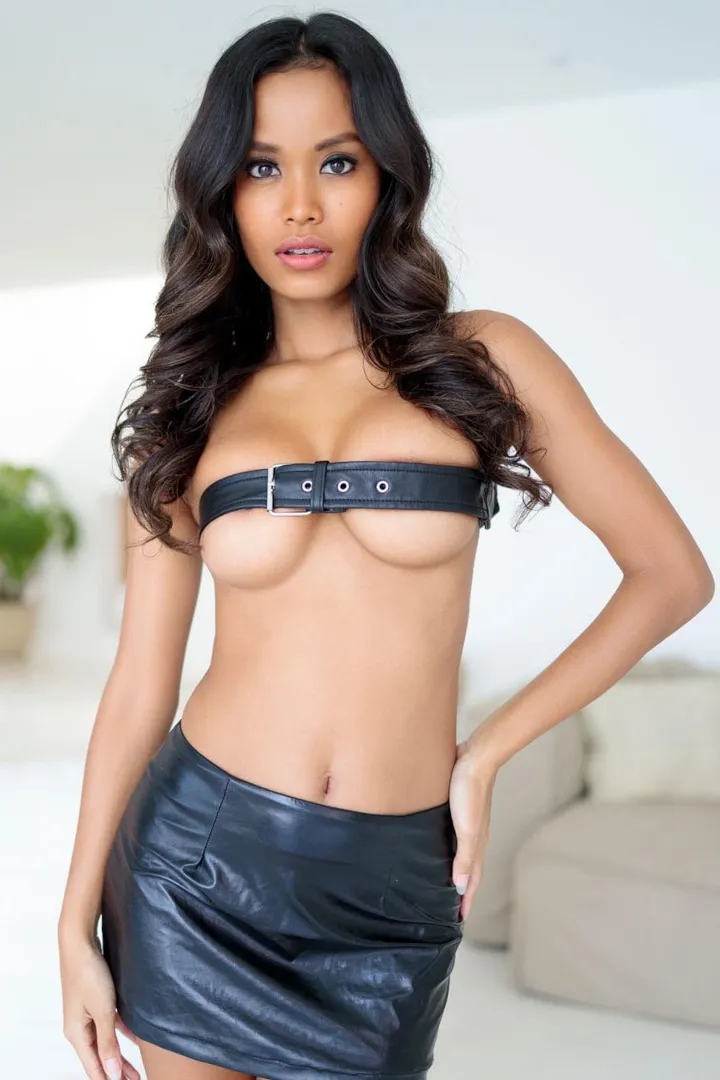 Putri Cinta has something of a Blasian look, which is part of the reason why she is such a successful FashionNova Ambassador.
Now here is where it gets really interesting.
Putri is also an OnlyFans model but not just as any OF model.
She is quite unique with her content.
She combines her love for DJing, modeling, and being sexy all in one.

Twice a week, she hosts a party on her OnlyFans where she entertains your senses.
She is a complete feast for the eyes and ears.
Expect to hear sexy music while she dances, plays with herself, and undresses for you.
It's a dream come true for those who like music and sexy Asian girls together.
It's no wonder this beautiful and sexy Asian gal is getting so popular on social media.
We think she will make huge waves in her career and will make boys hot.
Watch out for her!
Where To Find Putri Cinta?
Instagram: @putriwithlove
Facebook: @putricintaofficial
Twitter: @putriwithlove__
OnlyFans: @putri_cinta
Do you like cycling? Putri Cinta yes …
Enjoy 😉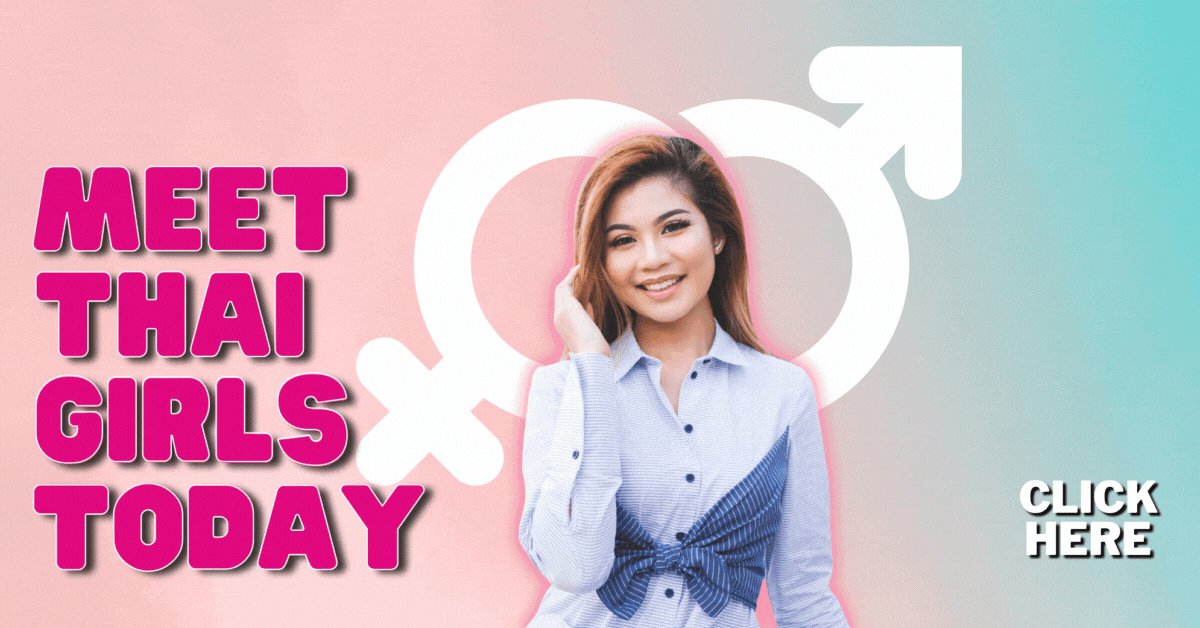 ---