Meet Primvimol Untaoa, nicknamed Shaya or sometimes Chaya.
Born in Bangkok, she studied hotel tourism from Dhurakij Pundit University and is now an internet sensation as an influencer and promoter.
Extremely sexy, Shaya possesses a tall and slender figure with big boobs.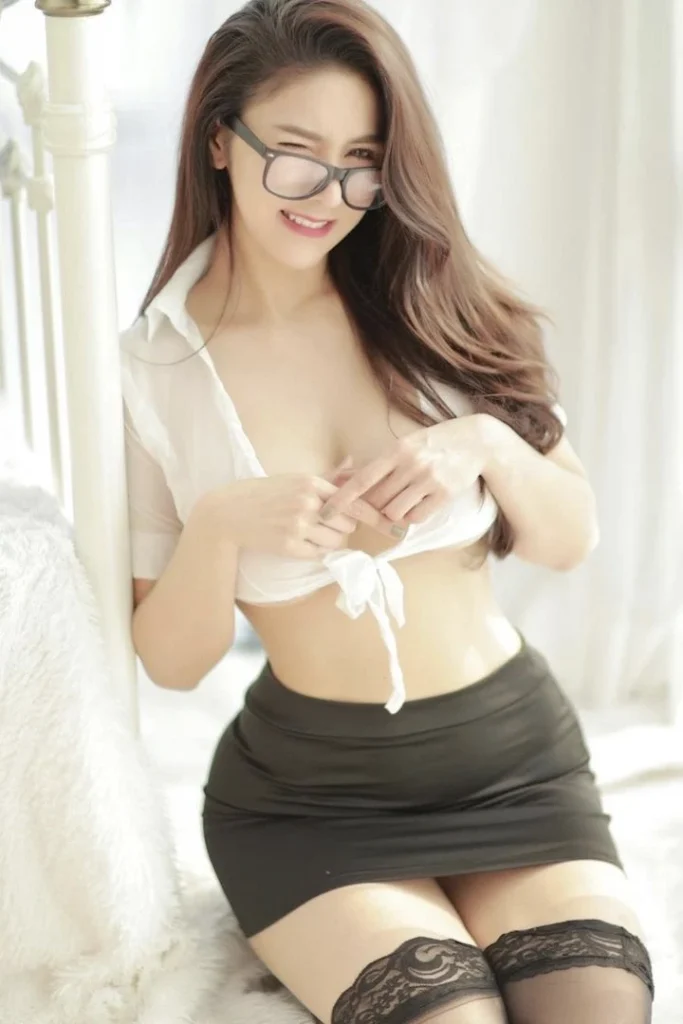 Face-wise, she is also really gorgeous, having model-like qualities. She is a true Thai angel.
Shaya has been featured all over TV and the internet.
She has been an actress on Thai series such as Funny Warehouse as well as in music videos.
She has also been featured on Cup E Magazine.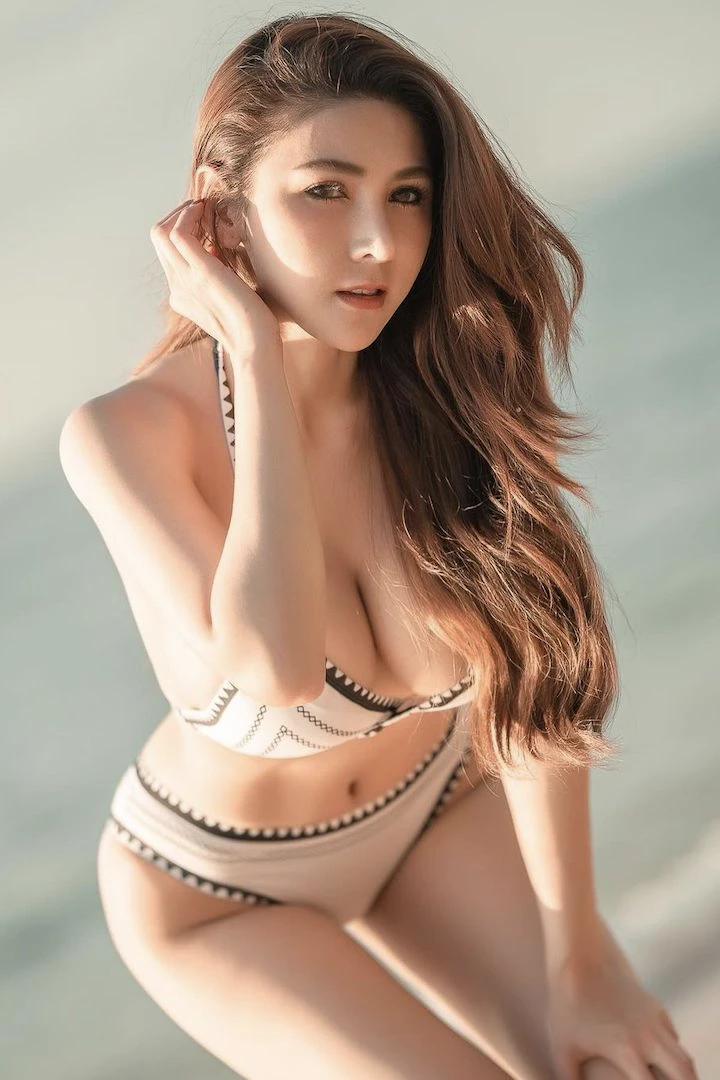 Her looks, personality and mixed talents has gotten her over 1.5M followers on Instagram where is adored like a princess.
She posts a variety of content that include sexy modeling photoshoots as well as personal lifestyle stuff such as travel, music festivals, shopping, and hanging out with friends.
For $35.99 per month, you can even see exclusive content on her OnlyFans.
We are not sure what it is behind that closed door but we imagine it to be amazing.
Where To Find Shaya?
Instagram: @shaya.lor
Facebook: Primvimol Untao
TikTok: @my.shaya
OnlyFans: @shayaprincess
Here's a quick Tik Tok of Shaya in a beautiful bikini at a private pool villa in Thailand.
Enjoy 😉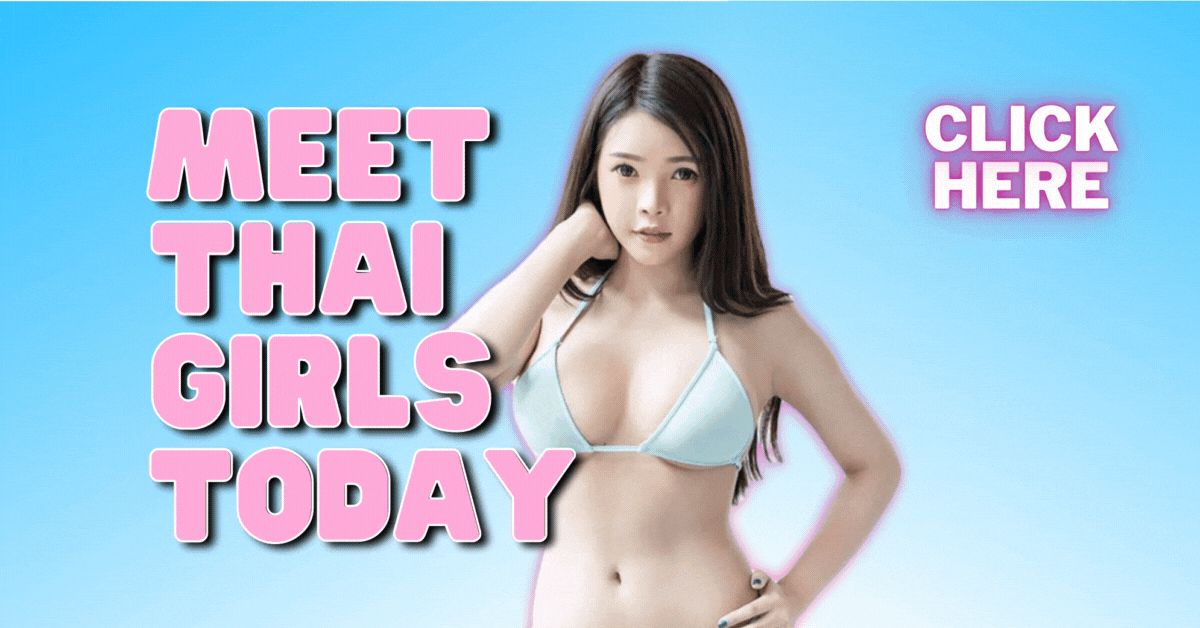 ---