Say hello to Wanvisa Yodprasart, better known as Spyjub.
Spyjub is a Thai model, content creator, and Onlyfans Thai girl.
She might seem like your average beautiful Thai girl, but get a closer look and you will start to obsess about her.
There is just something about Spyjub that makes you want to send her a text and ask her out on a date.
And it's not just because she has incredibly large breasts with a superb curvy body.
She also has a cute and innocent face with incredibly seductive eyes.
She's like an Asian Barbie come to life!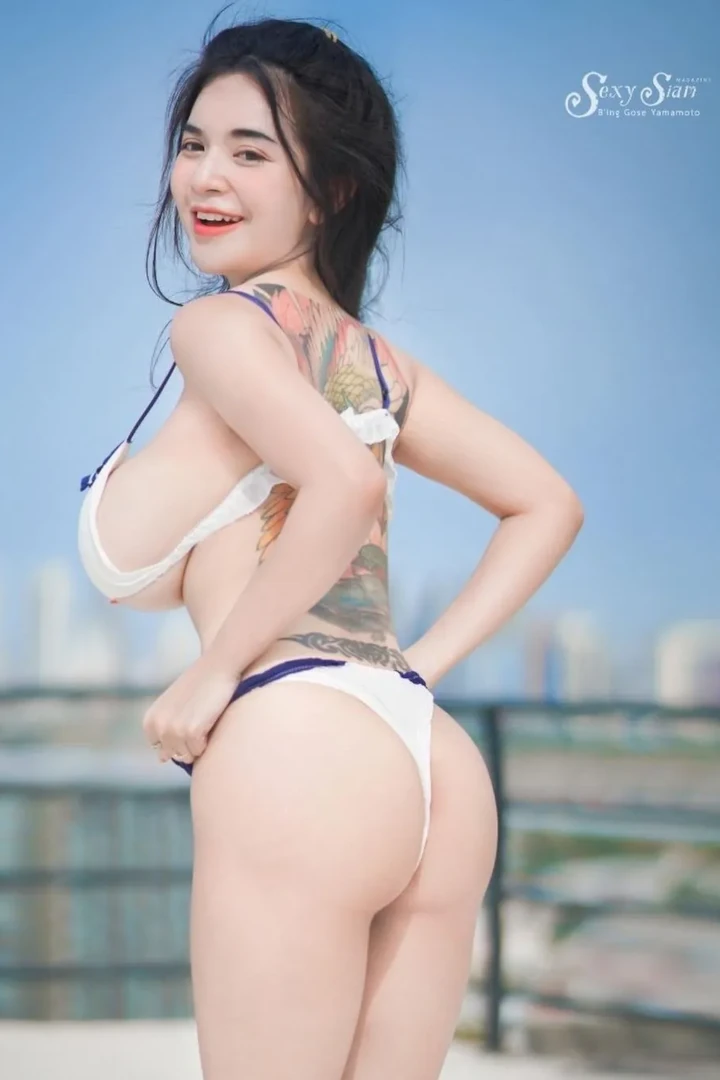 Whether she is wearing a bikini, a cute dress, or any other hot outfit, Spyjub always manages to look sexy.
Her looks and exciting online personality have got her close to 2 million followers across social media.
If you want to see more of her, Spyjub also has an OnlyFans where she posts exclusive photos and videos for just $20/month.
While she says there are no nudes in there, perhaps it is close enough.
You will just have to check it out.
Apart from making an income through freelance model jobs and OnlyFans, Spyjub also owns an online clothing and cosmetics shop called Jubjub Shop where she sells all sorts of fashionable clothes, bikinis, and beauty products.
Talk about hustling.
This sexy babe is really working hard to make her dreams come true.
Where To Find Spyjub?
Instagram: @spyjub
Onlyfans: @spyjubjub
Facebook: Spyjub Wanvisa
TikTok: @spyjub
Enjoy 😉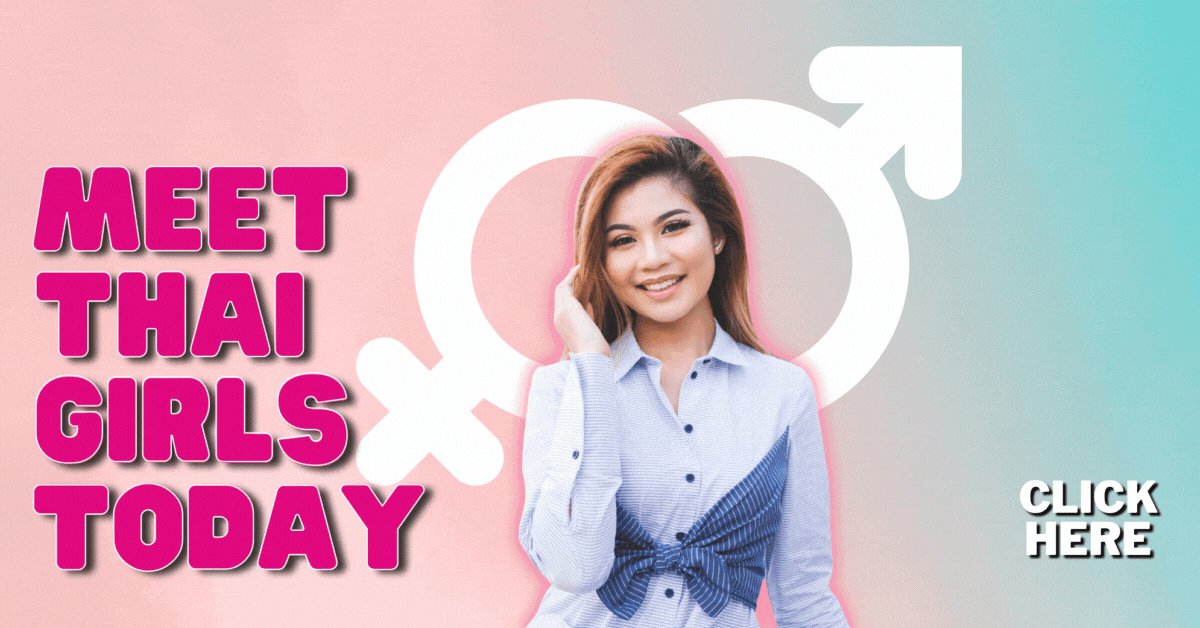 ---