Meet Thanchanok Ritnaka aka Bebe Fit Routine.
Bebe is a Thai model, actress, singer, influencer, and personal fitness trainer.
Yes, that's a lot for a single person, but we told you Thai girls can do it all.
Bebe first started her acting career in 2004 with the movie Evil Express.
She then starred in many Thai dramas, including Princess, Palace, Sun Fire, just to name a few.
But in 2017, the beautiful, small, thin, and not so strong Thai girl decided she wanted to change.
That's when Bebe embarked on a journey to transform into a girl who is not only beautiful but also has a strong body, amazing shape, and is fit like an athlete.
To complete this journey, she became an ACE Certified Personal Trainer and a fitness coach.
Now, she posts free fitness routines and exercises on her social media and sells fitness programs online.
And it works because Bebe, or Bebe Fit Routine as she's called online, gathered more than 5 million followers.
She has over 1 million subscribers on Youtube, 2.5 million followers on Instagram, and over 1.5 million followers on Facebook.
Bebe even has her own online shop where she sells fitness accessories and fitness supplements such as whey protein.
She also work with brands like Fanta, Feather, Vita, True, Lactacid, and many more.
The least we can say is Bebe takes good care of herself.
And if you're wondering how she maintains such a beautiful, she said she exercises regularly with a good mix of 50% cardio, 50% weight training.
She also went meat-free and alcohol-free since she started her routine journey.
If you like fit girls or if you're looking for motivation and online exercises to get in shape, go follow Bebe Fit Routine.
Instagram : @thisisbebe
Facebook : Bebe Fit Routine
Youtube : Bebe Fit Routine
Line ID : @bebefitroutine
TikTok : @thisisbebe_th
Website : Bebe Fit Routine
Here's one of Bebe Fit Routine to work on your back.
Enjoy 😉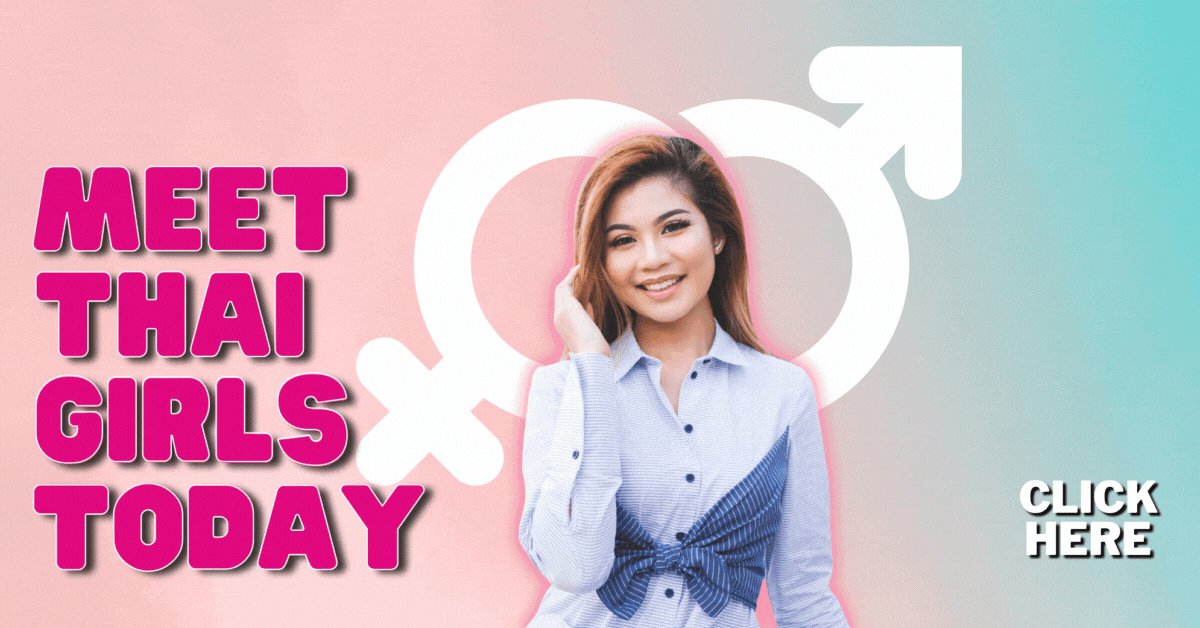 ---