Introducing Aom Yumi, the new face that's taking the Thai internet by storm.
Aomjang Yumi isn't just any regular Thai online personality; she's a Thai influencer, model, and OnlyFans sensation.
While she's still figuring out her style and content, her trajectory suggests that she's on the right path to becoming even more famous.
First, we all love her beautiful looks.
With her radiant, milky-white skin, captivating face, and fit physique, she undeniably turns heads wherever she goes.
But, if you think that's all there is to Aom, think again.
Beneath the surface beauty lies a powerhouse of talent.
Aomjang Yumi's confidence shows in every post, every photo, and every video.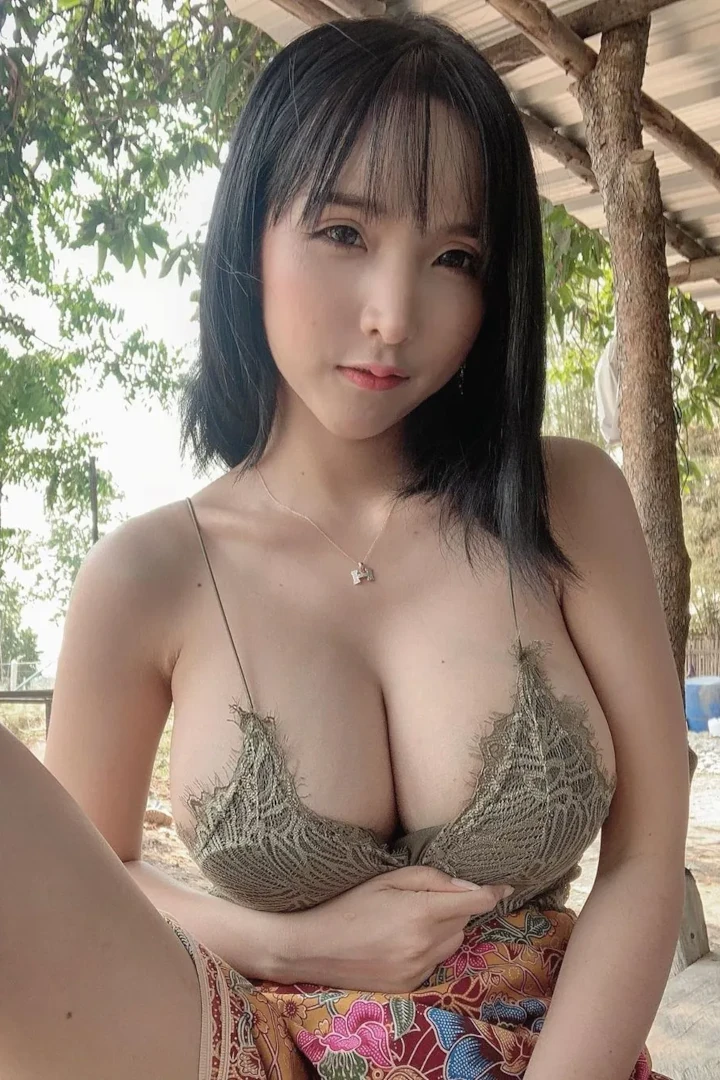 Her authenticity sets her apart; it's not just about her looks, but the genuine, engaging content she creates.
Her videos and photos are fun and easy to remember.
It's this mix of beauty, brains, and charisma that keeps her followers hooked.
People also like her style and the way she acts.
Aom has a magnetic personality that's both relatable and aspirational.
Whether she's sharing her day-to-day adventures or giving a sneak peek into her modeling gigs, she always manages to keep things fresh and exciting.
While we've only had a small taste of what Aomjang Yumi can offer, her future looks promising.
Her journey is just beginning, and there's undoubtedly a lot more in store.
We can't wait to see where she goes next.
Where To Find Aomjang Yumi?
Here's a sexy TikTok of Aom Yumi…
Enjoy 😉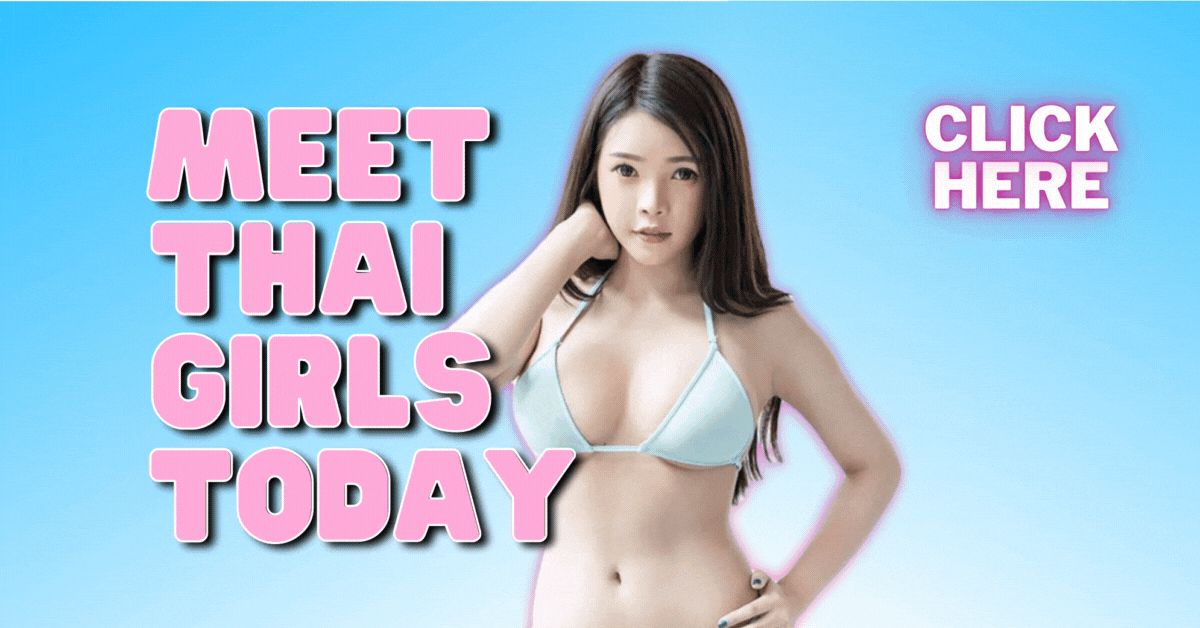 ---