Say hi to Pang, also known as Badgirt.
Pang is a growing Thai Instagram model and influencer with close to fifty thousand followers across Instagram and Tik Tok.
Pang is a bootylicious babe, who is liked for her curvy body, big booty, and round silicone breasts.
She gives off incredible island vibes with her curly hair and caramel-chocolate skin.
She's also got a great smile to go with her looks.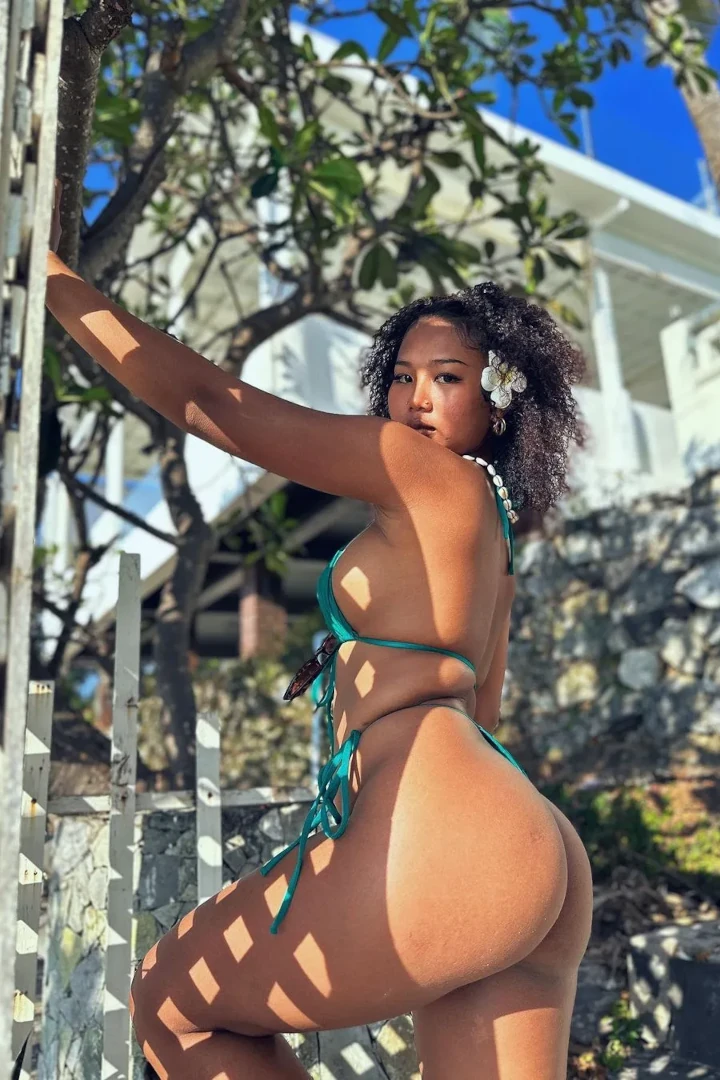 Pang loves to show off her body in skimpy outfits and sexy bikinis, whether she is on the beach or at a luxurious resort.
In 2022, she was also working as a gogo bar dancer in Pattaya.
We are not sure if she still does that but it is quite likely.
While you can see plenty of skin on her social media, if you really want to see more of her, you are in luck.
Pang also has an OnlyFans account where you can see a world of full of her bum and boobs for just $16 /month.
Who knows, you may even find some porn on her profile.
Get to know more about Pang or Badgirt on her accounts.
Where To Find Badgirt?
Instagram: @pafan._n/
TikTok: @pang2704
Onlyfans: @pafan2704444
Here's a sexy TikTok of Badgirt.
Enjoy 😉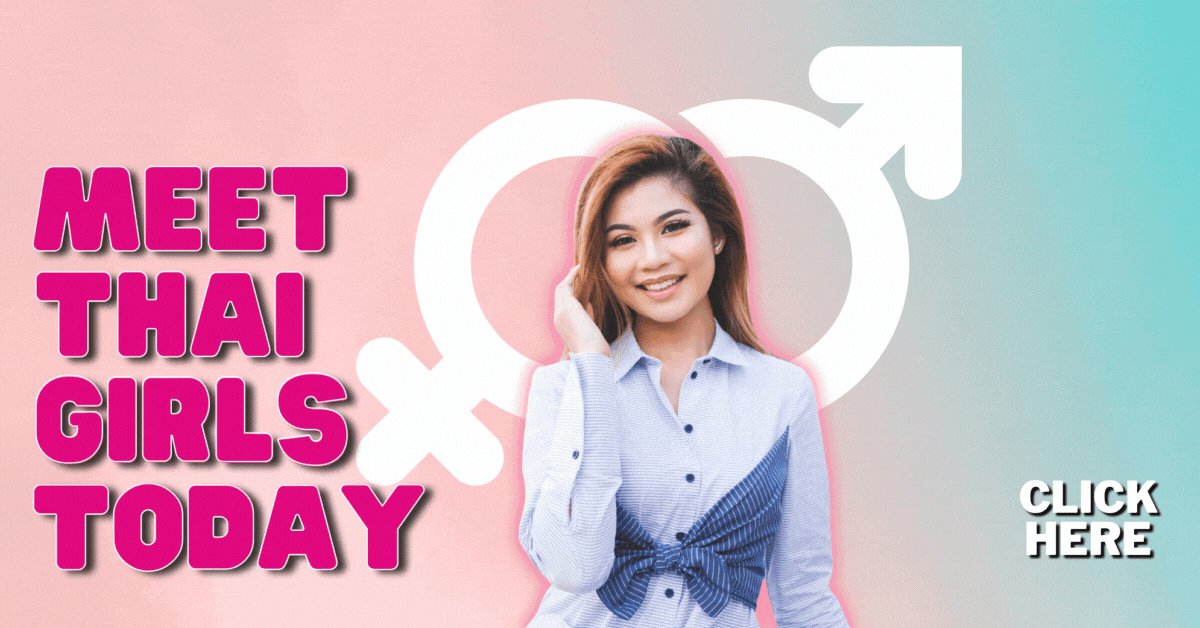 ---