Say hi to Chatkamon Sukkasem or more popularly known as Fangko.
She is a super cute and adorable Thai influencer with a stunning petite body and eye catching large breasts.
Definitely girlfriend material, Fangko has a lot going for her.
She is extremely multi-talented doing everything from modeling and MC-ng to being a promoter for events and products, which has made her famous on the internet with almost celeb-status popularity.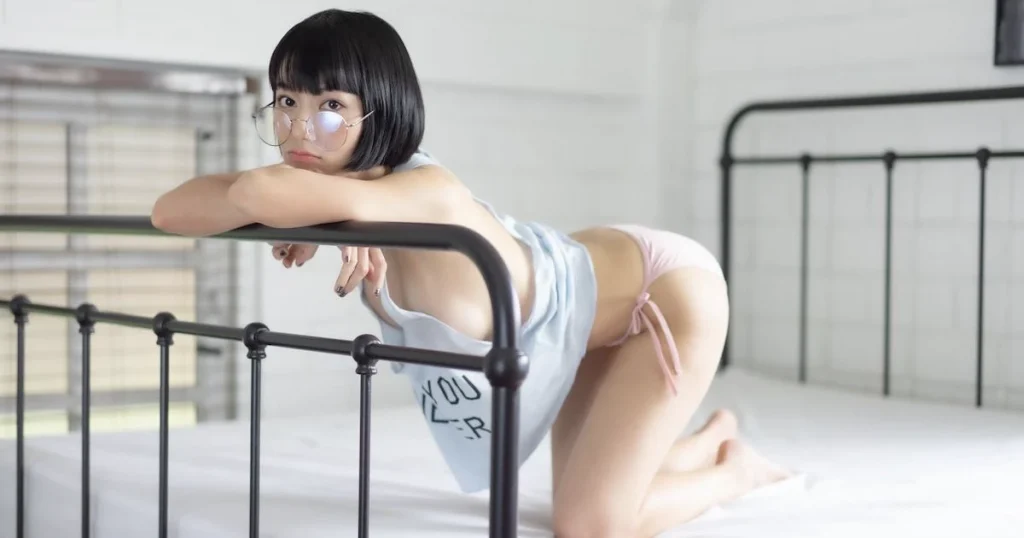 She is also a gamer where she streams videos of playing and reviewing games on her channels.
Fangko alternates her content between work and personal life.
She posts everything from sexy model photoshoots and quirky videos to personal lifestyle such as everyday life and travel.
She has amassed a huge following across social media with well over 2.7 million followers.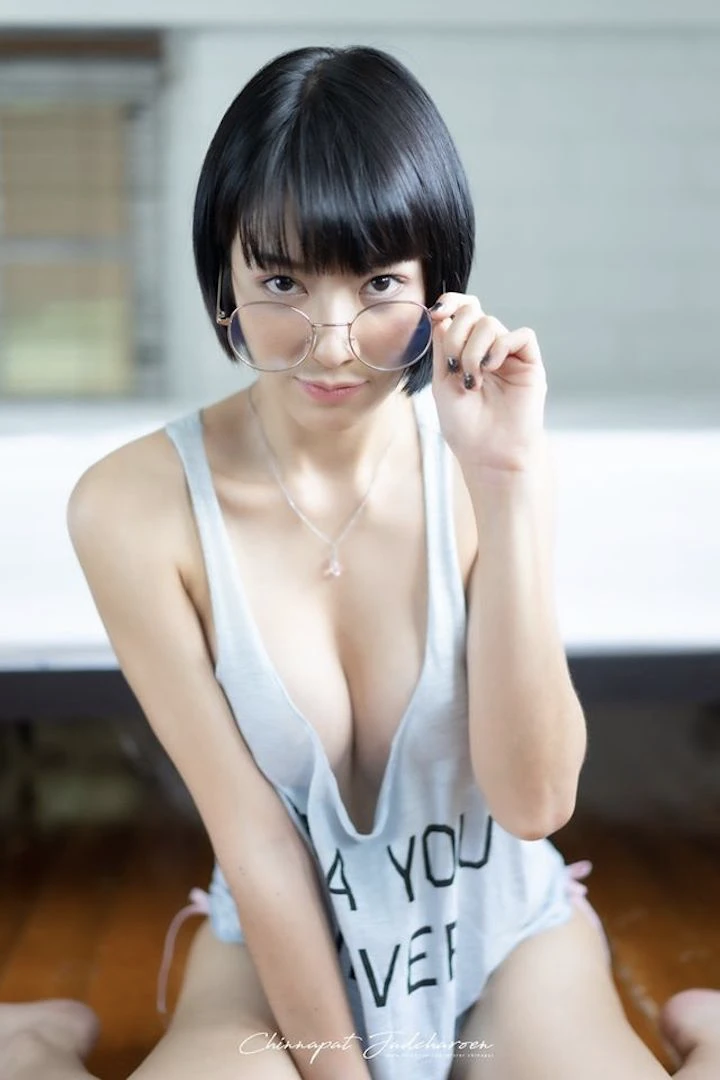 Whether it is YouTube, Facebook, Instagram or Tik Tok, she is very active on social media.
Fangko makes sure almost every aspect of her life is portrayed on the internet for her fans to follow, who adore her with compliments and cute emojis.
She doesn't post a lot of bikini photos but when she does, hold on to your seat boys.
She looks absolutely stunning in them.
Talk about a perfect body and a gorgeous face.
Where To Find Fangko?
Instagram: @Fangko_ok
Facebook: Chatkamon Sukkasem
Facebook: ฟางโกะ OK
Twitter: @fangko_okok
Youtube: fangko_ OK
TikTok: @fangko_ok
OnlyFans: @fangko_okok
Watch Fangko react to a Laos song on her Youtube channel.
Enjoy 😉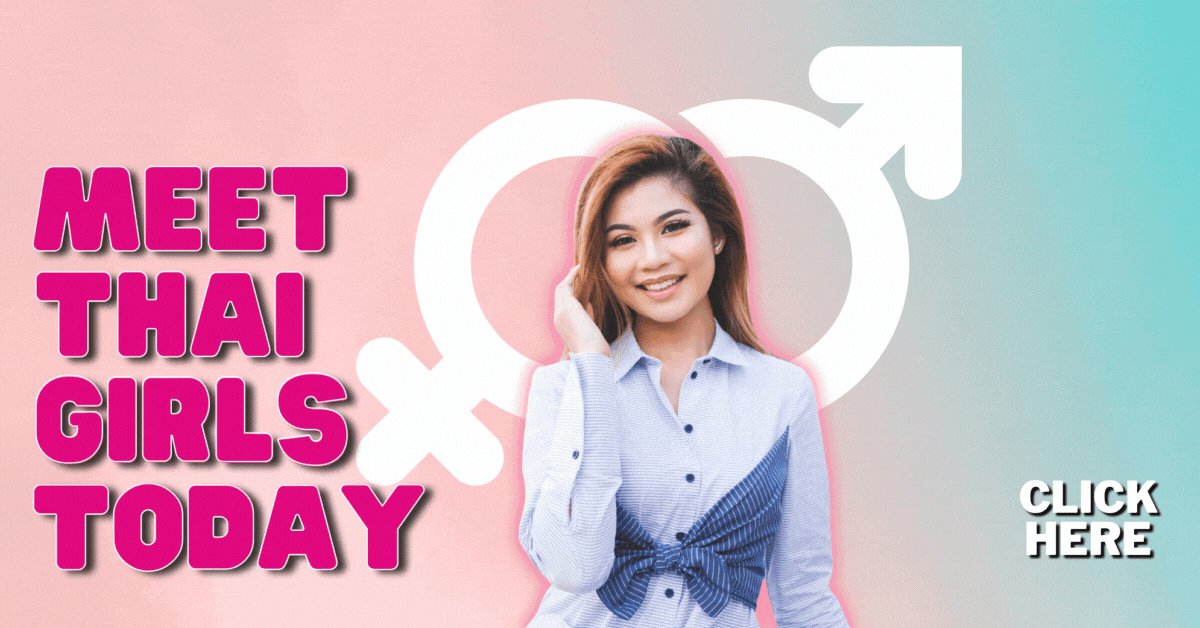 ---