We would be surprised if you have not heard of or seen Kenna Addams.
If you haven't, here's everything you should know about this sexy little Thai girl.
Kena Addams is a young and naughty Thai OnlyFans model who is known for her spicy and x-rated content.
Born in 2000, Kenna has built her reputation that is gained her hundreds of thousands of horny fans from around the world.
With her cute face, beautiful lips, and banging body, Kenna is a really sexy woman.
She mostly posts photos of herself in bikinis and other sexy outfits on social media.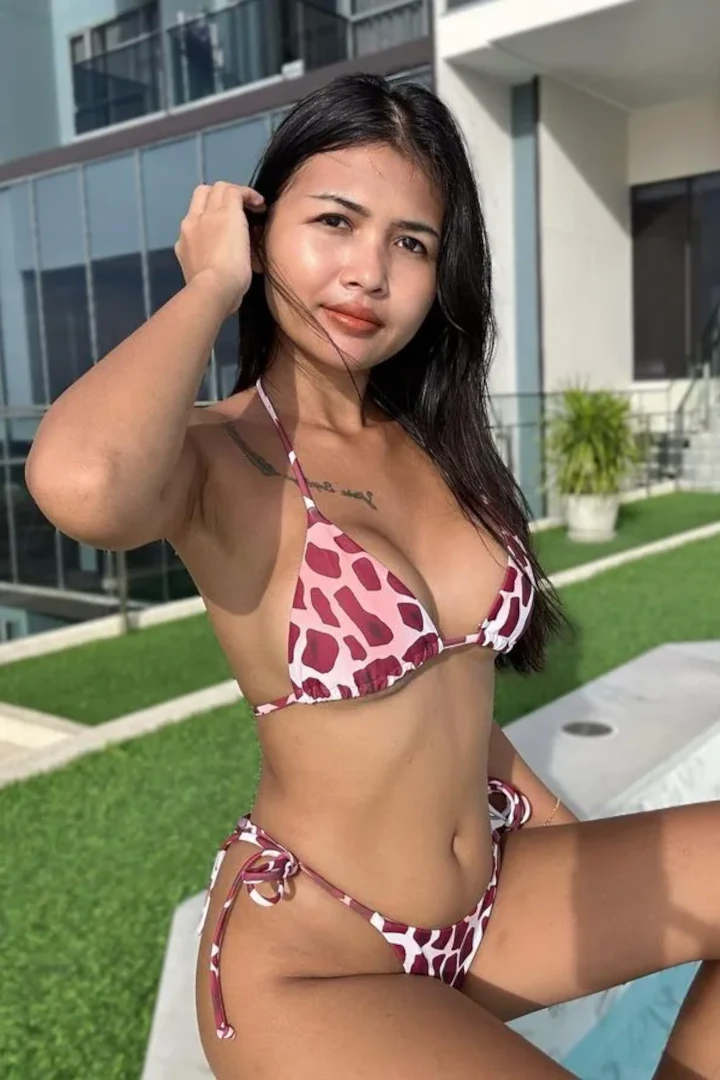 But lucky for you, she does a lot of nudes and porn on her OnlyFans as well.
Kenna has two OnlyFans accounts.
A normal one for $10/month where you can see daily clips, explicit videos, uncensored photos, and live calls.
Then there is the VIP version for $30/month that gives you access to live sex streams.
Yes, you read that correctly.
Live sex videos of her!
You also get to see longer videos and help her pick the next person who will do a video with her.
She considers herself bisexual so you can also expect a lot of girl-on-girl or threesome action!
Apart from being a model and growing pornstar, Kenna is also a businesswoman who has a couple of digital marketing and travel business.
Sexy, naughty, and smart.
What's not to like!?
Here are all the links to her pages.
Enjoy!
Where To Find Kenna Addams?
Instagram: @kennaaddams
Twitter: @kennaaddams
TikTok: @kennaaddams
OnlyFans: @kennaaddamsvip and @kennaaddams
Website: kennaaddams.com
Linktree: @kennaaddams
Very hot short video on her TikTok…
Enjoy 😉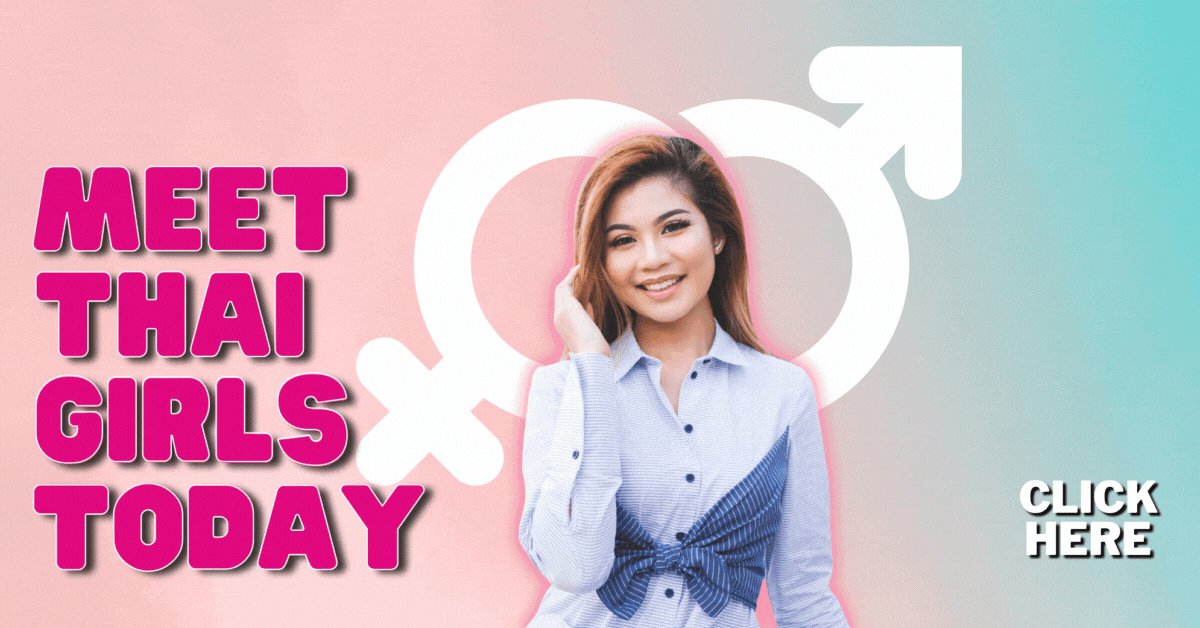 ---