Meet the beautiful Kwan Kansadu
Kwan Kansadu is a Thai model, pretty, net idol and influencer.
Chances are if you don't speak Thai, you've probably never heard of Kwan. And you've been missing out.
Kwan is a super popular net idol with close to a million followers on Twitter, over 200k on Facebook and one of the biggest OnlyFans accounts in Thailand.
And she's got a lot to offer to seduce you.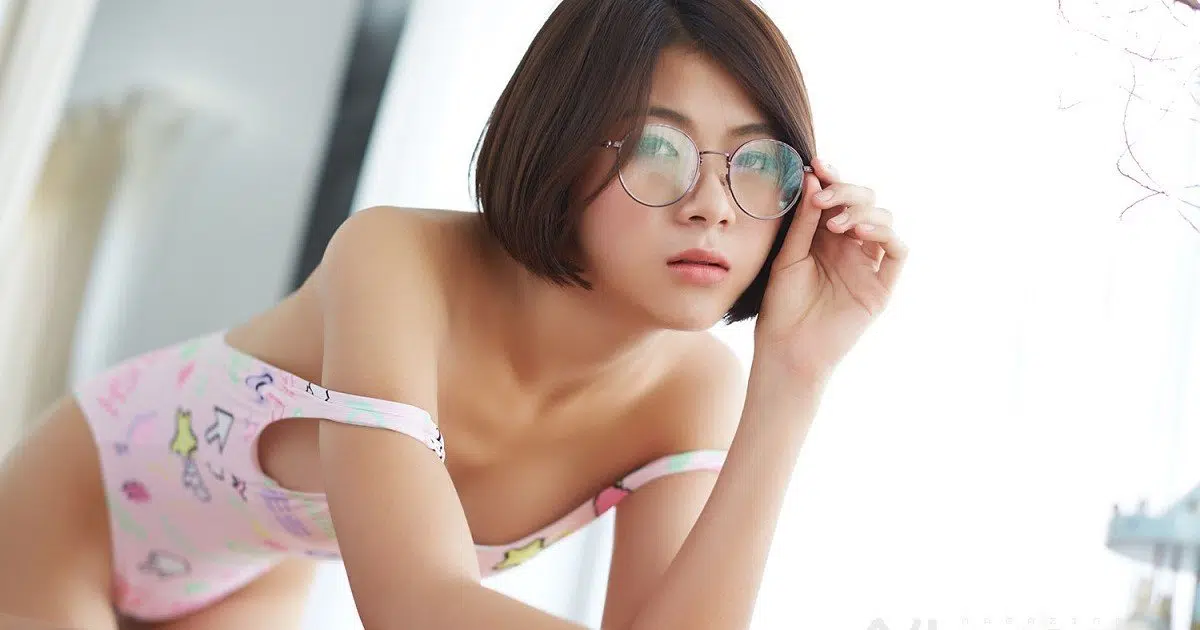 With her glasses and cute face, she looks like any other university girl. At least that's what she wants you to think.
When she steps in front of the camera, she reveals a stunningly fit body with an incredible beauty.
Not only that, but she loves to dress sexy for her fans. Whether she's playing the innocent schoolgirl or putting on a sexy bikini that reveals her boobs and great butt, she's always irresistible.
I mean, look at her!
Lucky for you, she also has an OnlyFans account where she posts all the content that doesn't make it to Instagram or any other platform. (And often her account gets banned on IG, which shows you how sexy her content is).
But if you can't read Thai, note that Kwan says in her OF bio: "Kwan doesn't do nude pictures. Kwan only takes sexy photos and videos."
You've been warned. Don't subscribe to her and expect to see nude content.
Instagram : @kwan.glasses
Facebook : กัลย์สุดา ล้านคำ
Twitter : @lc_kwan
OnlyFans : @kansuda
Here's a short video of Kwan in bikini with one of her sexy Thai friend.
Enjoy 😉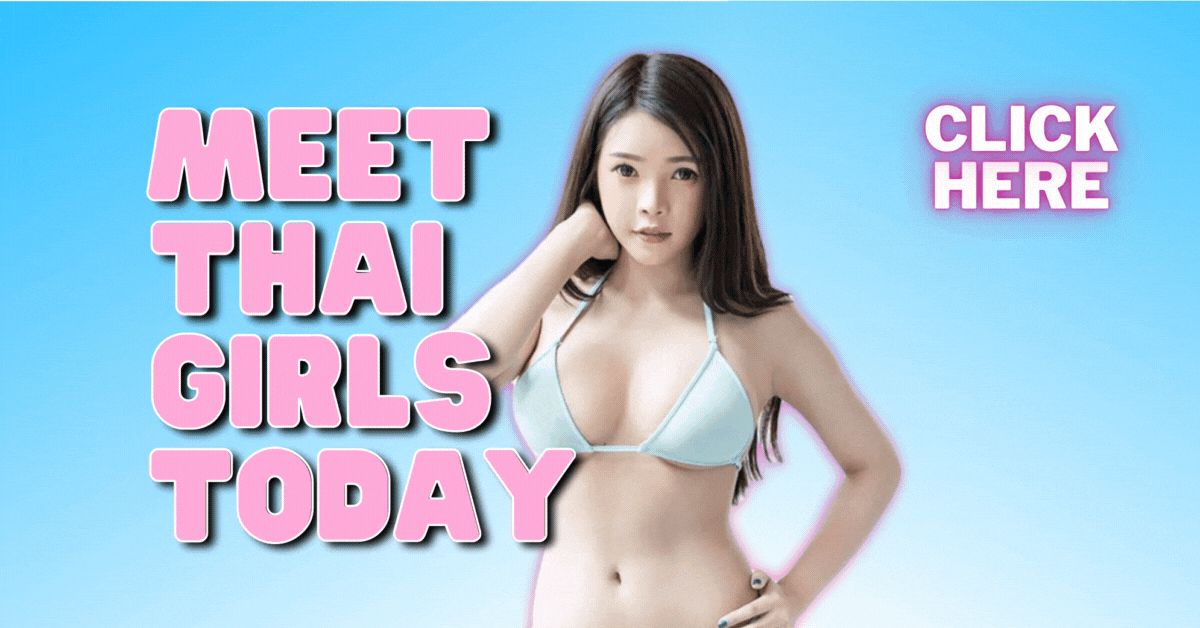 ---