Meet Pranaya Leepathamakul, better known online as Maeylin Lin.
Maeylin is an absolute bombshell with her drop-dead gorgeous looks, soft milky white skin, and a killer body.
She is slim and slender but with all the right curves.
You can tell she has worked really hard to get this body.
Maeylin is absolutely pure perfection, one that most guys would dream about having as a girlfriend.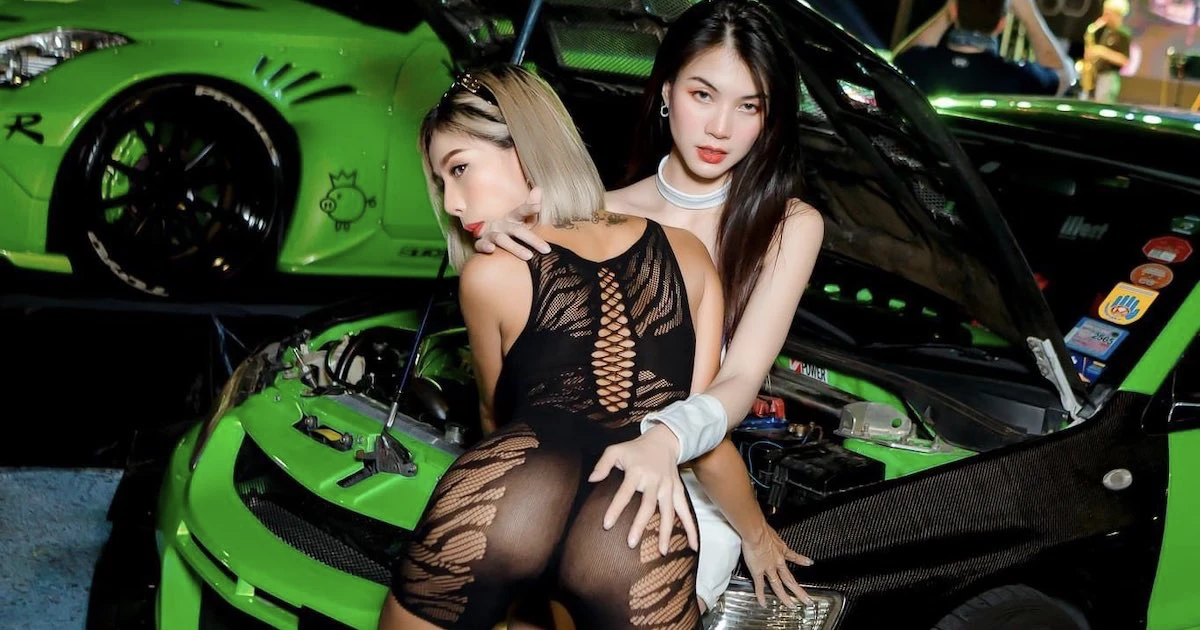 But, she is also way more than just looks.
She is super active with many interests, passions and hobbies that range from modeling and sexy OnlyFans photoshoots to video game streaming and creating unique content across her social media.
Every profile she has is unique as she dedicates each one to a specific hobby or interest.
On Twitter, she shows all her hobbies and sexy content, while her Instagram and Facebook are mostly of her personal and professional photoshoots.
Her photos at motor shows are particularly amazing and probably what she is known for best.
She looks phenomenal in those tight and sexy motor show outfits.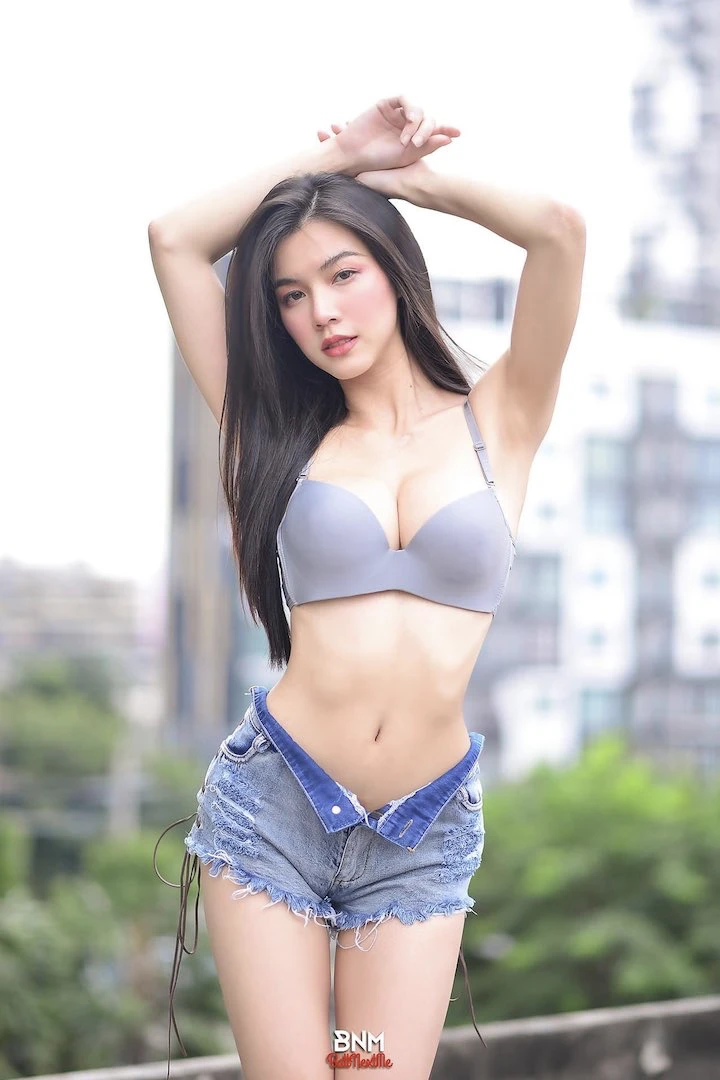 She also does both cute and sexy dances at home, events and motor shows, which are posted on her on Tik Tok.
Apart from this, Maeylin streams video games, plays a variety of sports, surfs, and even pole dances.
She is really quite multi-talented and the complete package.
It is no wonder she has amassed over half a million followers.
If you want more of her sexy content, subscribe to her OnlyFans where you can expect daily private photos, special DM requests, and chat with her one on one.
Where To Find Maeylin?
Instagram: @Maeylinlin
Facebook: @maeylinlinn
Twitter: @Maeylin18
Youtube: @Maeylinlin
Line ID: @125lnamt
TikTok: @maeylin10
OnlyFans: @maeylinlin
Enjoy 😉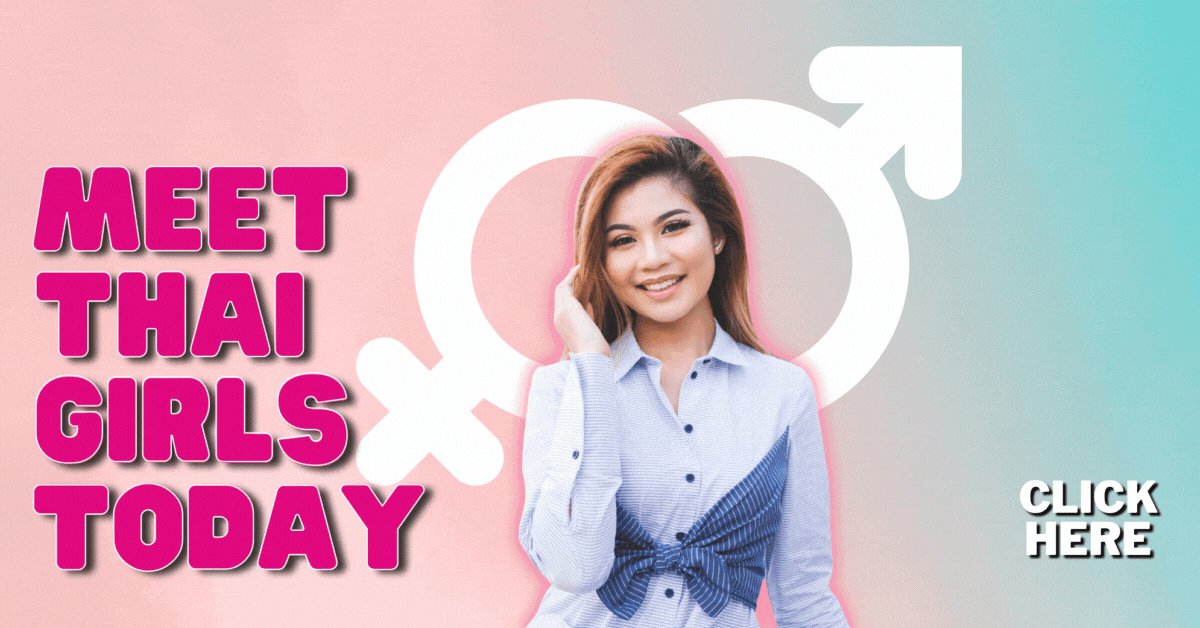 ---